This summer has been a very hot one so far. It seems that the thermometer almost never lowers under 30 degrees lately. I don't know about you, but all this heat makes me lose most of my appetite. I only want to eat dishes that are refreshing and light.
That's where salads come into play. They're fresh, light and perfect for hot summer days. With great recipes that have a good amount of proteins, salads will fill you up as much as any other meal.
Here are more than 20 recipes for fresh summer salads that are anything but boring!
1. A packed sashimi salad with tuna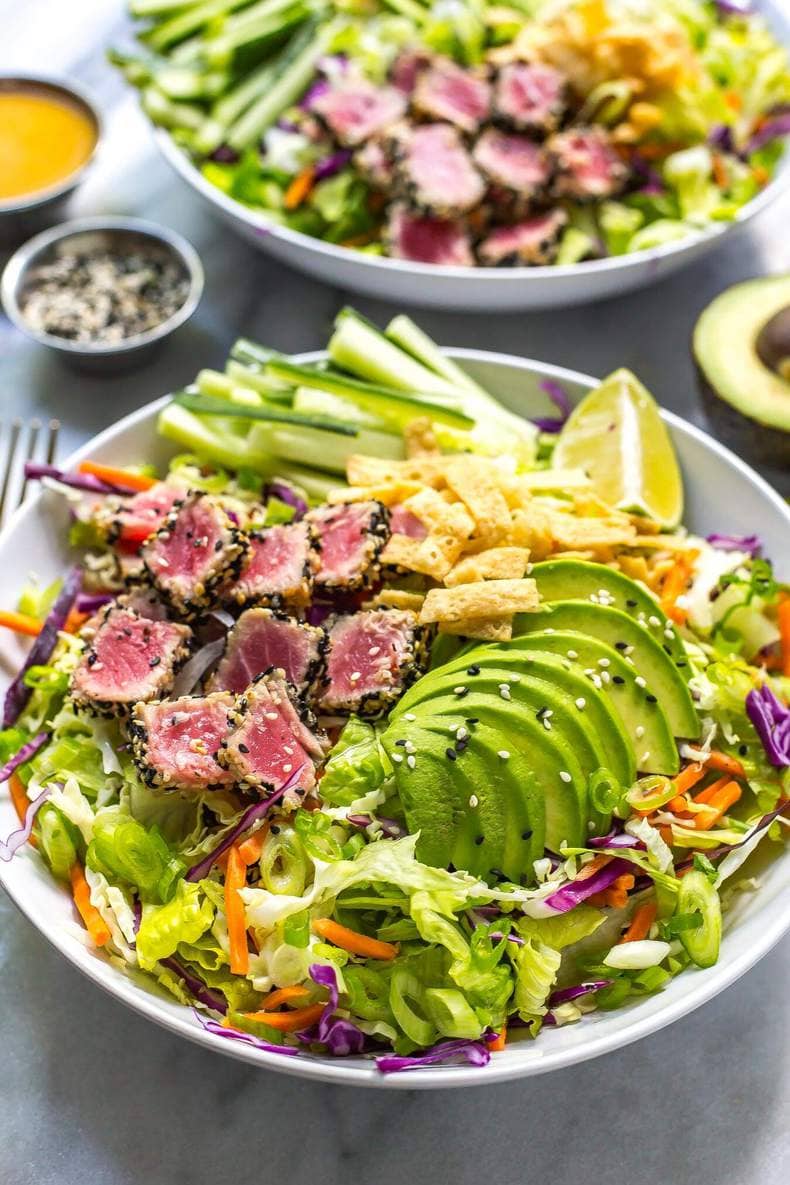 2. A protein-packed chicken salad with Caprese and avocado
3. A Caesar salad with tahini dressing
Recipe from Family Style Food
4. A gorgeous beef and mango salad
5. A quinoa bowl with beets, avocado, blueberries, and kale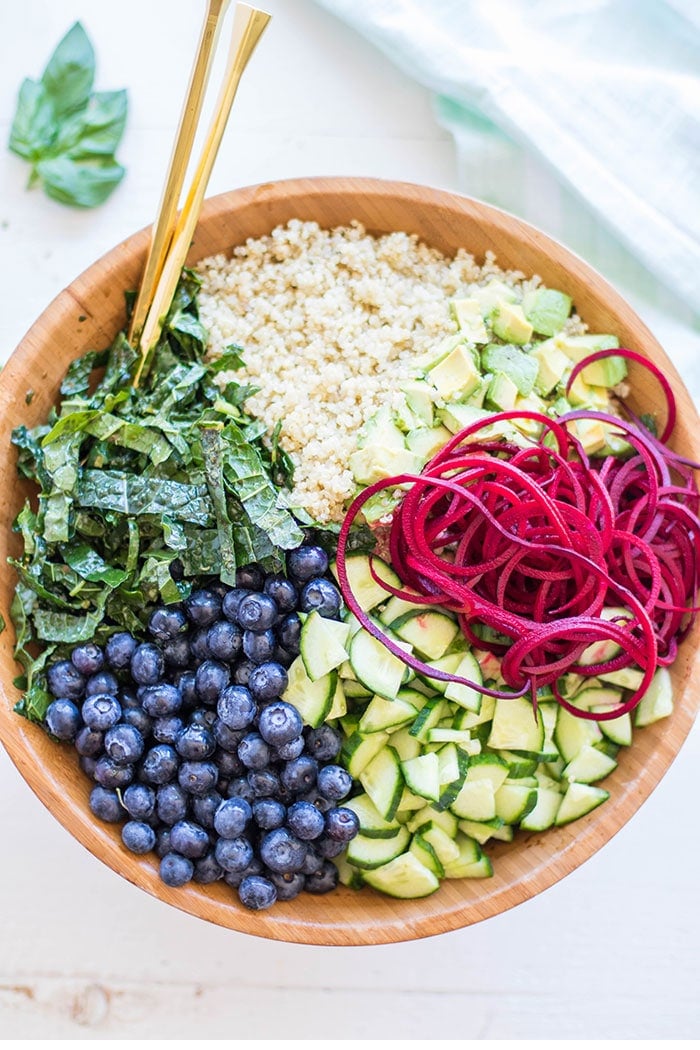 6. A sesame slaw that you'll cost you only 5$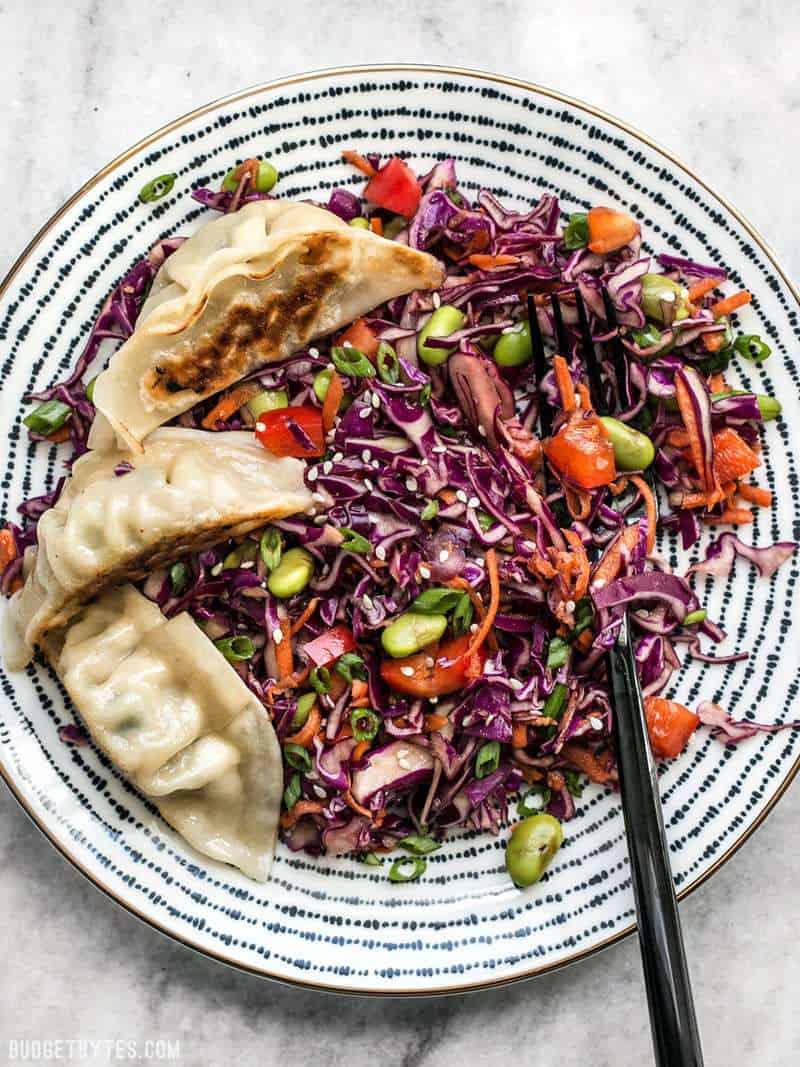 7. A quinoa salad that emulates the flavors of Mexican street corn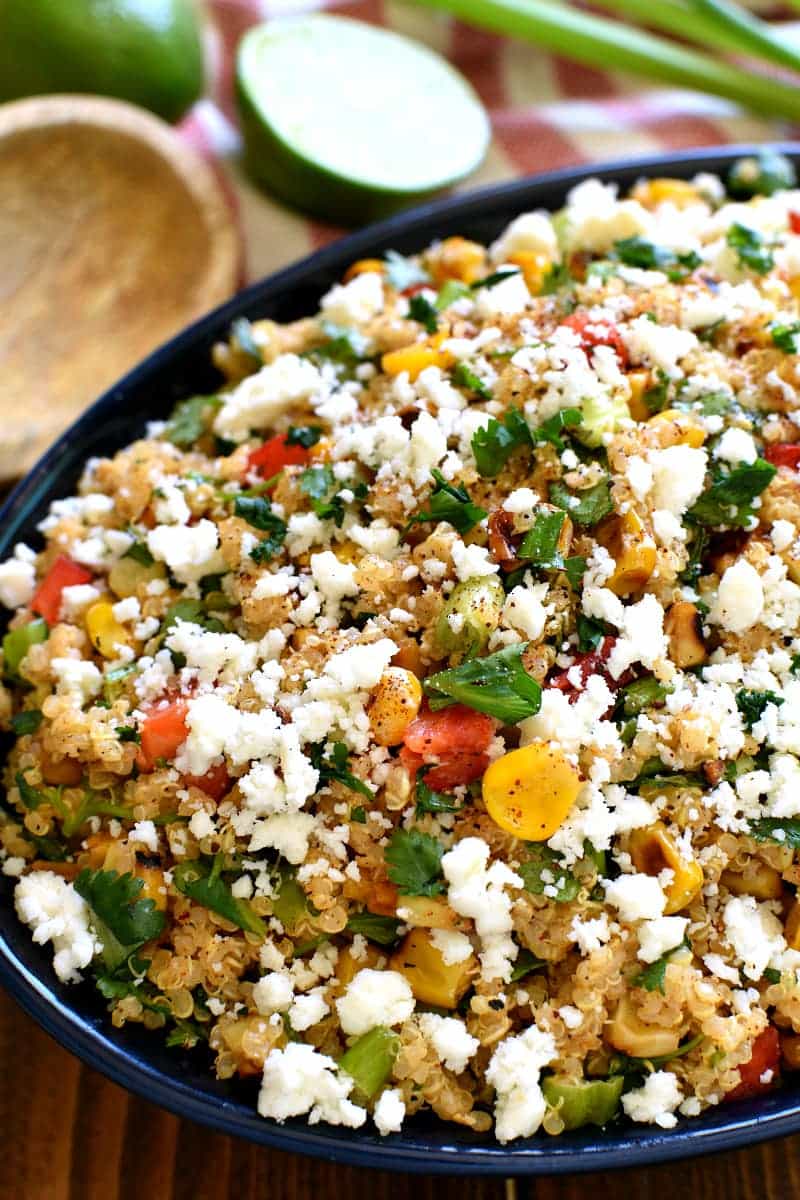 8. A tasty greek mezze salad with chickpeas
9. A broccoli slaw with a honey-mustard dressing
10. A watermelon and feta salad that would make a great starter for a summer bbq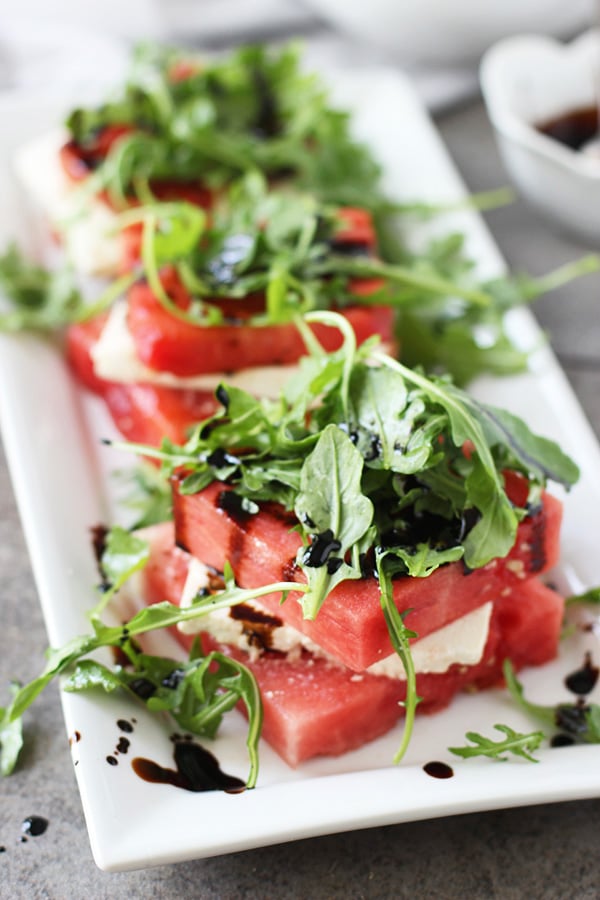 11. A vegan version of Ceasar salad with coconut bacon
12. A loaded salad full of Italian flavors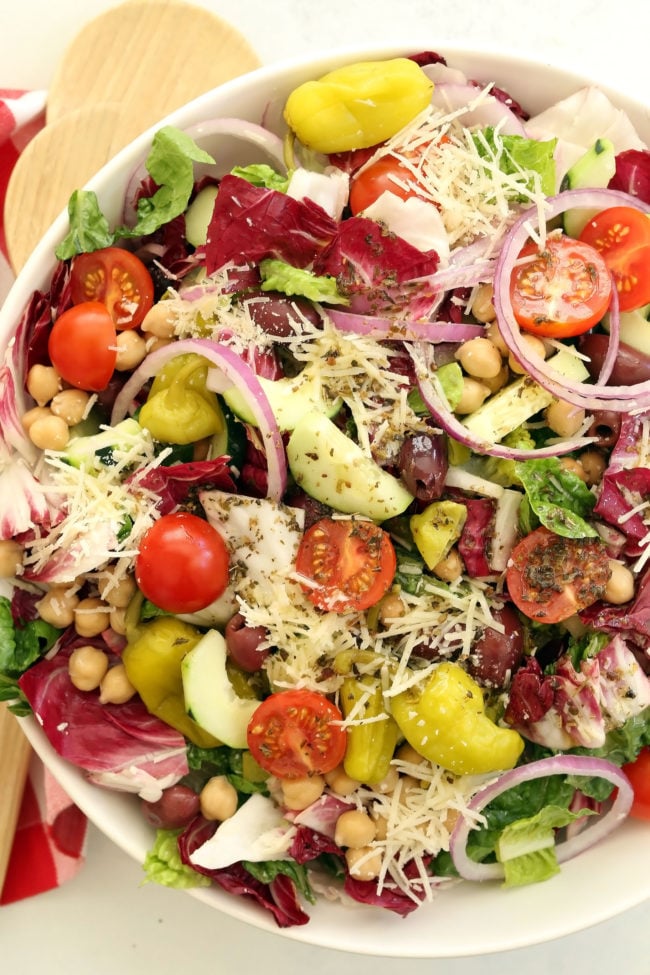 13. A poached chicken salad with Thai aromatics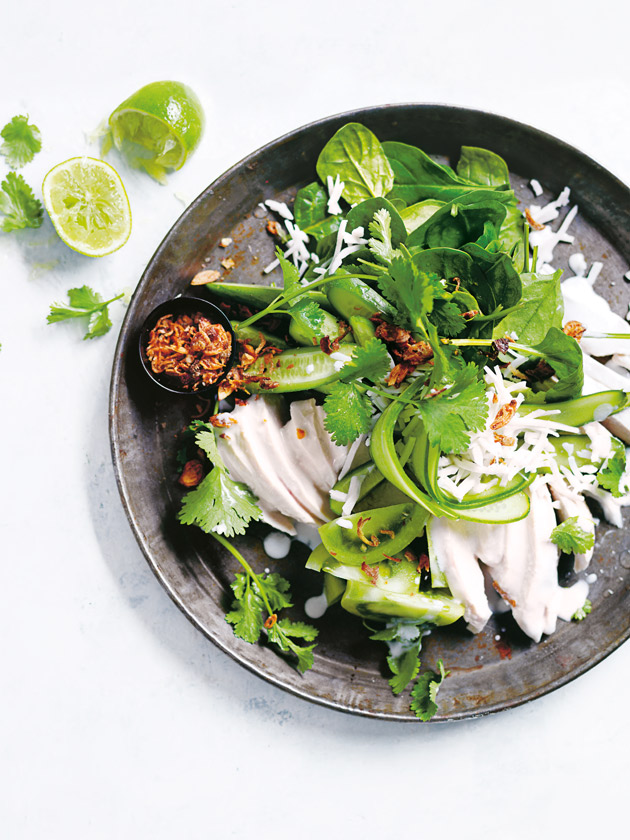 14. A chopped Asian salad with chicken and peanuts
15. An avocado and shrimp salad that makes me drool
Recipe from Foodiecrush
16. A Caprese and cantaloupe salad that looks like a million bucks
17. A crunchy walnut and apple salad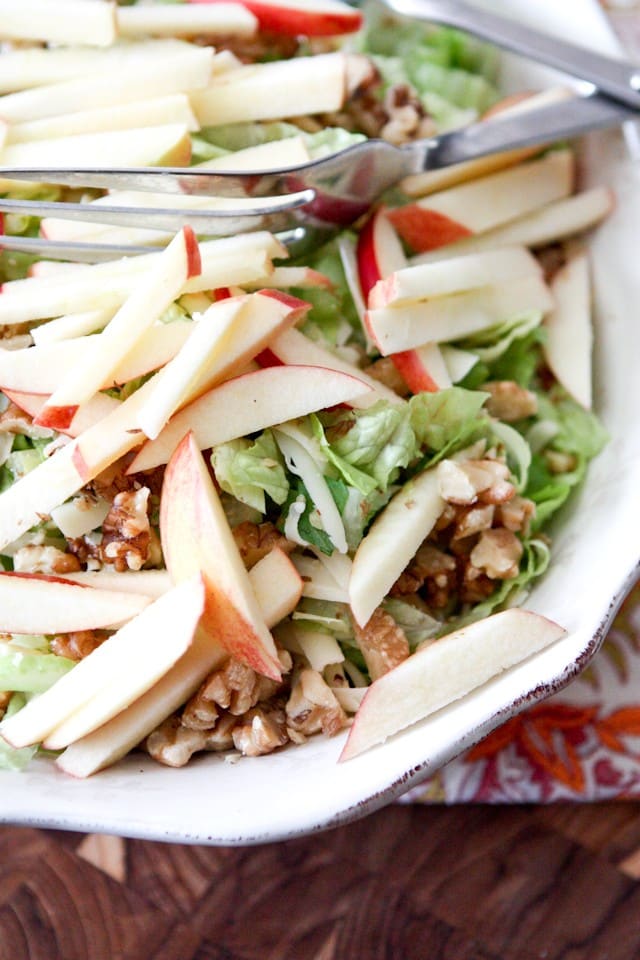 18. An unconventional Nicoise salad
19. A Fattoush salad to use that leftover mint
20. A healthy Thai salad with sesame dressing
21. A spiced watermelon and tomato salad
22. A grilled apricot salad with corn, arugula, and avocado
23. A root vegetable salad with honey and ginger dressing with no cooking
Have a great summer and bon appétit 🙂