In case you didn't know, I'll be getting married this year! I'm very excited to have found someone that makes me believe in living happily ever after. As children of divorce, we know very well that not all couples make it to the finish line, but we want to try nevertheless.
As we started to prepare for the big day, I discovered just how many things have to be arranged to organize a wedding and I am freaking out a little bit. The list goes on and on: flowers, dress, rings, accessories, rings, DJ, photographer, etc. There are so many options with prices ranging from expensive to ridiculously expensive. I found it's not easy to make quick decisions for such a memorable moment. But with limited time to organize everything, we just have to forget the overwhelming pressure to have the perfect wedding day and start making choices.
To help me figure out the look I want for my wedding, here are the images that caught my eyes so far.
The Flowers
Many shades of pink
Lots of green
A whimsical DIY bouquet
Burgundy and red
Pale pink with a hint of peach
Centerpieces 
Wood, books, and flowers: winner combination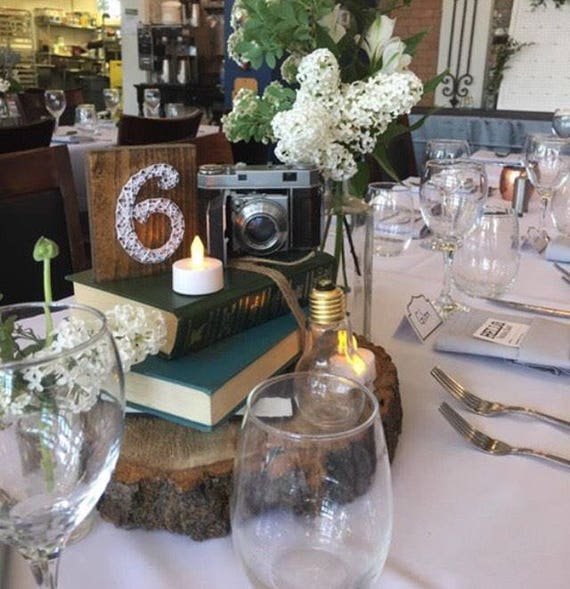 A more whimsical feel with lots of colors
More books and flowers!
More wood and rustic charm
All the colors!
The cake
Naked cake with bold colors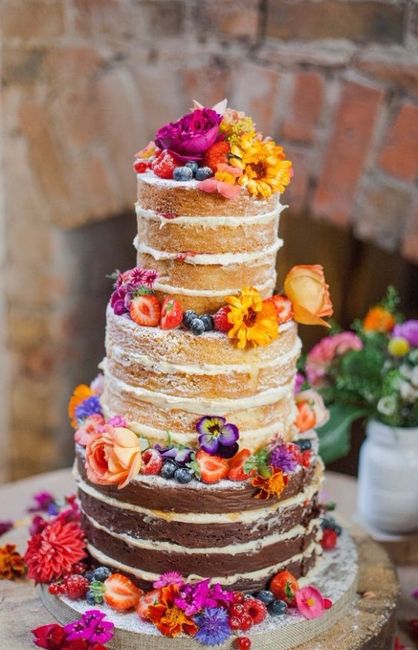 An oversized strawberry shortcake
A great alternative to a big cake
A donut tower
Color palette
Lavender and green for a romantic feel
Bright, punchy colors for a playful result
An elegant mix of peach and pink
Pale pink and navy blue for a big contrast
Everything looks so good! The good news for someone having a hard time deciding is that there many great options.
By the way, you might have noticed that there was a lot of pink on that list. I love this color and think it's very appropriate for a wedding. But also, I've already bought these shoes to go with my dress:
We have a photographer, an officiant, my dress, and shoes. Unless there's some kind of disaster, we'll book our reception room on Tuesday. If we keep it up, we'll have a gorgeous wedding in September.
Have a great day!