Summer weather is upon us and it feels so great. I want to sit on my patio with a cool glass of lemonade and take it all in: the sunshine, the birds and the not freezing my toes off.
In honor of this glorious time of the year, here are a few original, refreshing and delicious recipes for homemade lemonades. Just click on the pictures to get to the recipes 🙂
Sparkling raspberries, honey, and mint lemonade
2. Spiked watermelon lemonade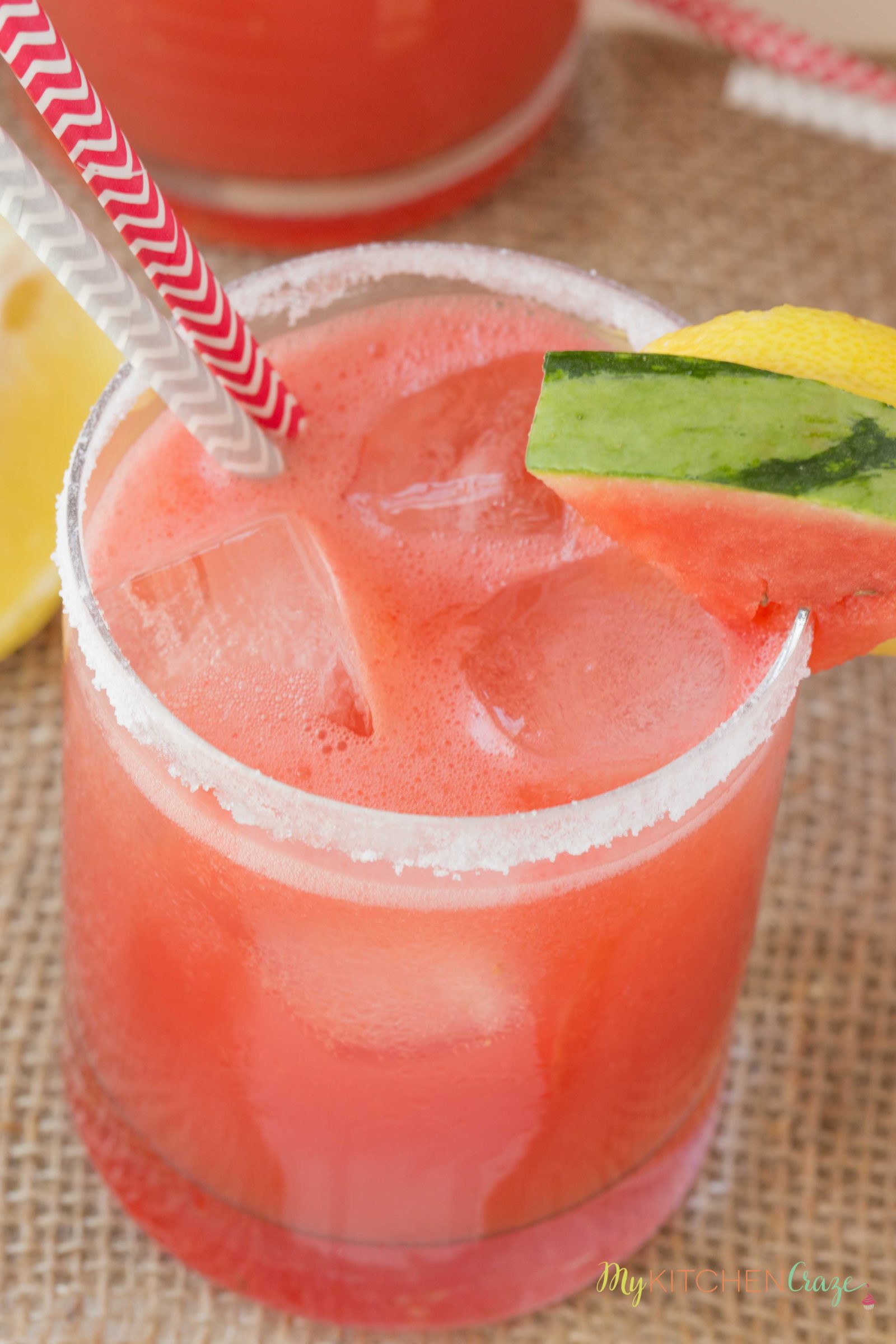 3. Southern strawberry sweet tea
4. Fresh peach lemonade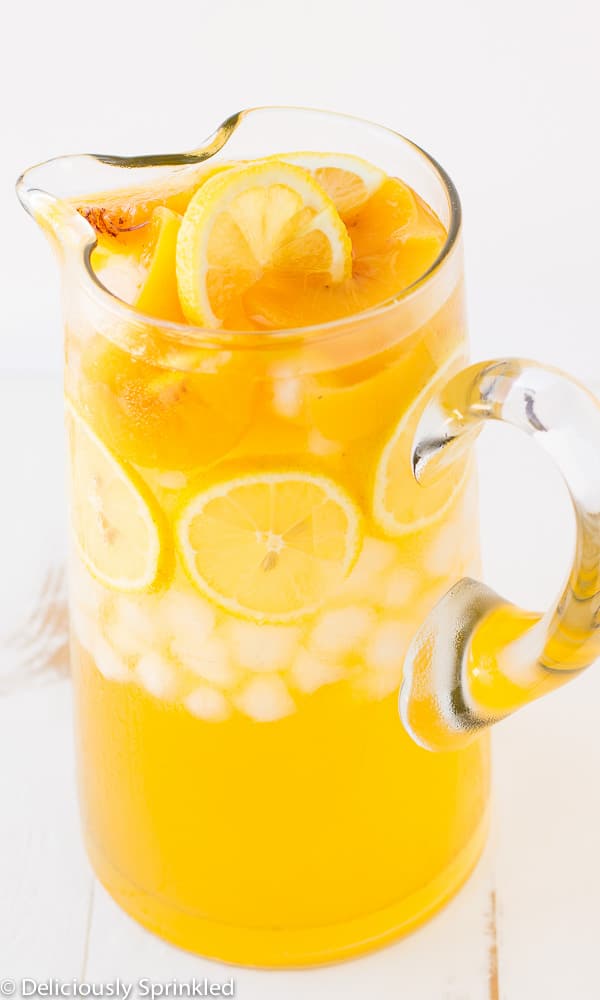 5. Raspberry green tea Lemonade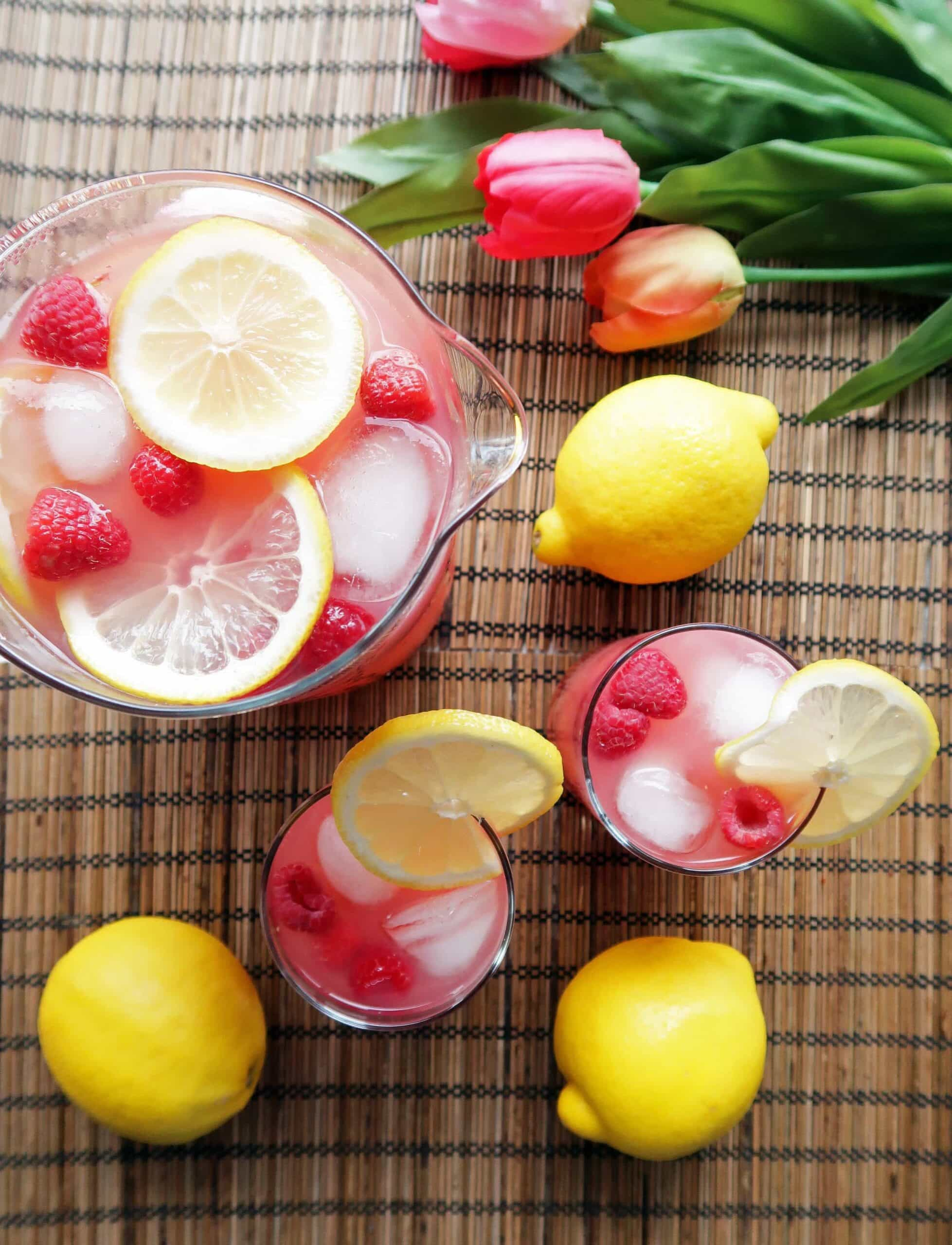 6. Brazilian lemonade with condensed milk
7. Earl Grey lemonade
8. Frozen strawberry lemonade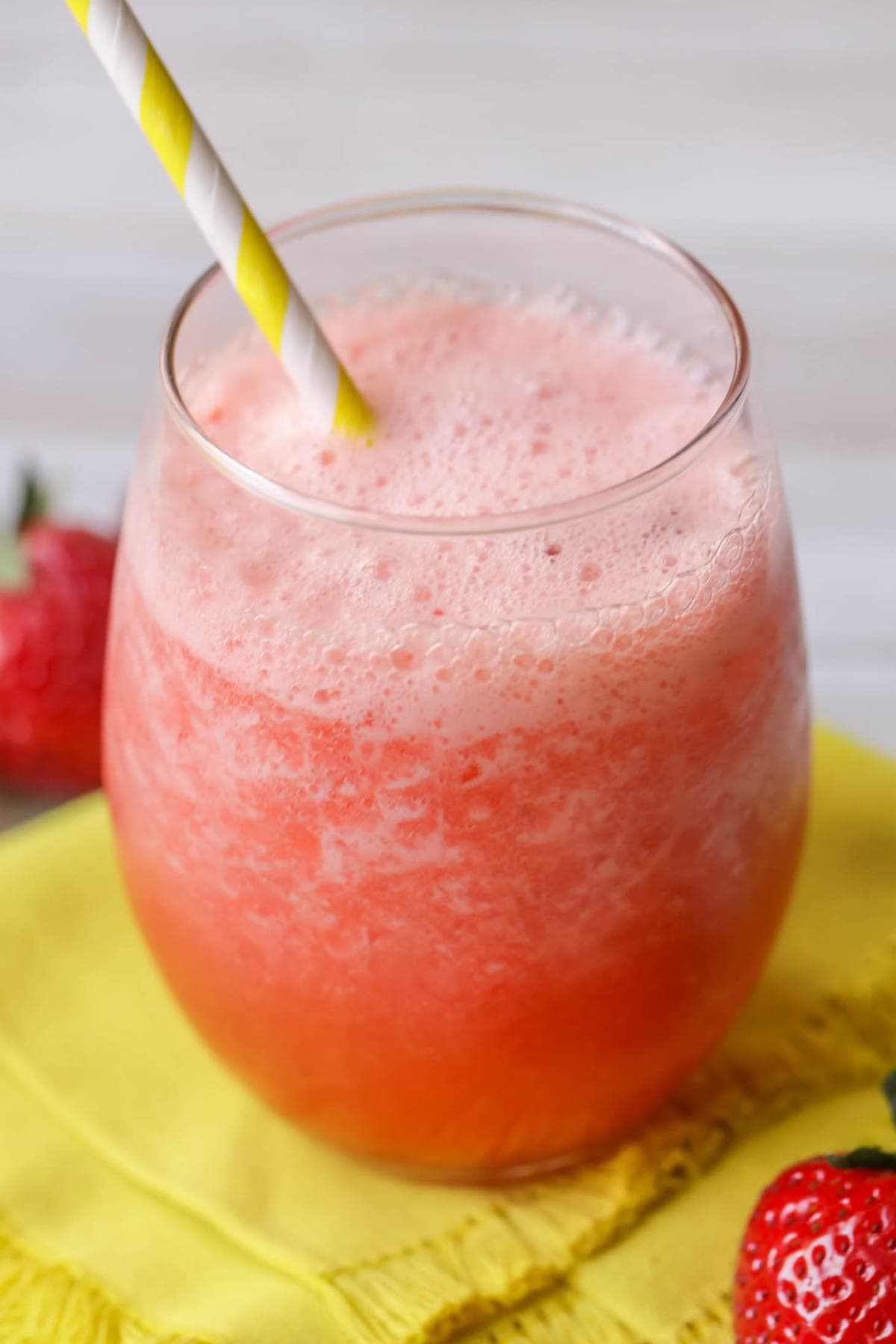 9. White sangria lemonade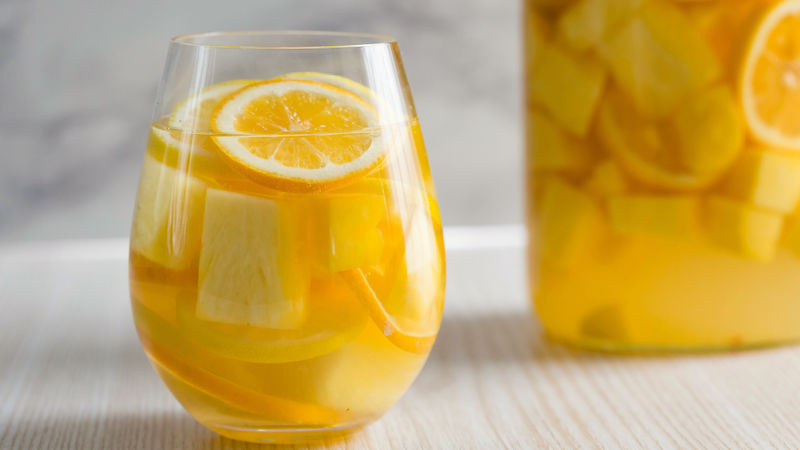 10. Rosemary flavored lemonade
11. Sweet beet lemonade
12. Watermelon slush lemonade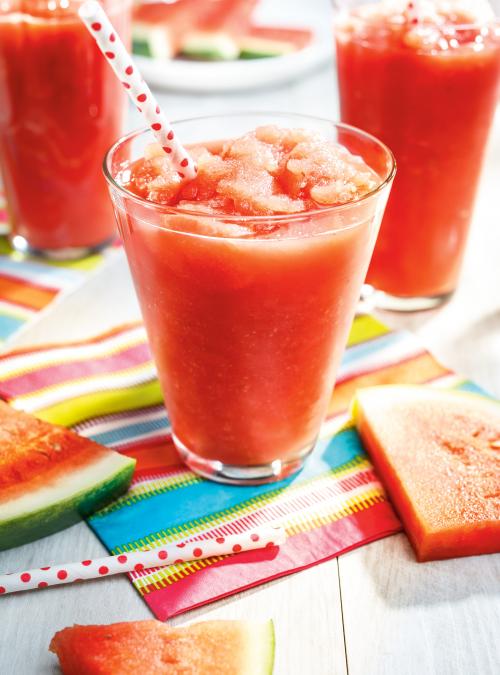 13. Pink moscato lemonade
14. Lavender lemonade
15. Ginger and black cherry lemonade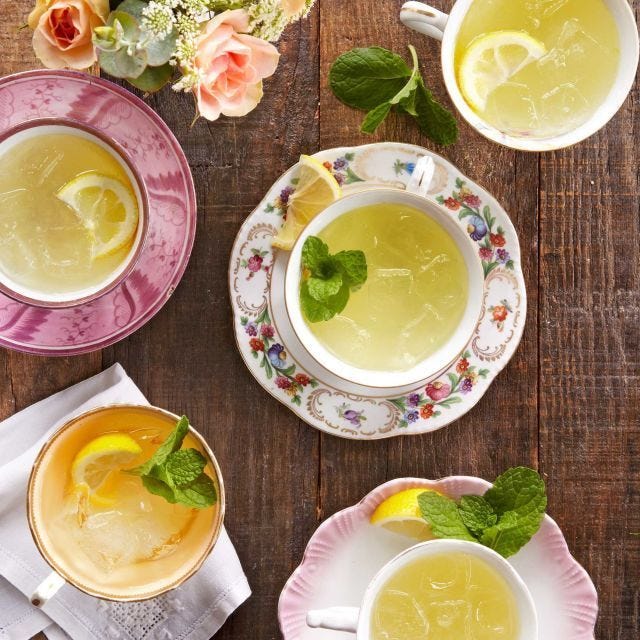 Now, I hope you can see yourself sipping lemonade under the hot summer sun. You are just a few ingredients away.
Have a great day!