On Mother's Day, it can get extremely busy in restaurants, especially for brunch. I don't know what's the thing with brunch and mothers, but it does seem to be a classic.
Instead of going out to a crowded restaurant, why not stay home and have a quiet and delicious brunch to celebrate your mom?
In case you need inspiration, here are beautiful dishes you can make for a special Mother's Day brunch. Just click on the pictures to get the recipes.
Berry trifles with whipped coconut cream
2. Parmesan hash brown
3. Beautiful Ricotta pancakes
4. Granola breakfast pizza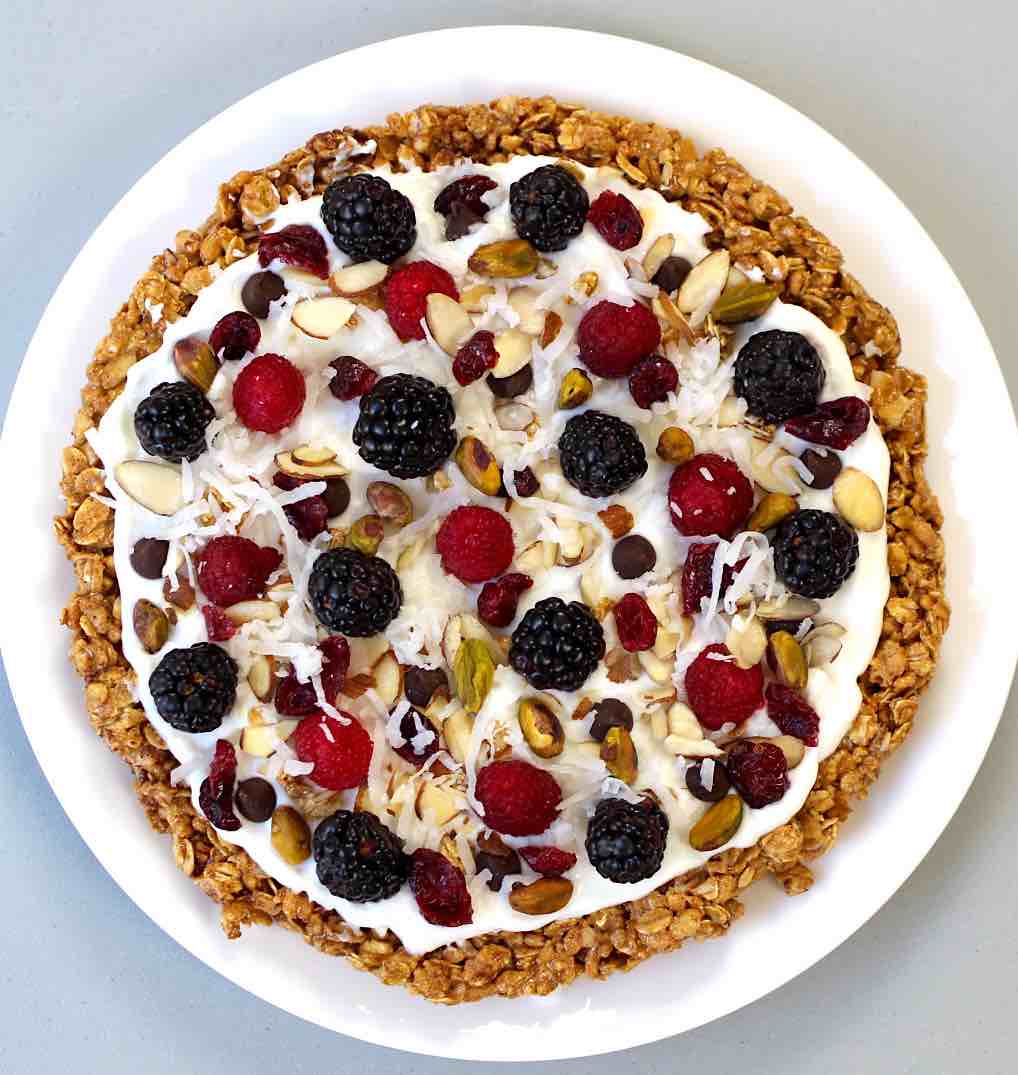 5. Bacon, chives, and cheddar scones
I made these before and they were very tasty! I'm not a scone queen but found these easy to make. I used the all-purpose flour I had at home (not the one specified in the recipe) and it turned out great.
6. A mango smoothie for a healthy addition to the meal
7. Maple bacon pancakes
8. Homemade breakfast sausages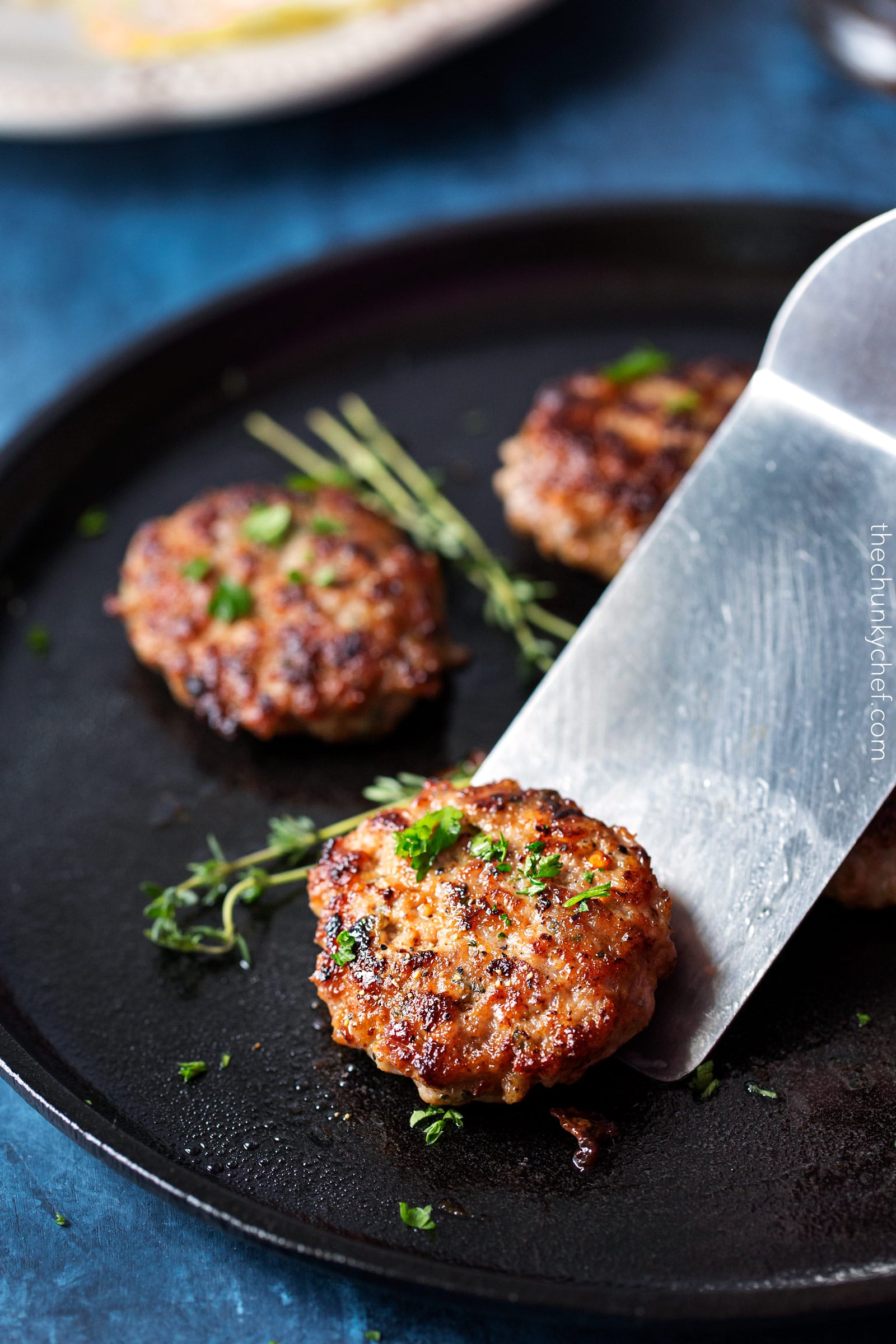 9. Spinach, cheese, sweet potato and bacon quiche
10. Cranberry orange muffins
11. Layered chia pudding with fruit puree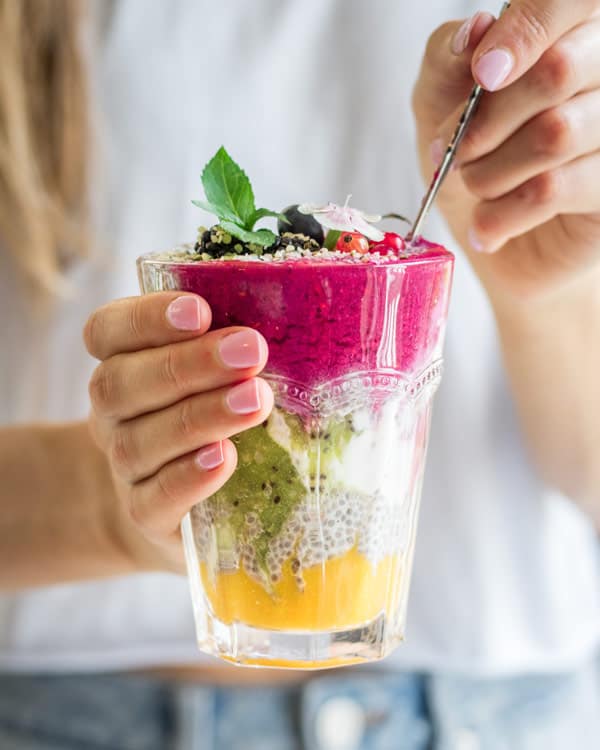 12. Supreme breakfast pizza
13. Vegan raspberry breakfast bars
14. The classic scotch eggs
15. Pumpkin spice granola
16. Blueberry lemon scones
17. French toast bake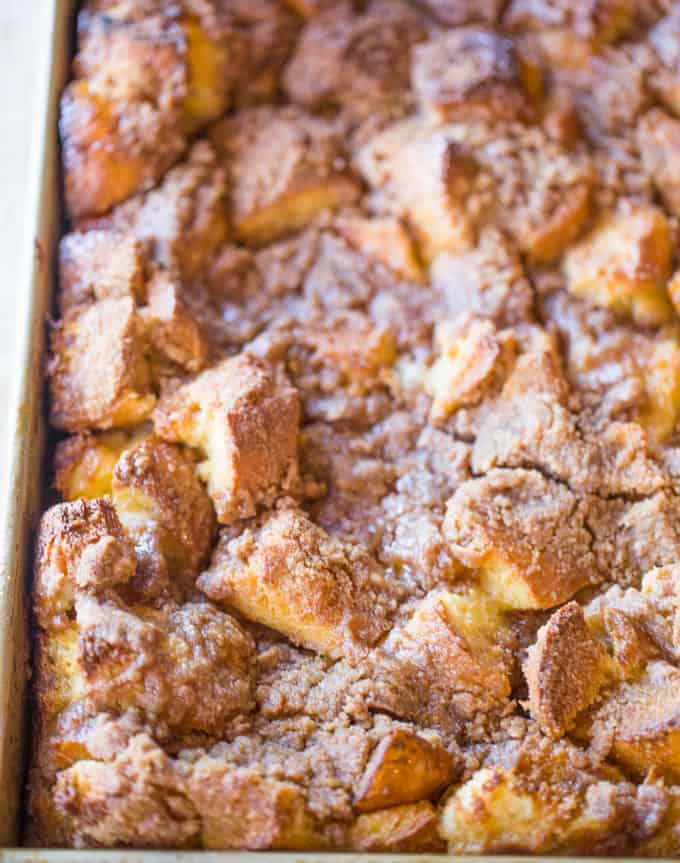 18. Fruits and cream cheese pastries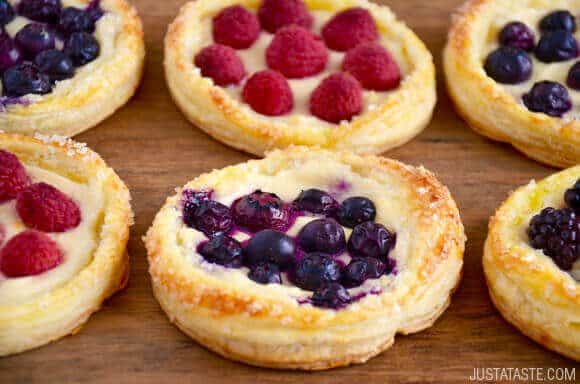 19. Highly customizable egg muffins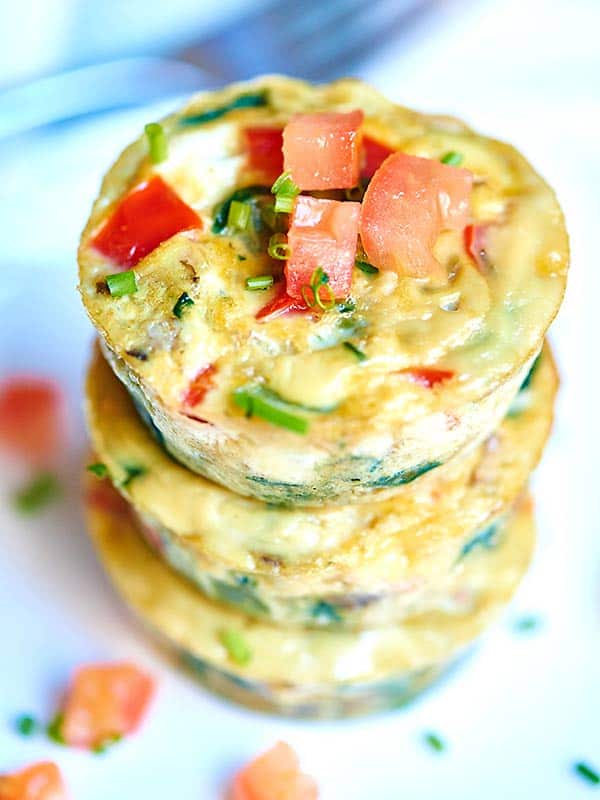 20. Rosé grapefruit mimosas
I hope this gave you the inspiration you needed to make a wonderful brunch for your mom this Mother's Day. If you have siblings, don't forget you can divide the prep required for the brunch by doing it potluck style. For example, it's really easy to make scones, muffins or breakfast bars in advance and bring them over in a plastic container (pass the word to your brothers and sisters).
Happy Mother's Day for all the wonderful moms out there 🙂
With love,