We're all very busy people and I think we can agree that coming back from work to an already prepared meal is great. That's why I love my slow cooker.
Since I often come back from work hungry, I just love to step into the house to find dinner waiting for me in the slow cooker. Since I'm often in a hurry in the morning, I prepare all the ingredients for the recipe the day before and place the slow cooker on the counter, ready to be used. This way, in the morning, the only things left to do is to put everything in and press start. Eight hours later, dinner is magically ready.
Here are a few ideas for simple and delicious slow cooker recipes that are perfect for weeknights (and they aren't all stews).
1. Teriyaki pineapple meatballs
2. African-inspired peanut stew
Find the recipe here: https://thegirlonbloor.com/slow-cooker-african-inspired-peanut-stew/
3. Roast Beef Sandwiches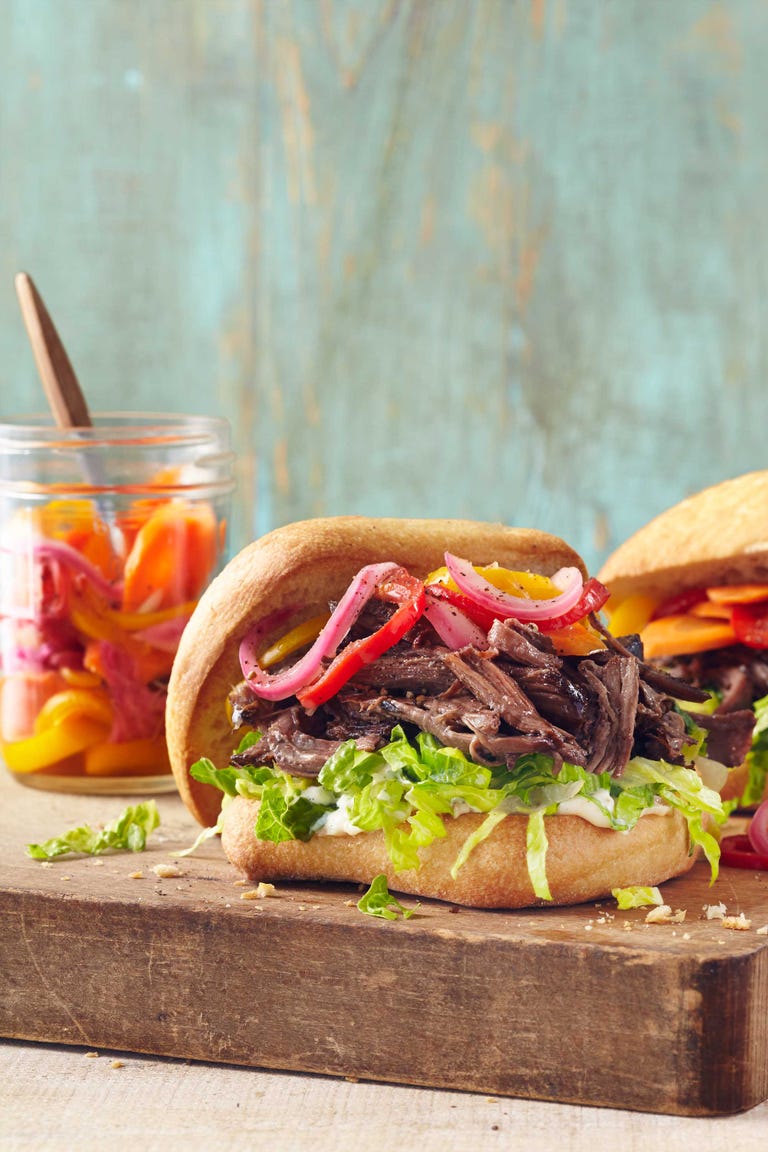 4. General Tso's Chicken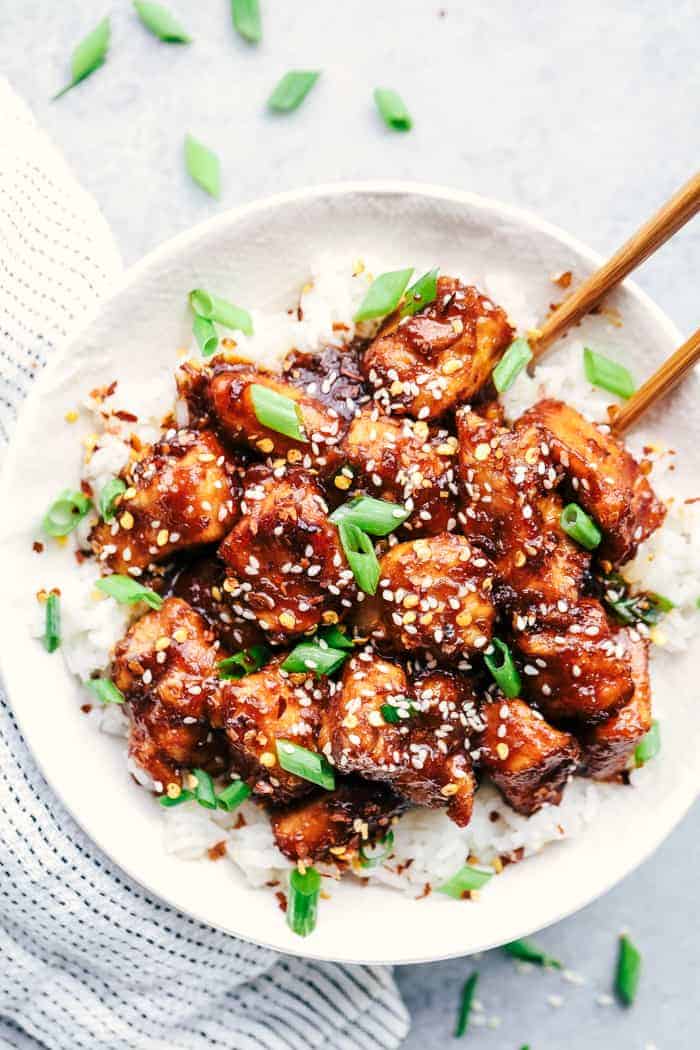 5. Spaghetti Bolognese
6. Chicken Coconut Curry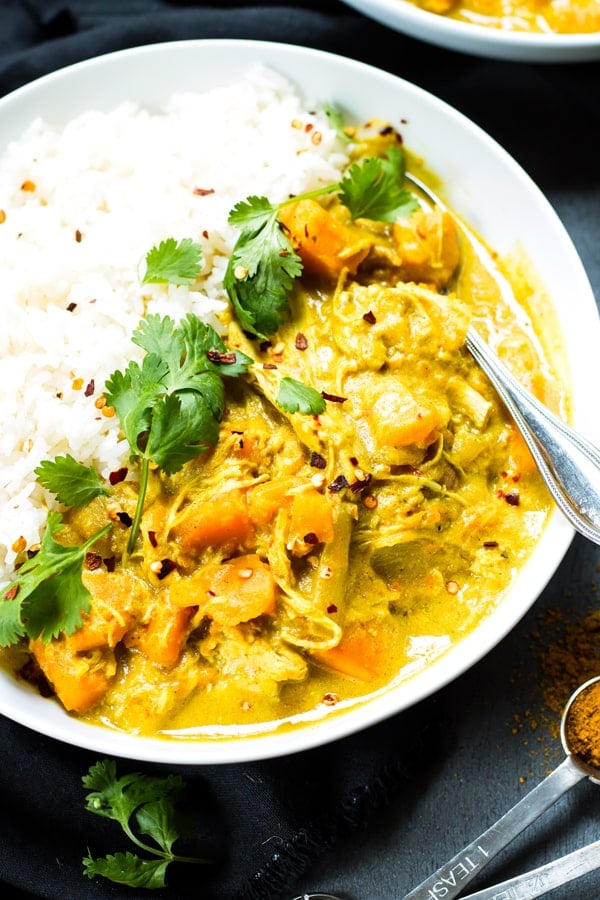 7. Asian-inspired cashew chicken
8. Chipotle Lentil Soup
9. Herbed chicken with beets and brussel sprouts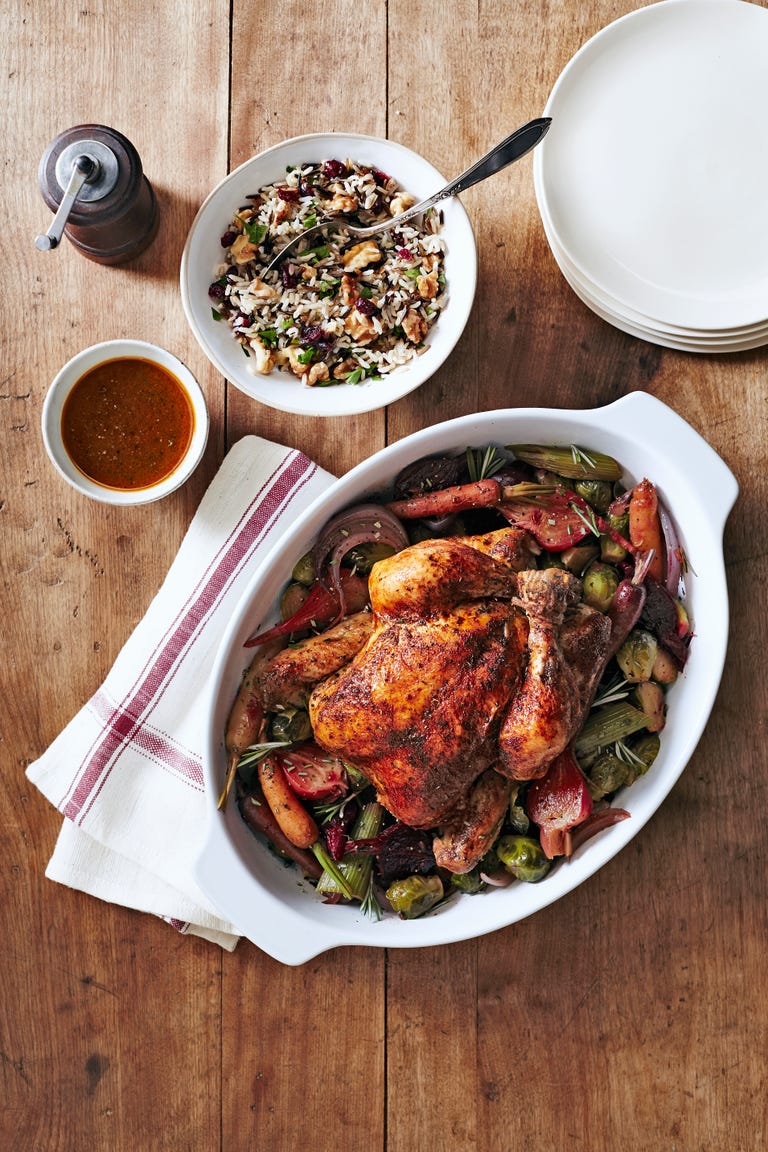 10. Slow cooked Korean beef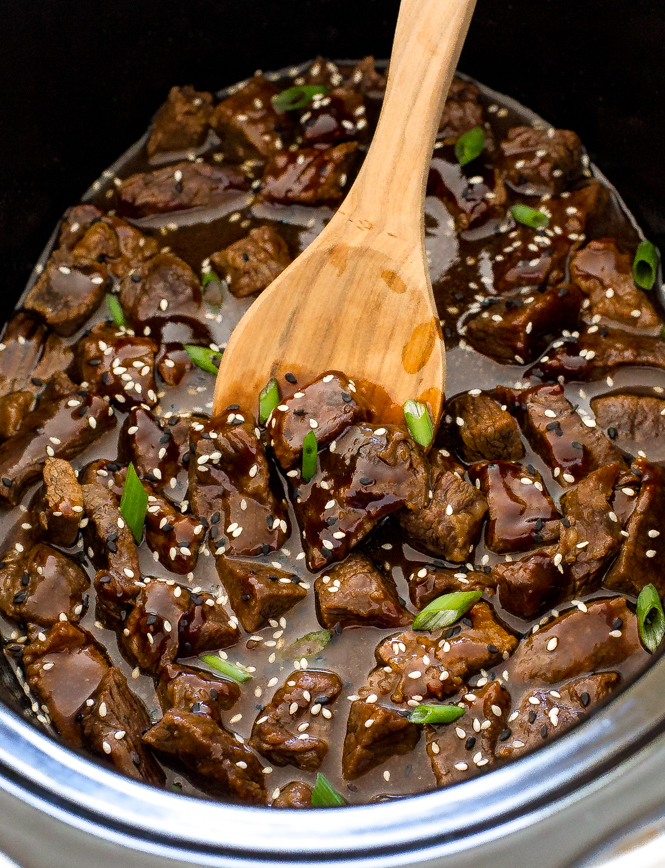 11. Butter chicken sliders
12. Parmesan honey pork roast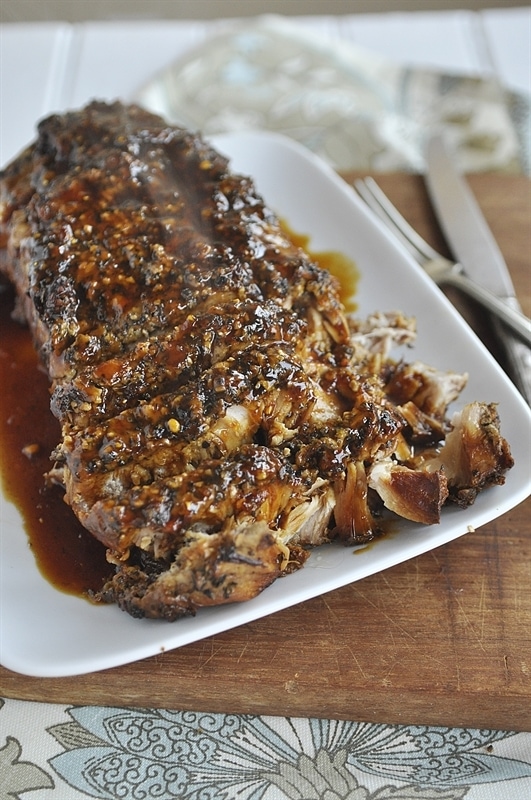 13. Sweet potato lentil chili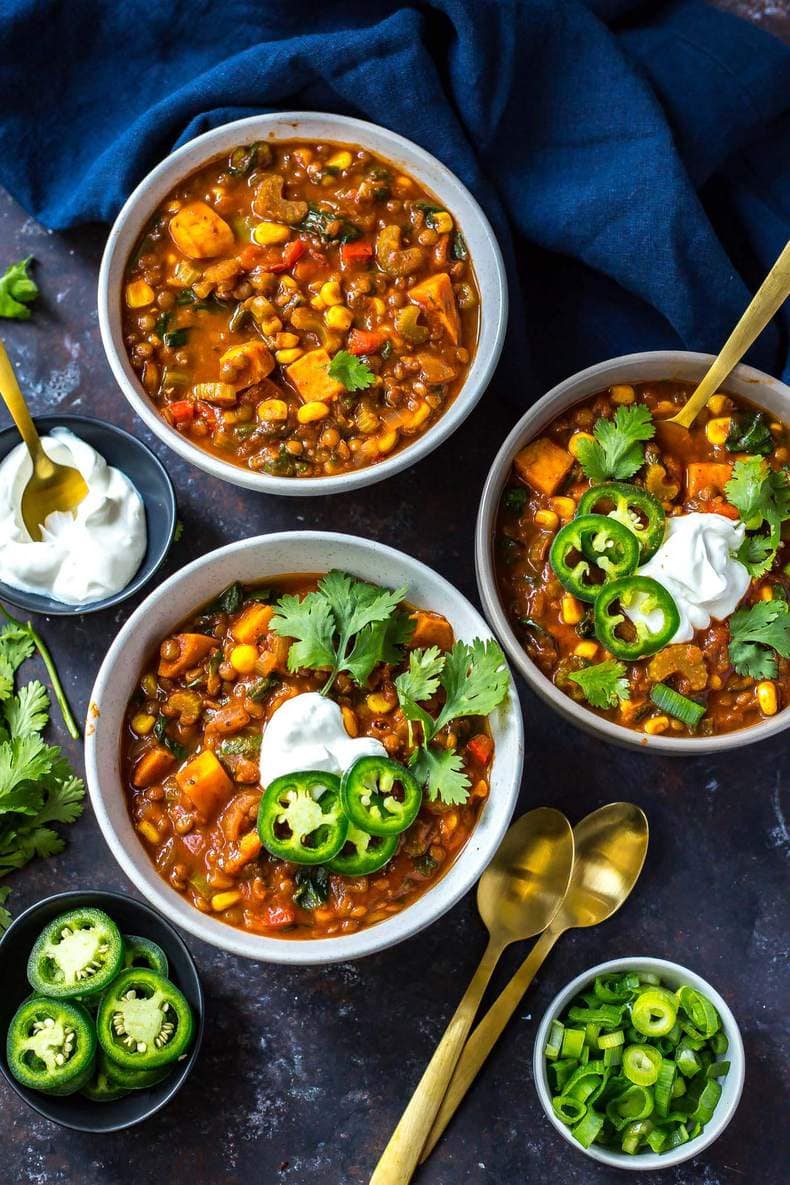 14. Honey garlic chicken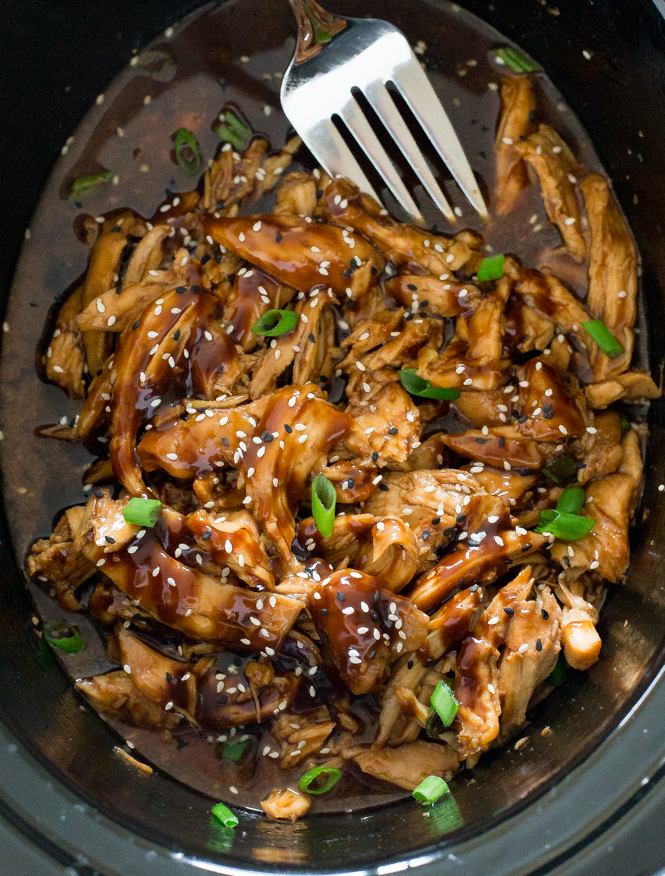 15. Okay, this isn't a complete meal. But did you know you could make bread in a slow cooker? I'm excited!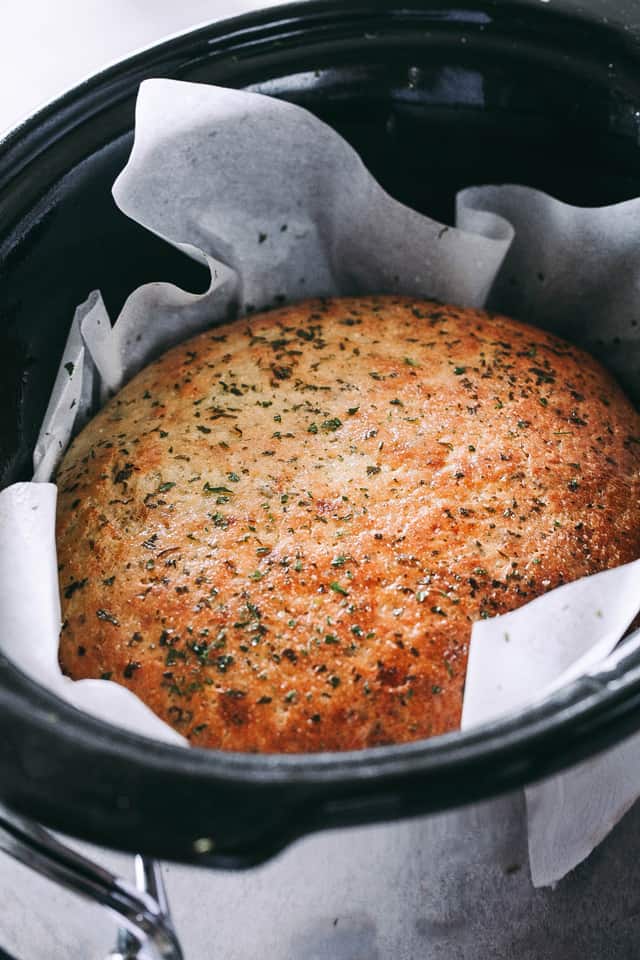 16. Simple barbecue ribs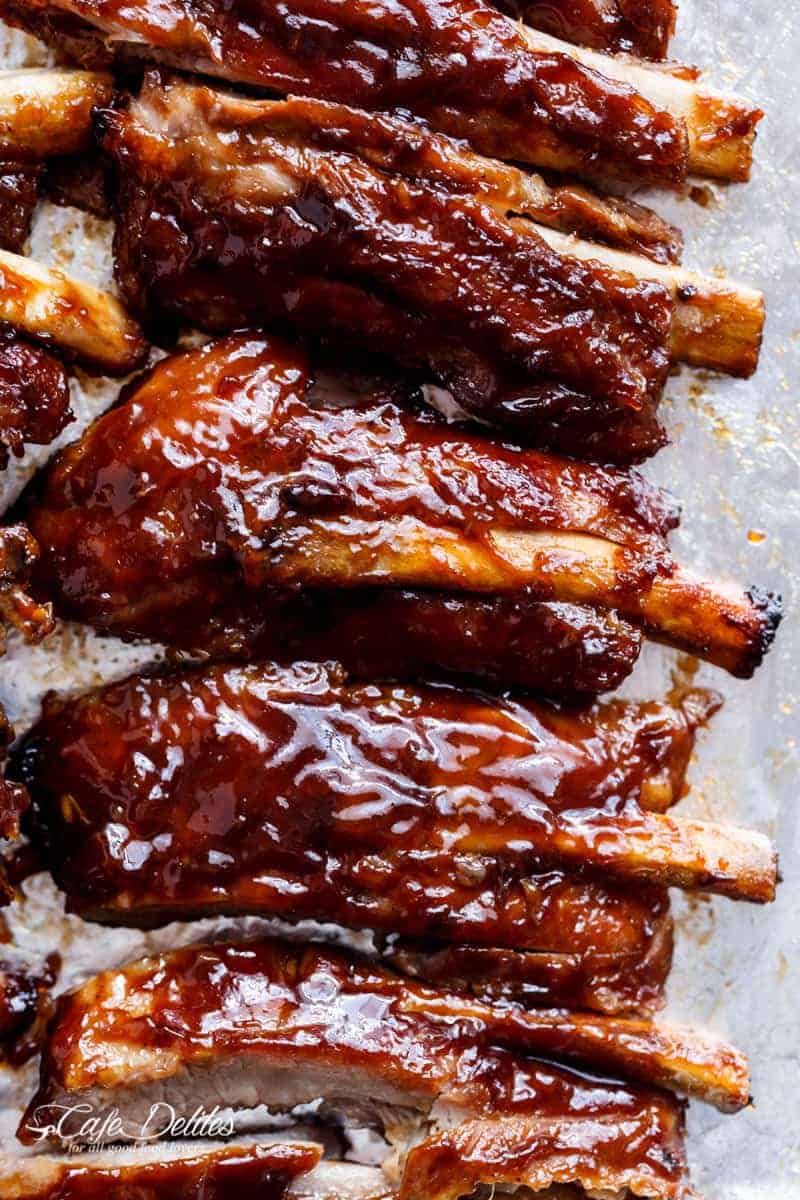 17. Honey BBQ beef brisket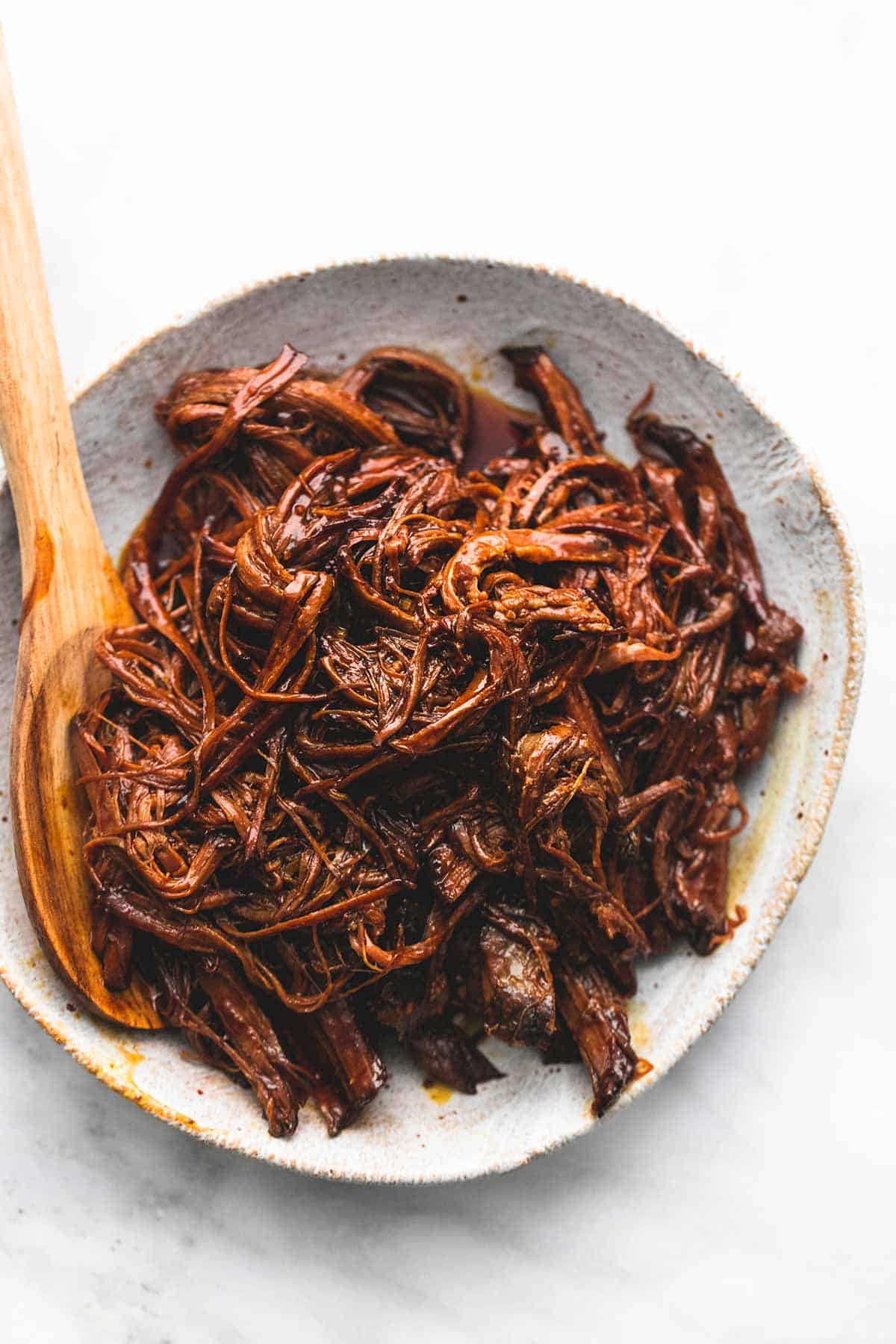 18. Split pea soup
19. Turkey tacos
20. Mongolian Chicken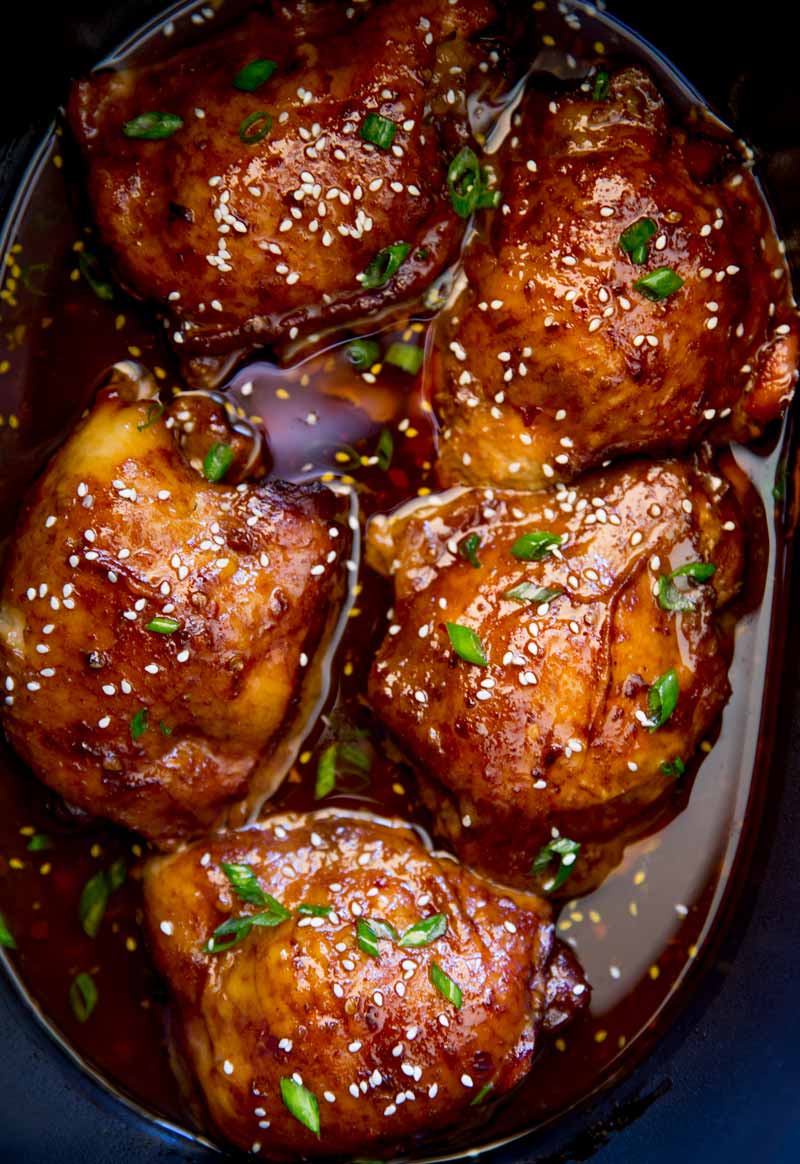 I hope you found recipes you liked. I can't wait to try them all.
Have a great day!