The sun came out, snow has melted and we are beginning to see the light at the end of the winter. For the occasion, I couldn't help but spent too much time on Etsy looking at fun and colorful accessories I could wear with my spring wardrobe.
Here are beautiful accessories to wear this spring. Be prepared to see a lot of pineapples, cactus, pom poms, and tassels! 🙂
Pretty pastel pansy studs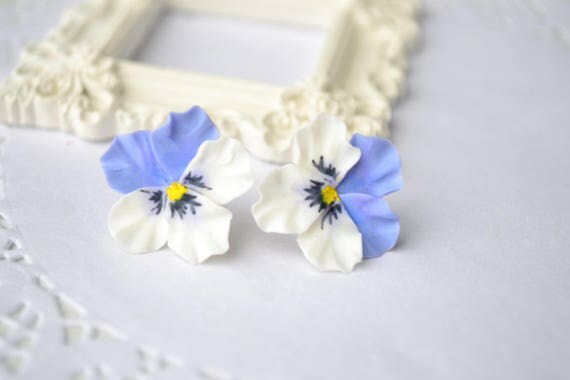 2. A fun flamingo tote bag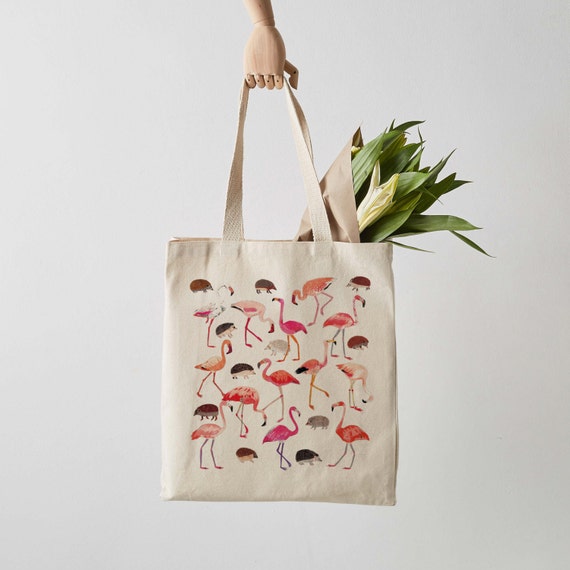 3. Flowers and strawberry earrings set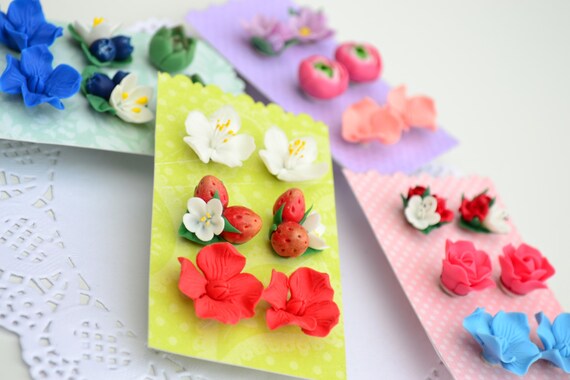 4. Very colorful hair ties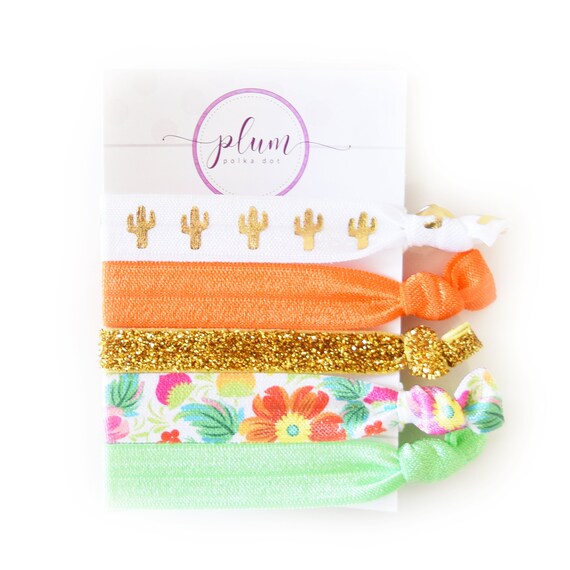 5. Simple wood flowers earrings, painted by hand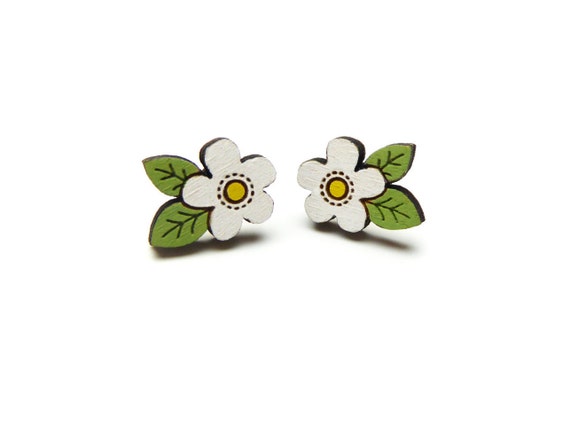 6. A Tiki drink enamel pin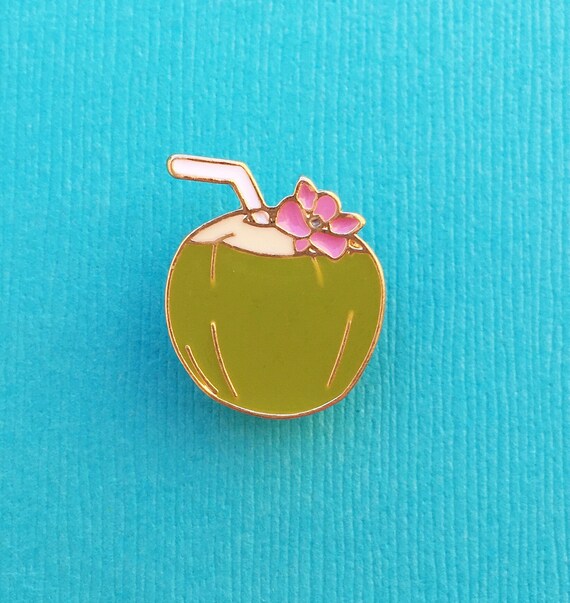 7. A strawberilicious bag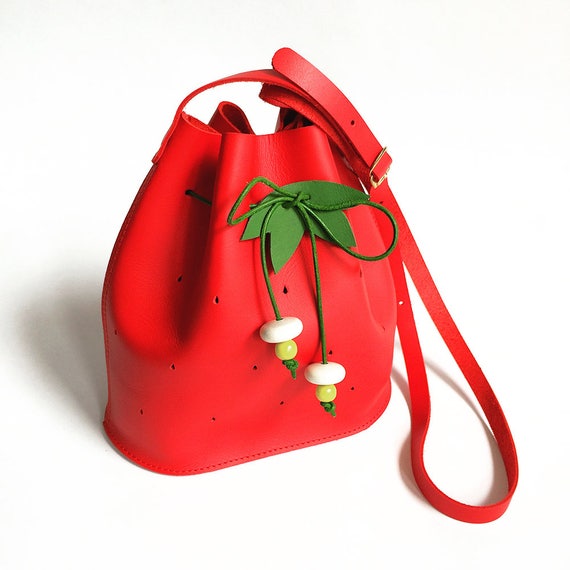 8. A necktie with pretty flowers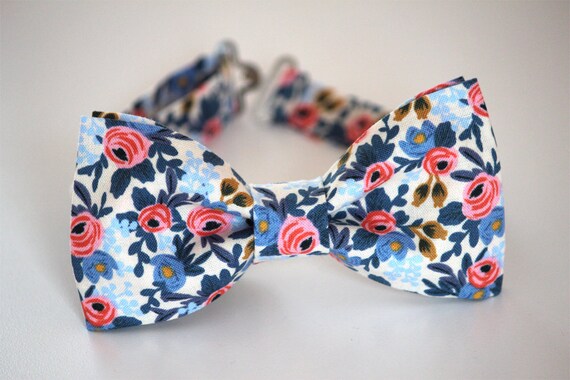 9. A yellow parrot necklace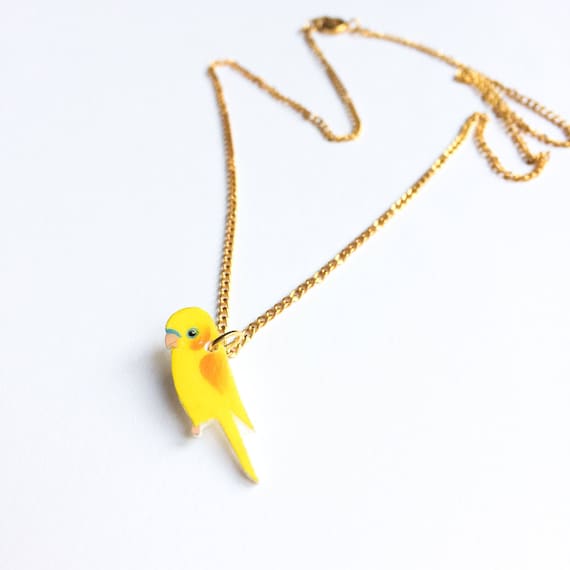 10. An enamel iced coffee pin (warmer days means colder coffee!)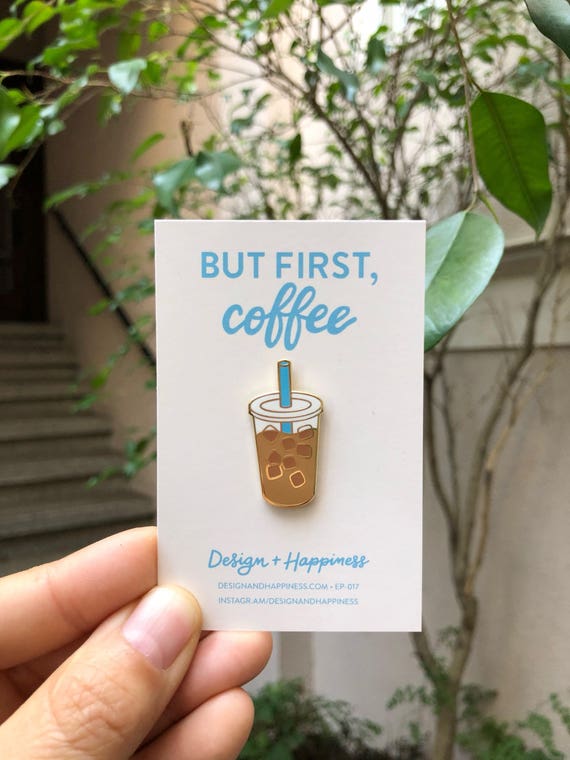 11. Pom poms earrings for a festive outfit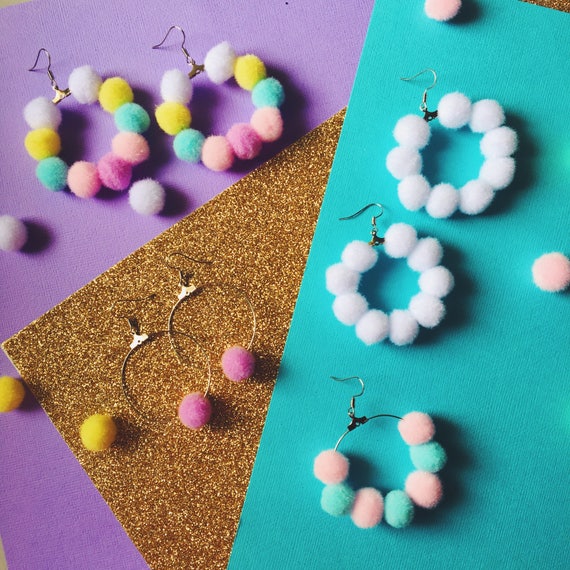 12. Green succulent earrings with a touch of pink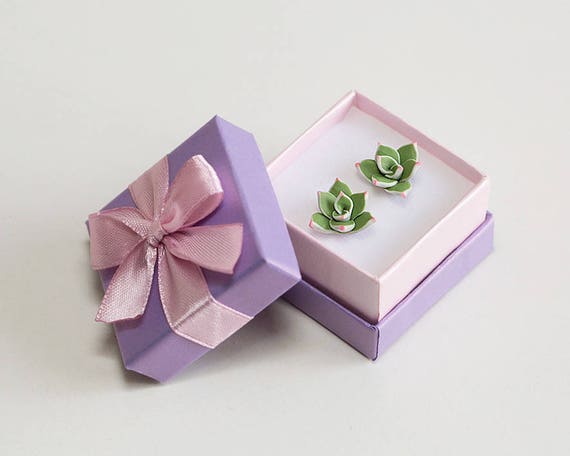 13. An enamel pin with a positive message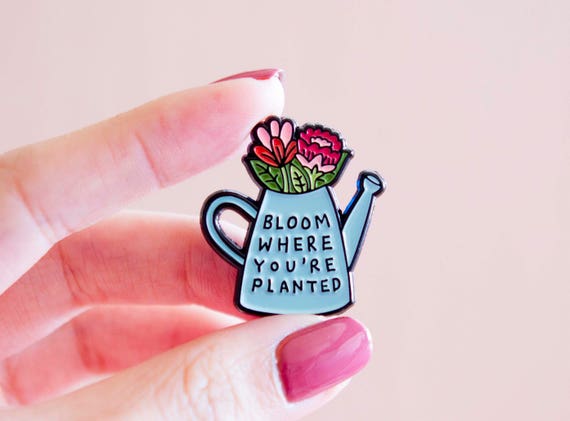 14. A clutch with tassels and colorful flowers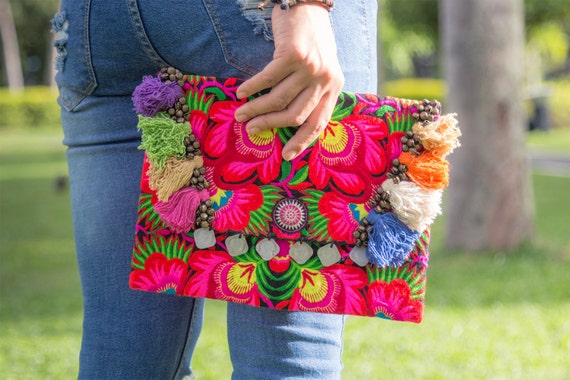 15. A pretty bow with strawberries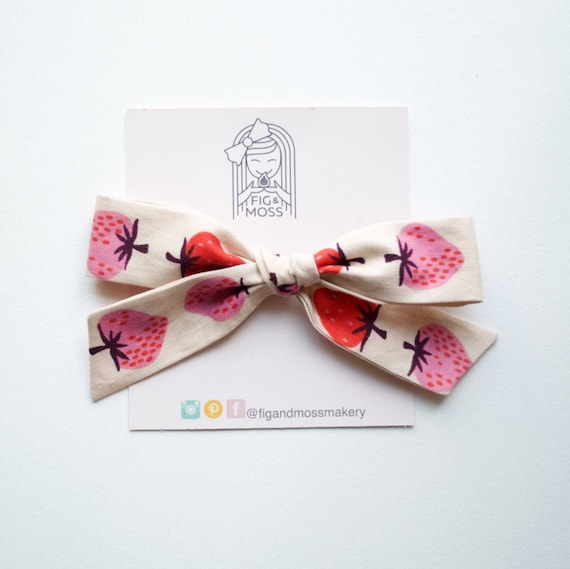 16. A statement necklace full of flowers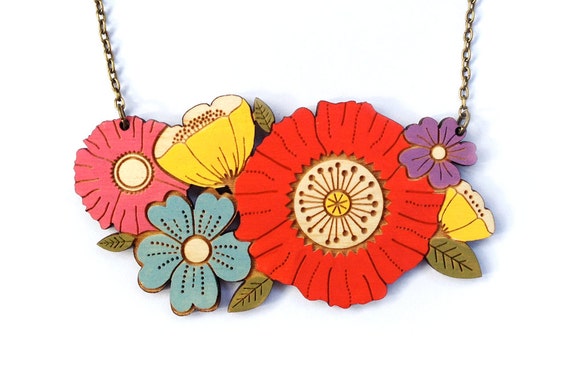 17. A pom pom keychain (you can use it to accessorize your bag)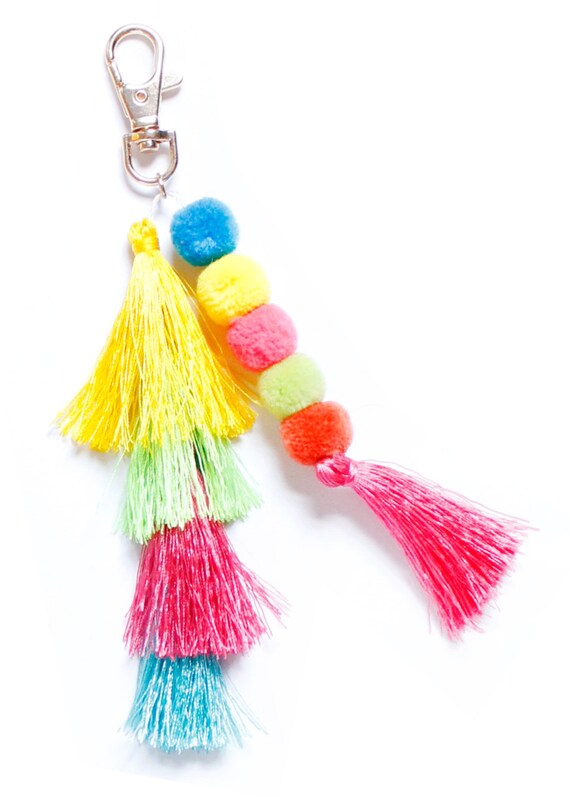 18. A sunglasses case with a cute cat print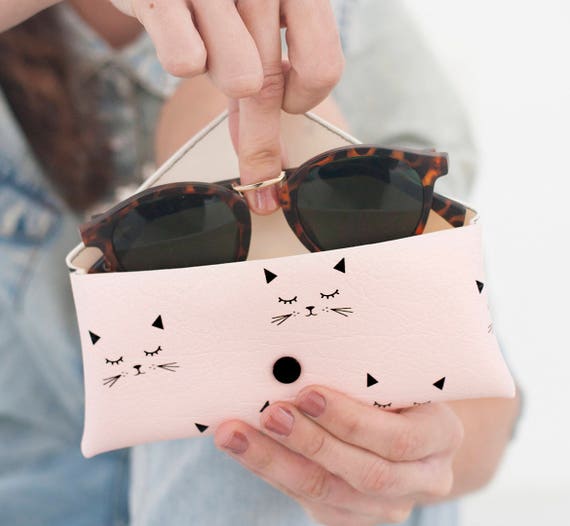 19. A gold pineapple necklace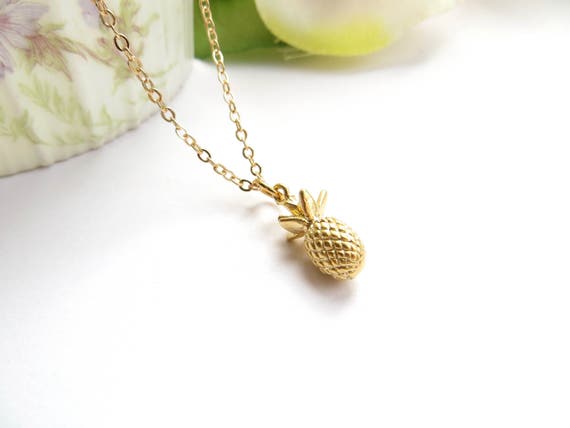 20. A bowtie with colorful flowers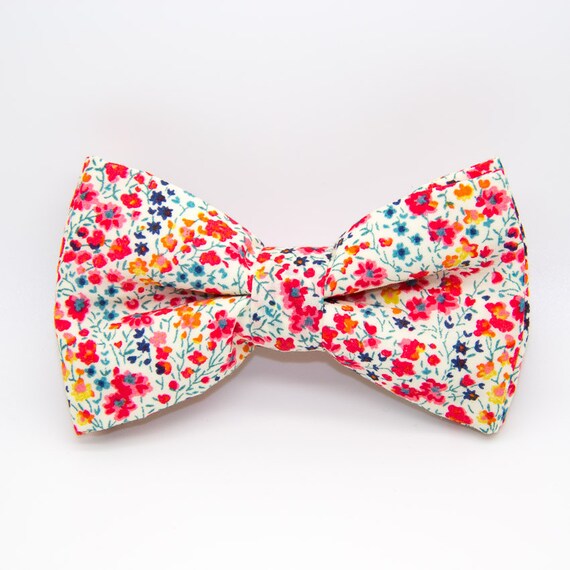 21. Ice cream cone enamel pin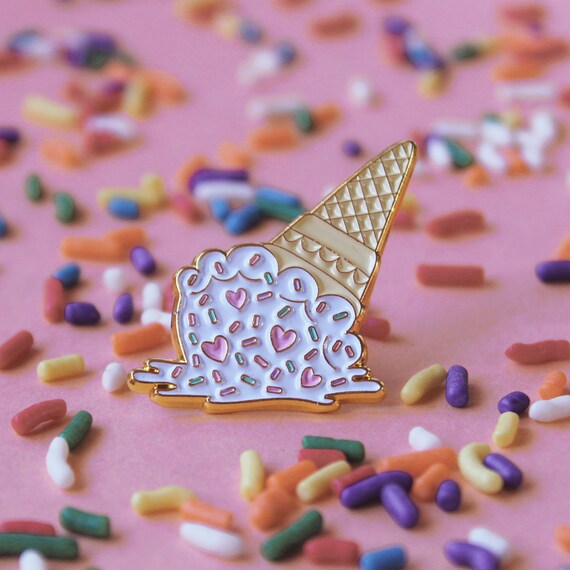 22. A cactus lover's necklace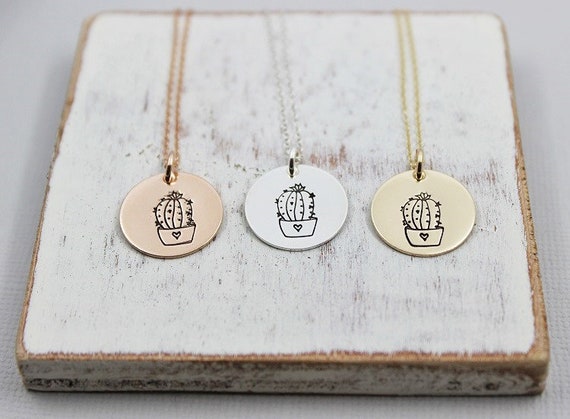 23. Monstera drop earrings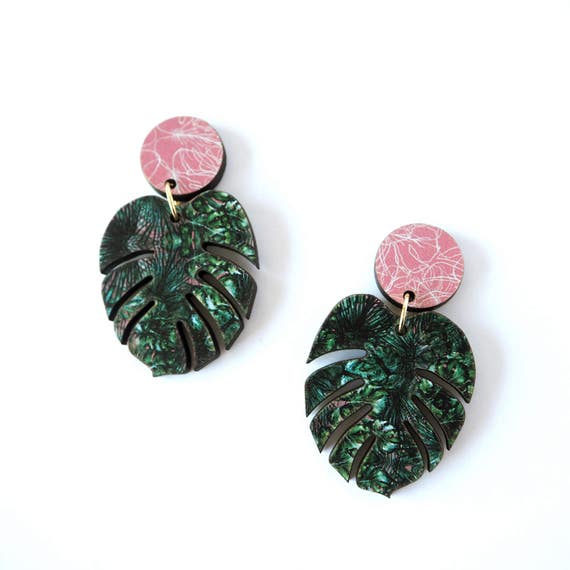 24. Corail and pastel blue earrings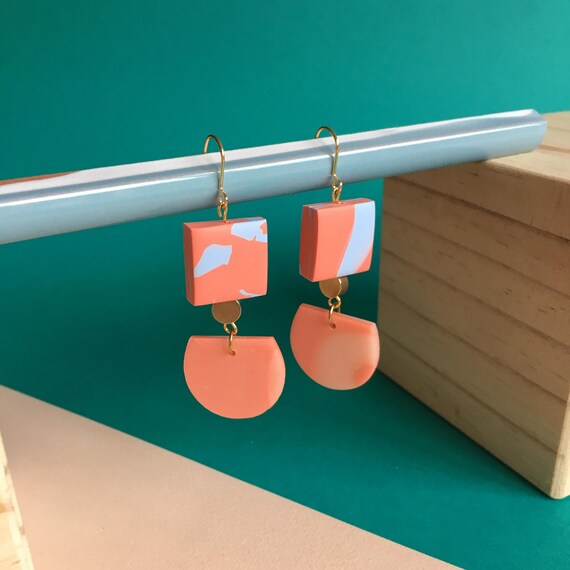 25. All the bananas necklace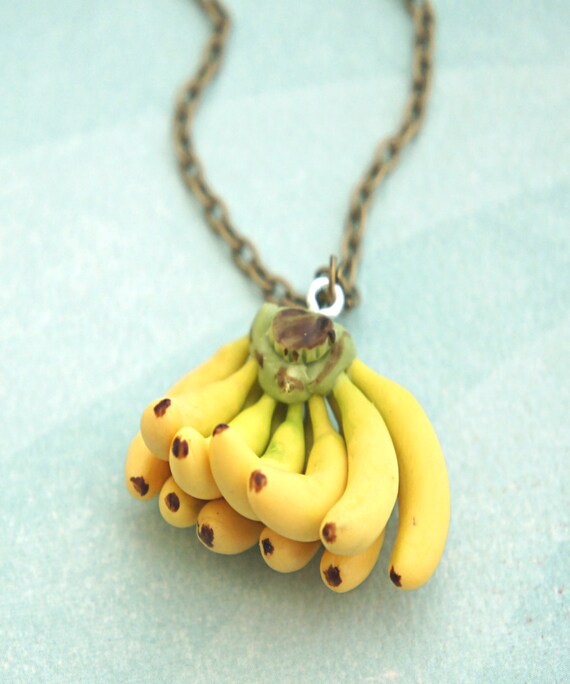 26. A cactus clutch with sequins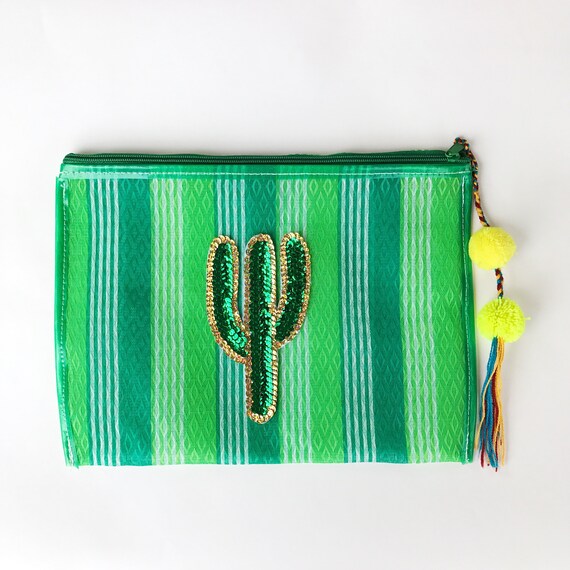 27. Handmade banana earrings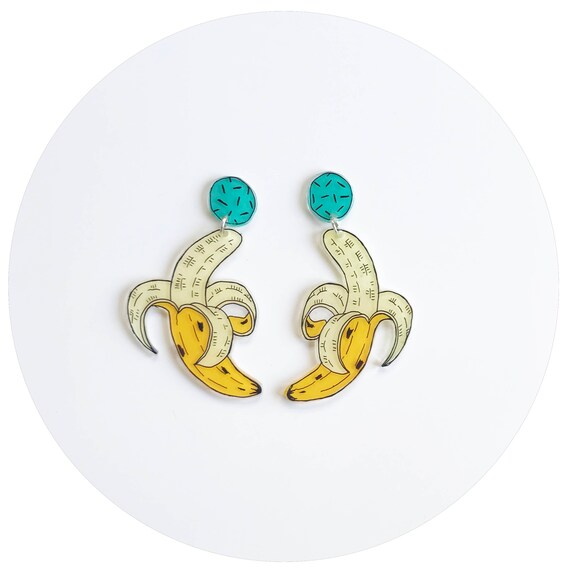 28. A polymer clay cactus necklace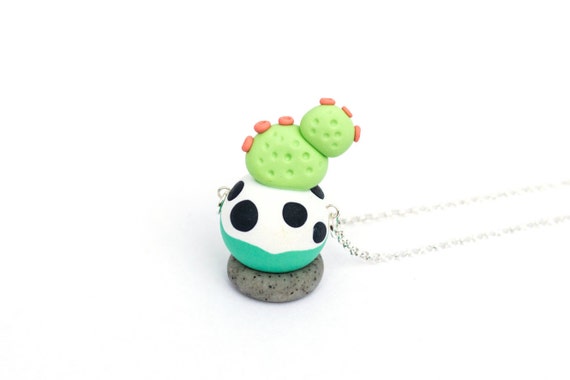 29. A light scarf for colder days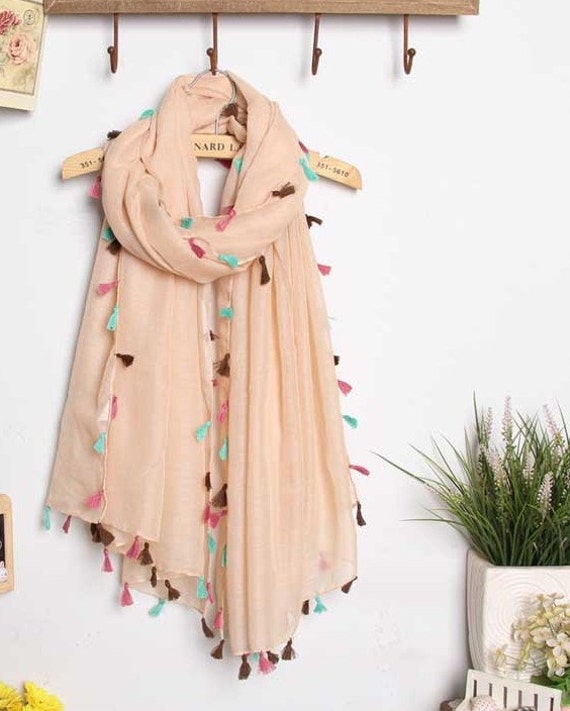 30. Watermelons collar pins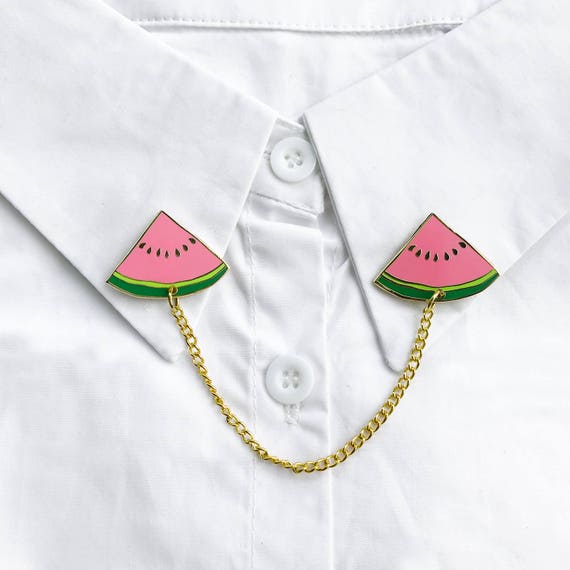 31. Colorful earrings with pom poms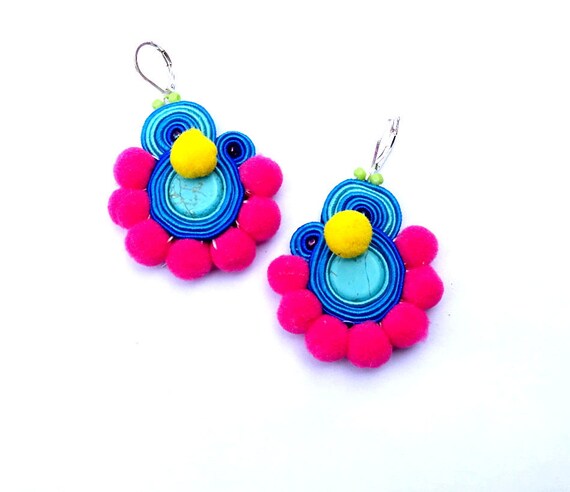 32. A tote bag celebrating a delicious drink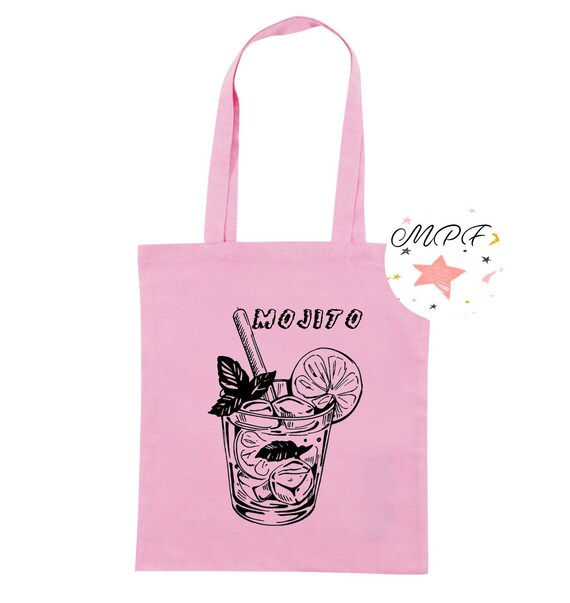 33. Pineapple shaped hair clips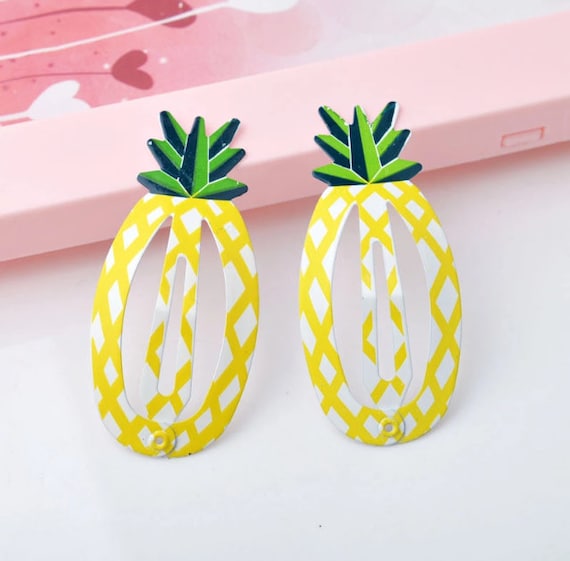 34. Bold cactus earrings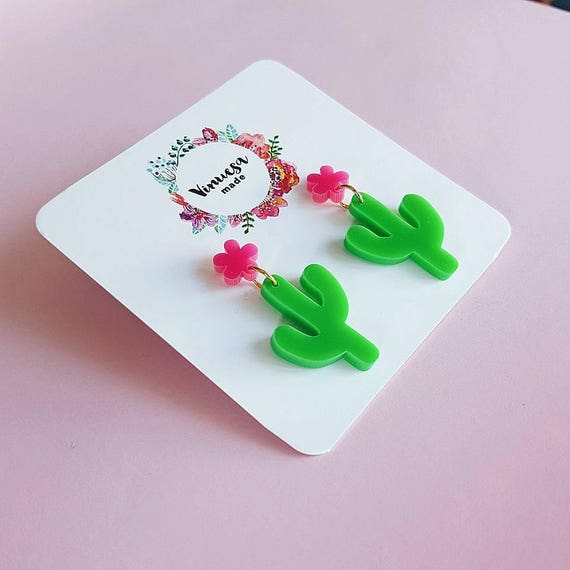 35. A corgi cap to protect your face from sunburns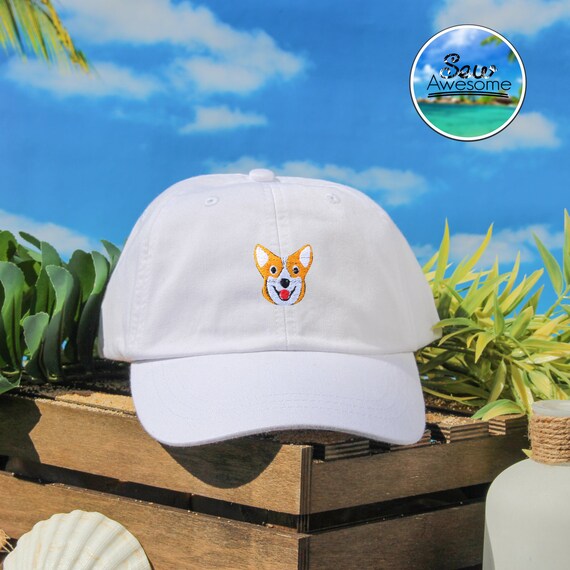 36. A gold sun necklace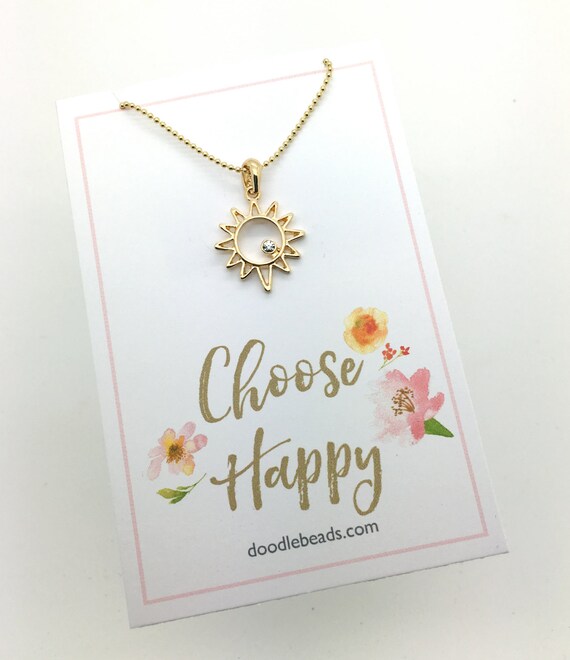 37. Pink ice cream cones earrings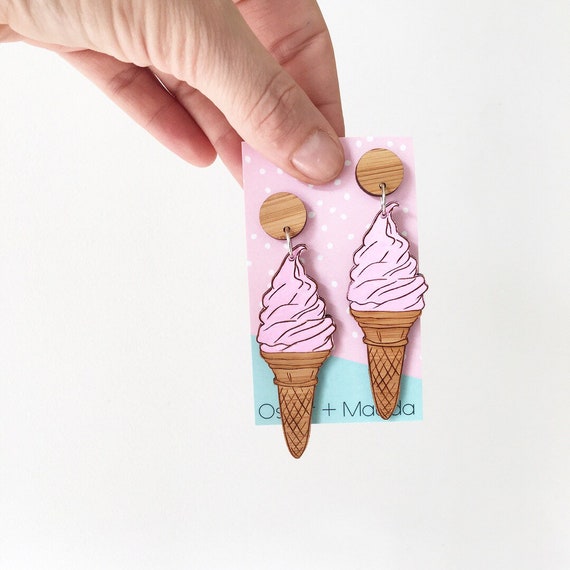 38. A dragonfruit necklace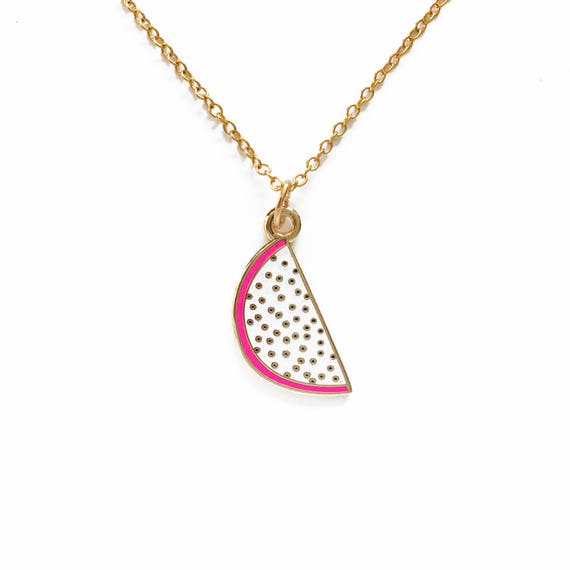 39. A fruit hat: Is this too much?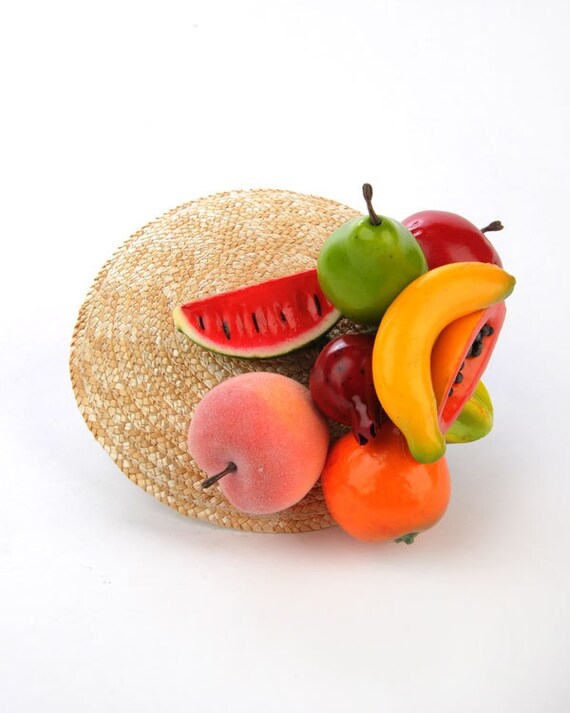 I can't wait to step outside the door without a coat and boots! Summer dresses and sandals, here I come 🙂
Have a great day!