It's no secret that I'm a huge Harry Potter fan. For my birthday last week, I was really happy to receive a HP audiobook (Harry Potter and the Deathly Hallows) and Harry Potter and the Prisoner of Azkaban: the illustrated edition. I gladly added them to my collection.
Here are great Harry Potter Etsy finds I'm currently dreaming about!
Stickers for your bullet journal: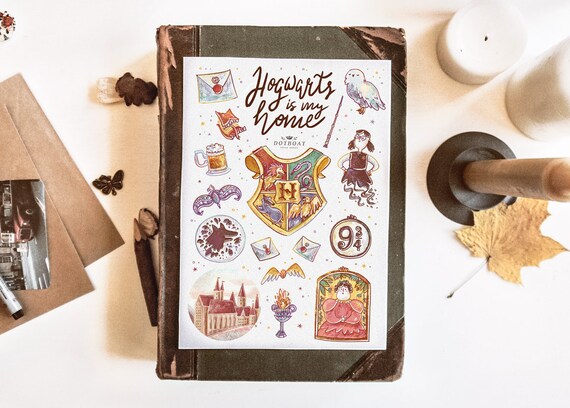 2. Possibly the best crossover ever: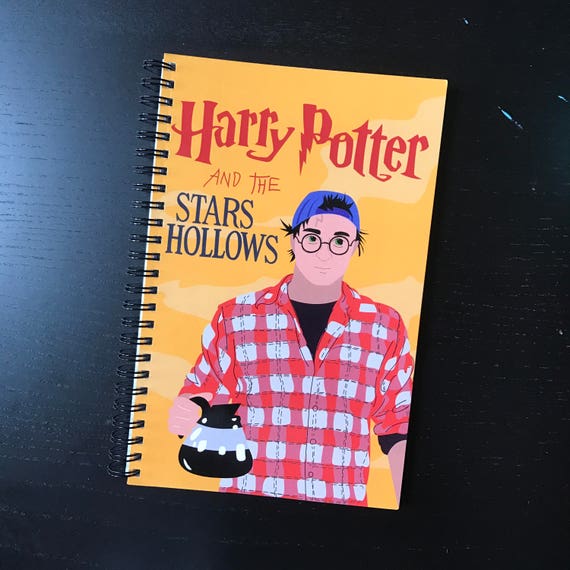 3. Imagine the HP books with a sloth as the main character. Hum…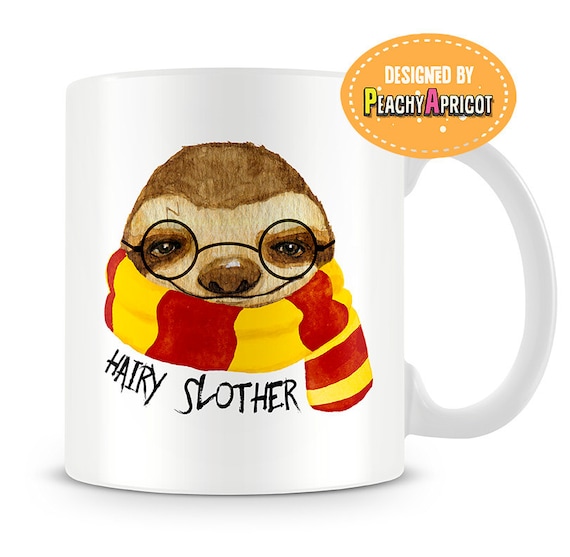 4. For Potterheads and tea lovers: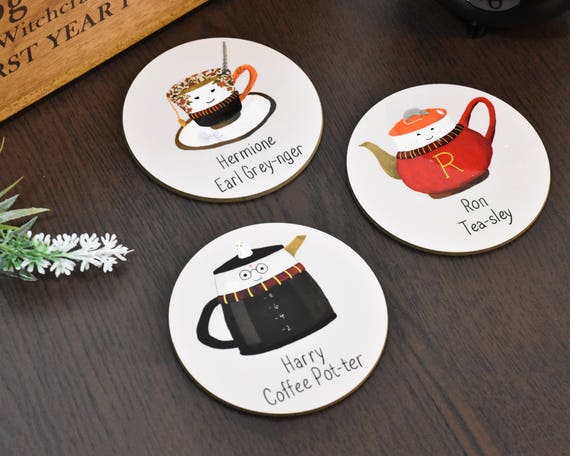 5. A t-shirt from your favourite drink: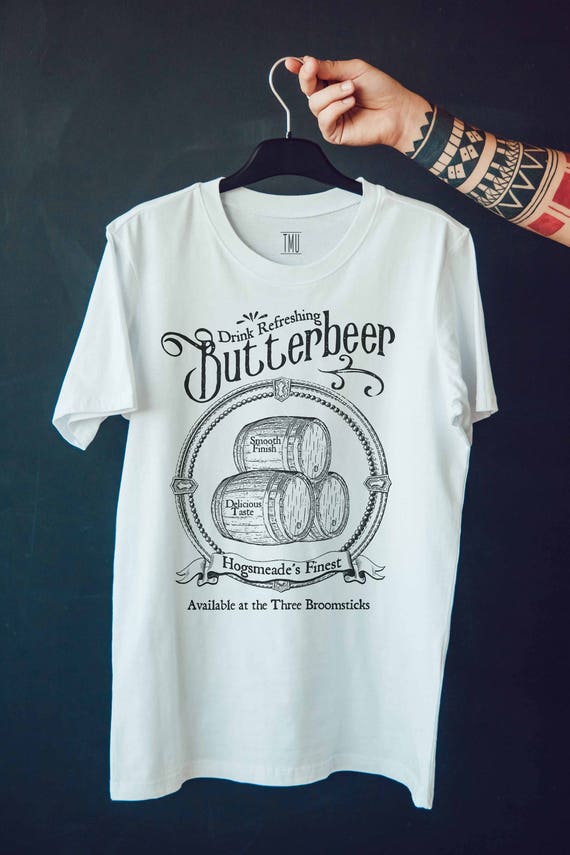 6. Oh, the feels!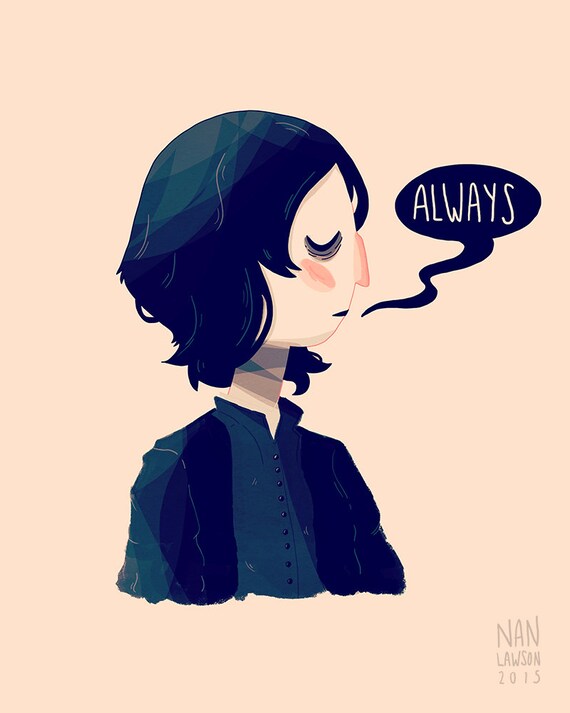 7. Transportation at its best: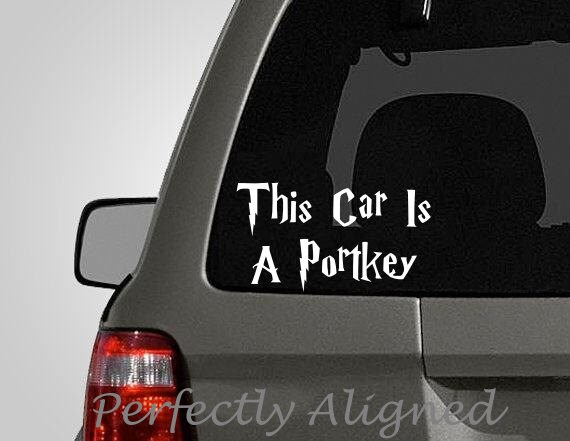 8. Hogwarts, the most magical place on heart: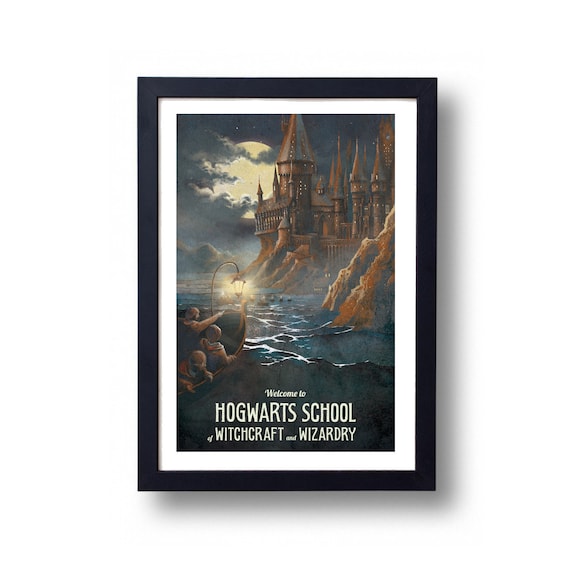 9. I know this is controversial, but I'm glad Hermione ended up with Ron.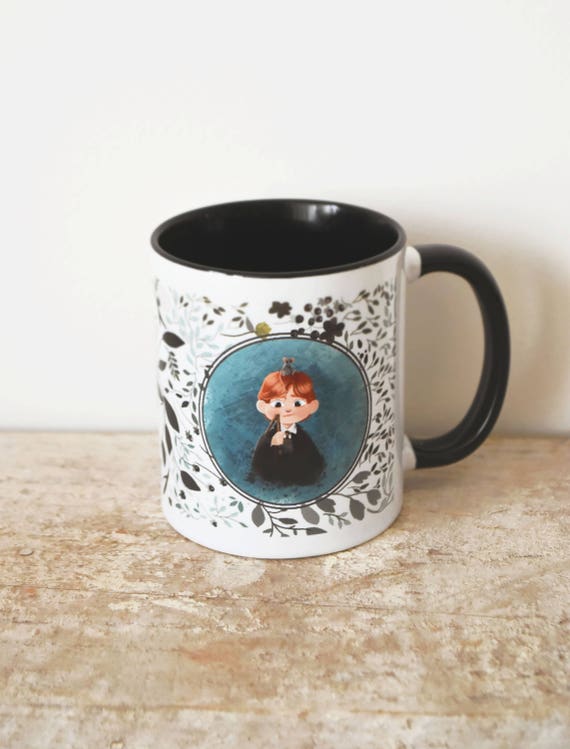 10. In case you need a lucky charm: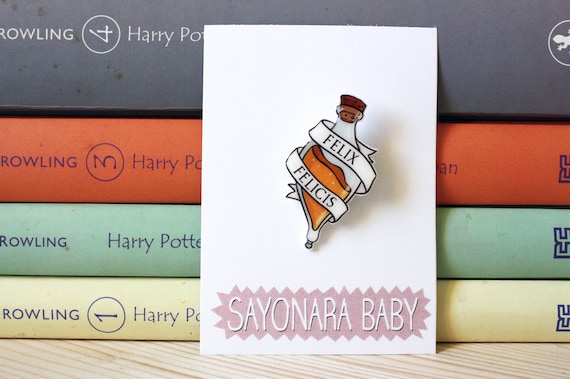 11. A magical world that you can take everywhere with you.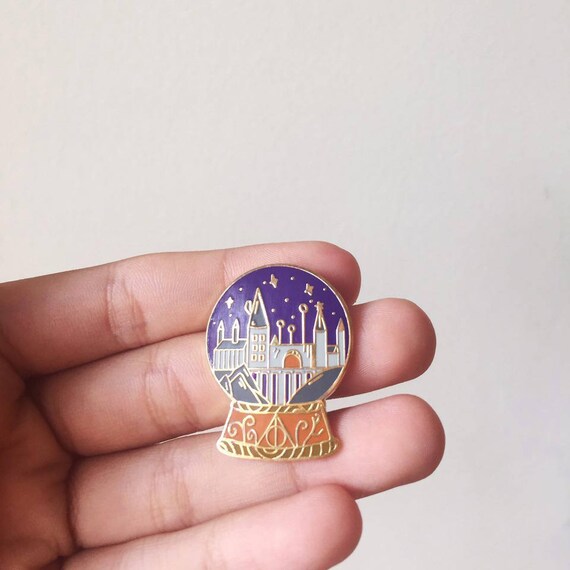 12. The deathly hallows on a cup: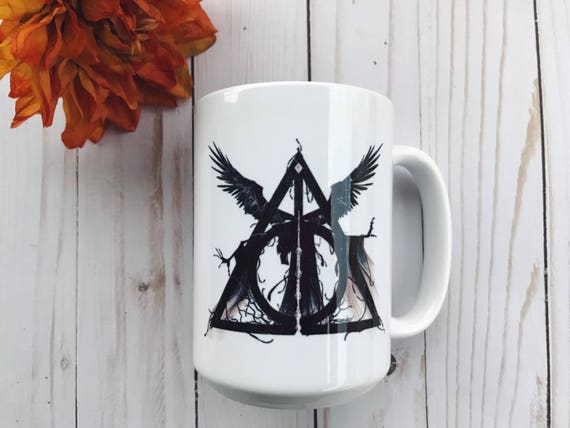 13. The dream team: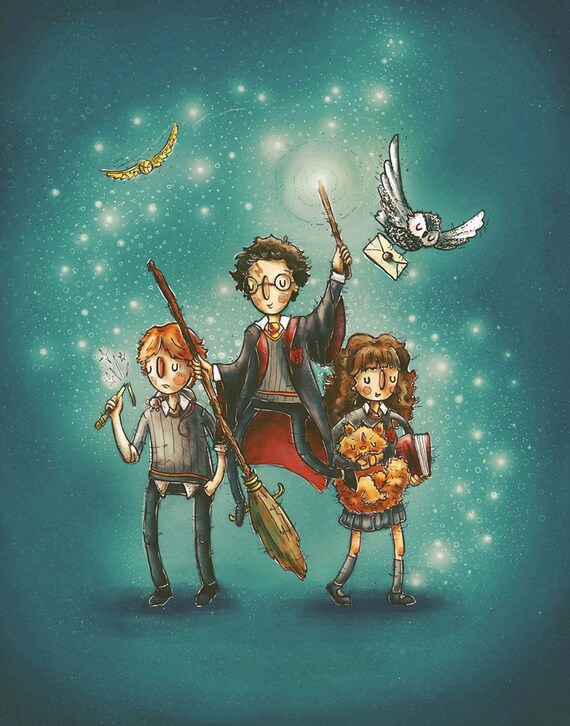 14. A Harry Potter Rubik's cube, because of course!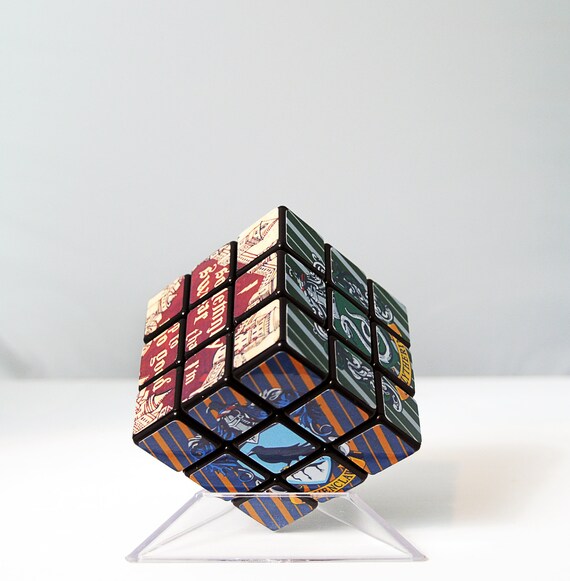 15. A pretty cup with our favourite owl: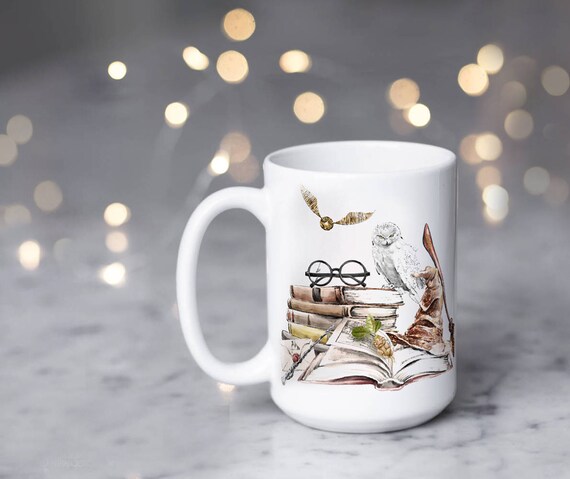 16. You can pick your favourite character and carry it with you.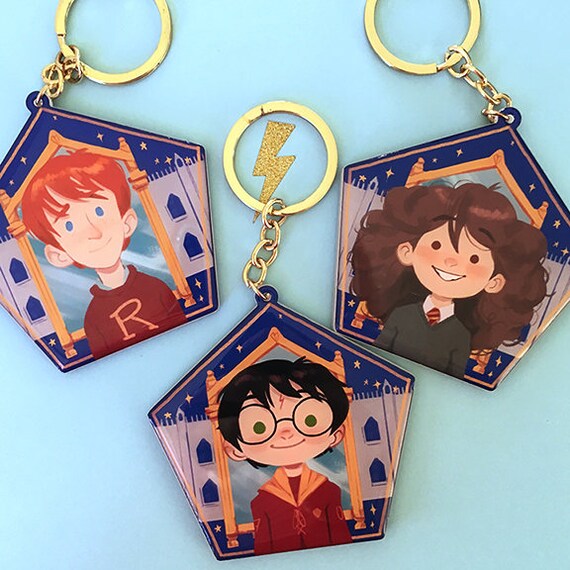 17. Not to get lost once you get there.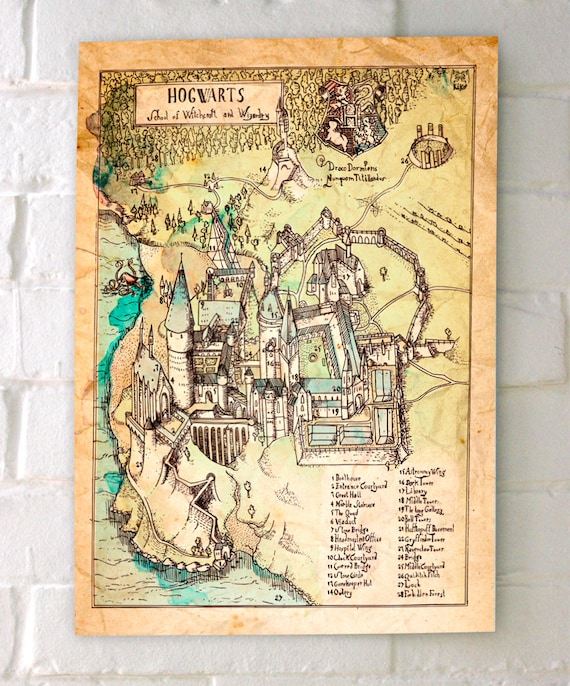 18. Apparently, Chewbacca is a Hufflepuff.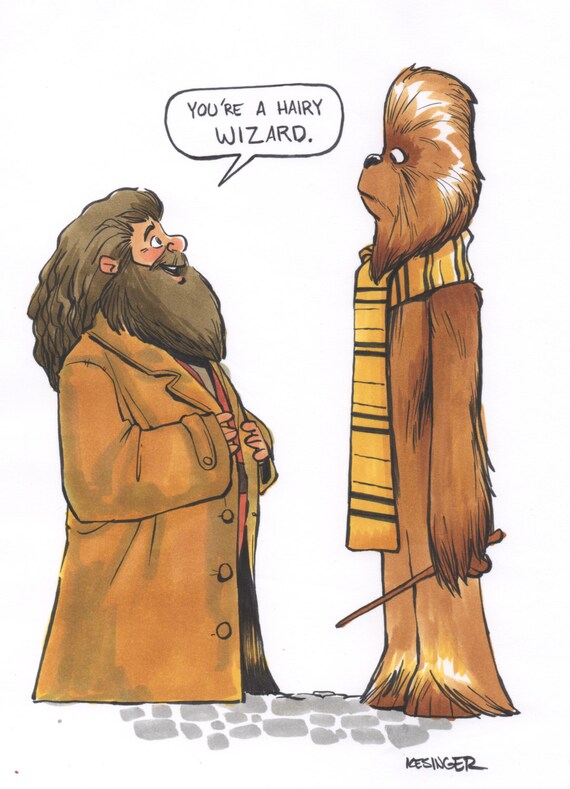 19. The most appropriate glass for your butterbeer: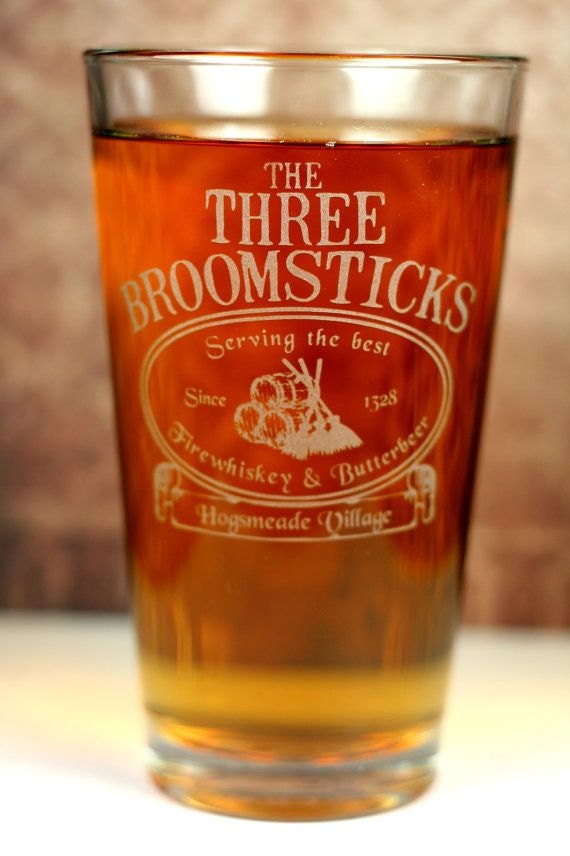 20. Because Hermione knows what she's talking about: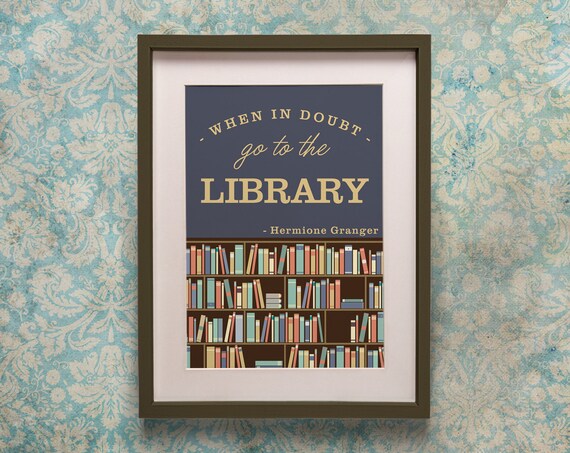 21. I hope this polyjuice will taste better than the original.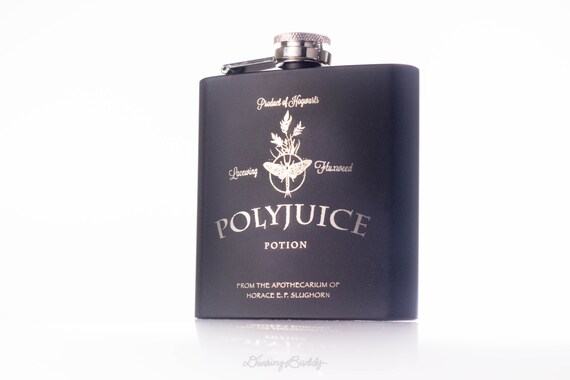 22. Pronunciation is key: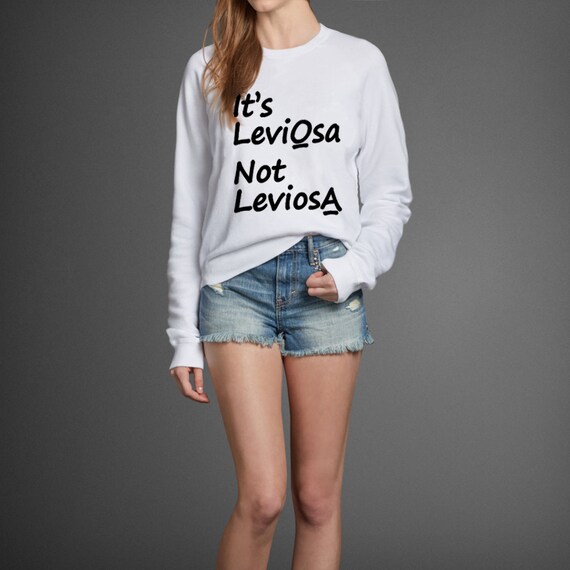 23. Hogsmeade: the only all-wizarding village in Britain.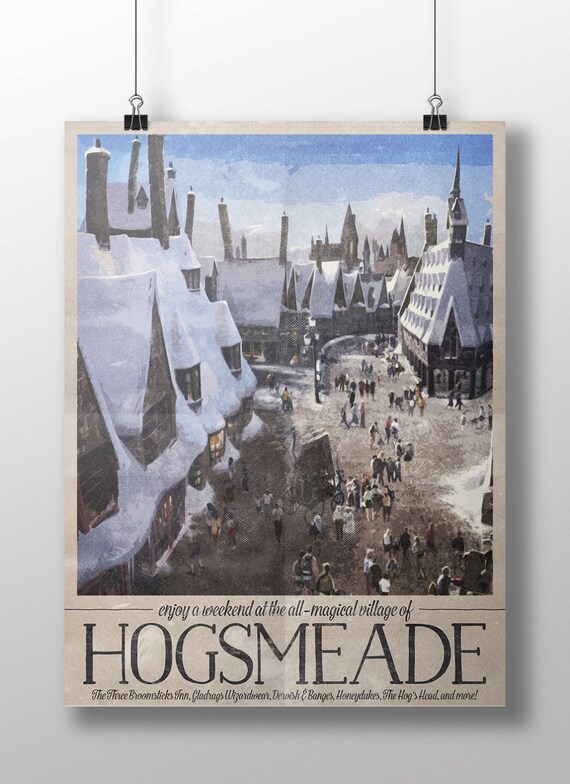 24. A pretty Hedwige necklace: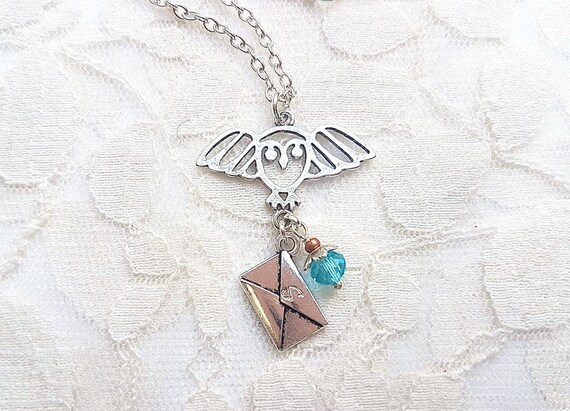 25. For the coolest children's room ever: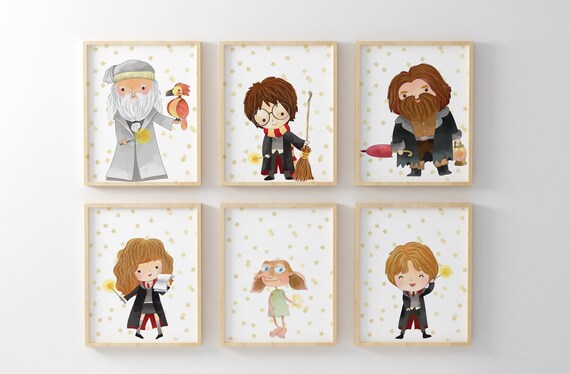 26. Dumbledore and his temptress: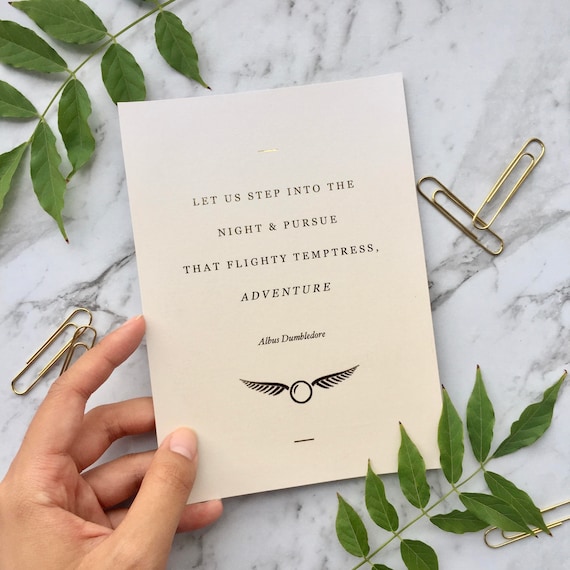 27. Harry and his surrogate parents: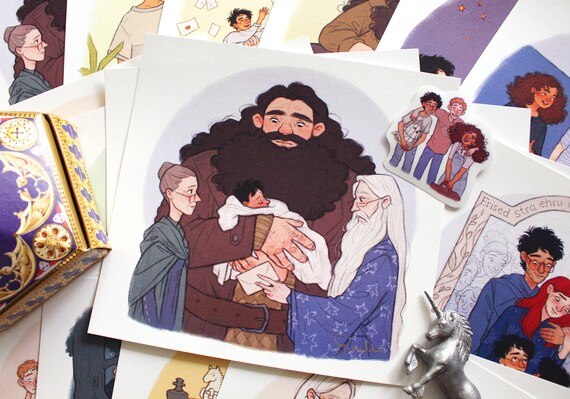 28. There's always hope: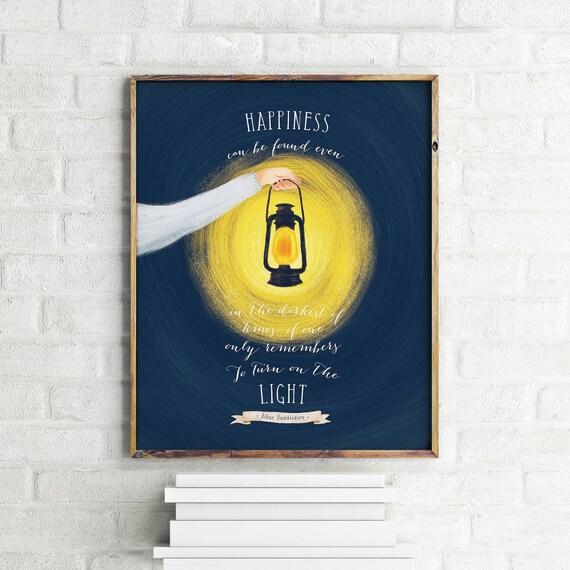 29. Embrace your inner weirdo.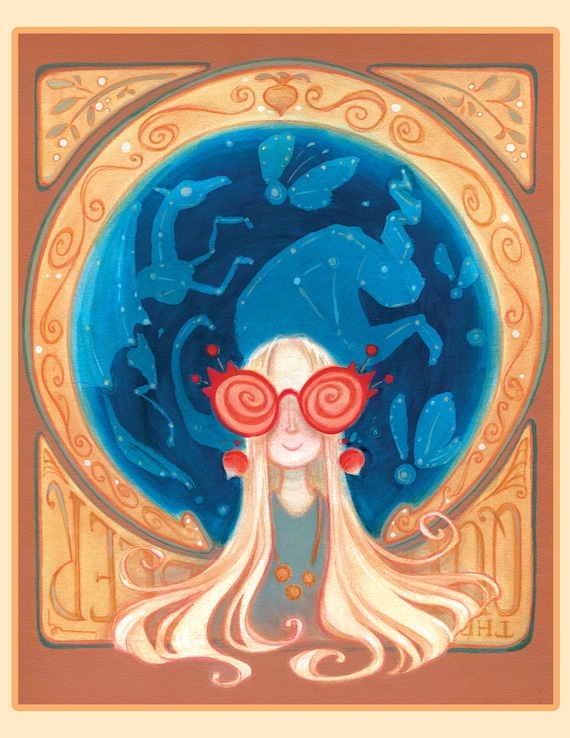 30. The glasses and the scar, and we know who it is.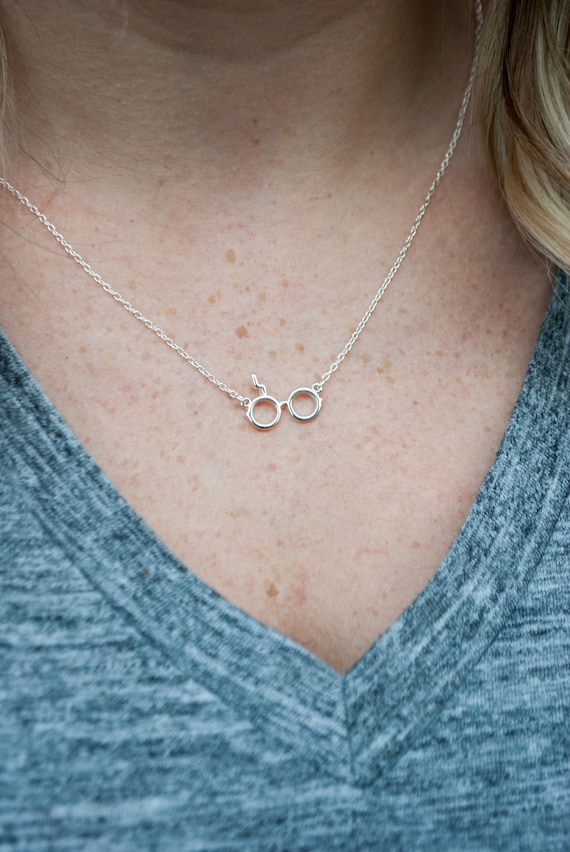 31. For your stray socks: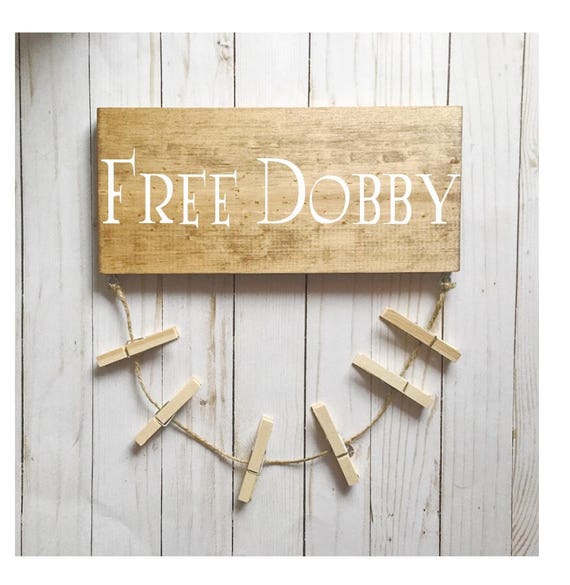 32. Nobody's too old for its letter.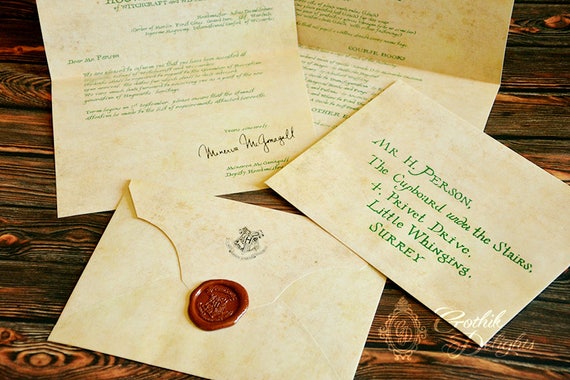 Now, I have to remind myself I can't buy them all.
Have a great day 🙂