For me, a Valentine's Day feast is decadent and delicious. It has to be fancier than the everyday meal and a bit romantic. But it doesn't have to be overcomplicated. Here are a few ideas for a great Valentine's day feast. Just click on the pictures to find the recipes.
I know my meat-lover boyfriend would find this picture sexy. Here's a seared ribeye steak with blue cheese butter recipe.
Shrimp cocktails might be a bit dated as a dish, but there are great updated versions out there. Here's a Mexican shrimp cocktail.
Goat cheese and asparagus are a great way to make chicken breasts more special. Here's a Margherita asparagus stuffed chicken recipe.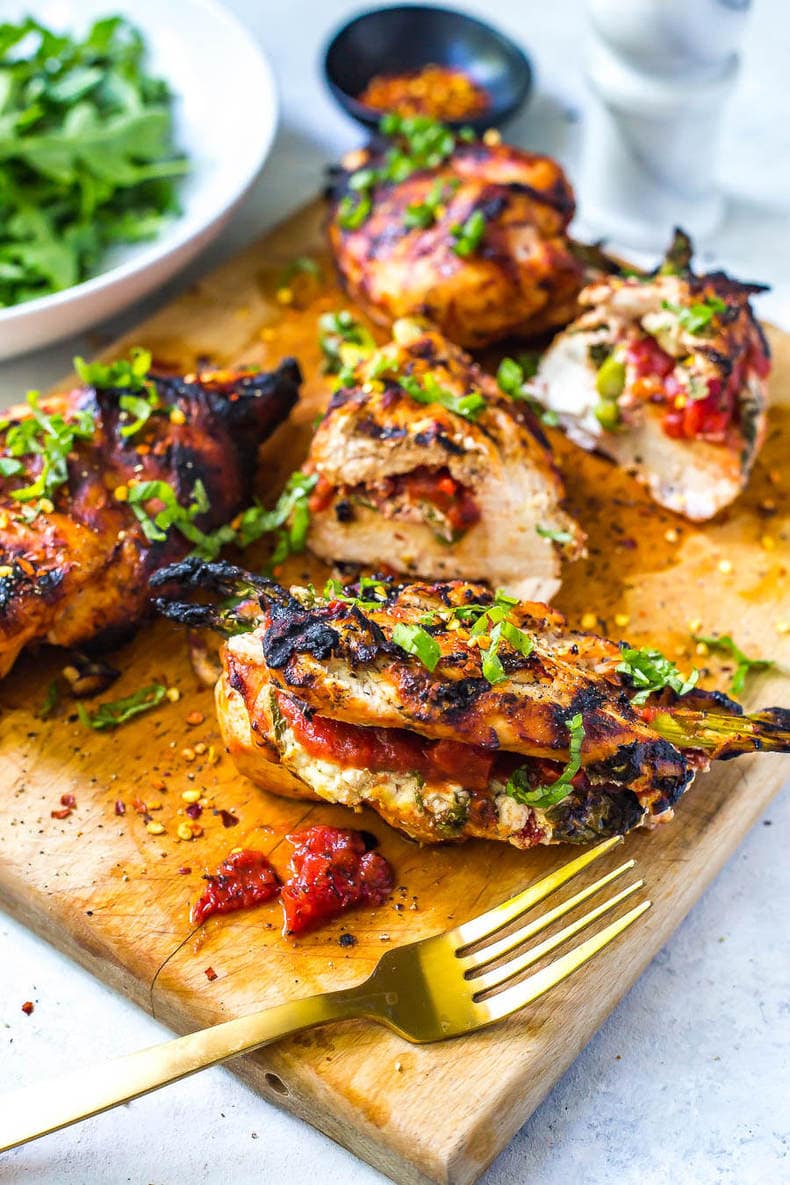 I'm not willing to stir a pot nonstop for 25 minutes any day of the year. But for a mouth-watering dish like this porcini risotto with seared scallops, I can make an exception.
Salmon isn't the cheapest protein out there, but Valentine's day is a fancy day. This spicy baked salmon recipe looks easy to make and luscious.
A mix of Brie and puff pastry might be a bit rich. But if you can't treat yourself on specials day, I don't when. Here's a baked brie in puff pastry with honey and almonds.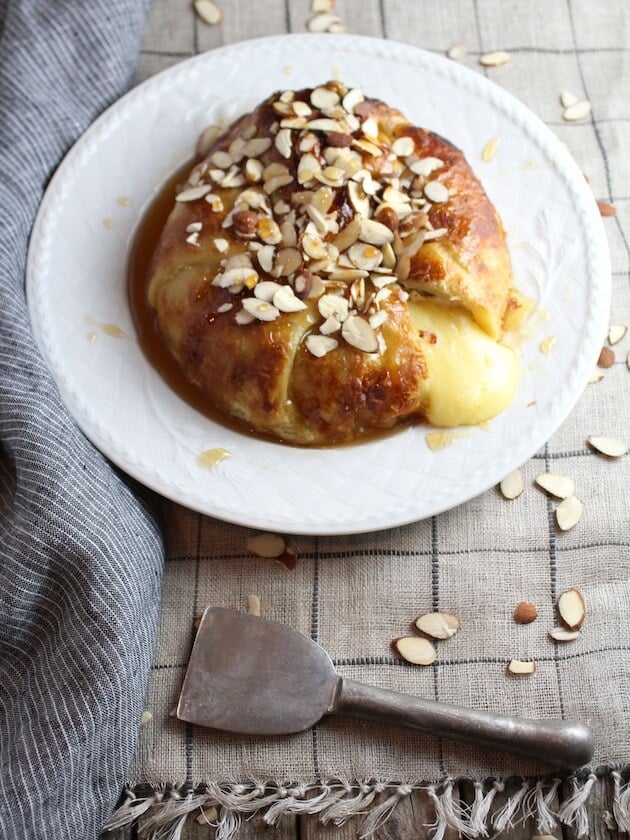 Raspberry and chocolate are a match made in heaven. This raspberry and dark chocolate brownie recipe makes me hungry.
A special night needs a special drink. What could be more special than a chocolate martini?
I don't care if I'm not original. When I think Valentine's Day, I think chocolate fondue. To make it a bit different, add amaretto to it!
If you don't want chocolate fondue or want more options to dip your strawberries. Here's a salted caramel fondue recipe.
Red velvet cupcakes are great, but did you know you could have them with Nutella? Here's a red velvet cupcakes with Nutella buttercream recipe.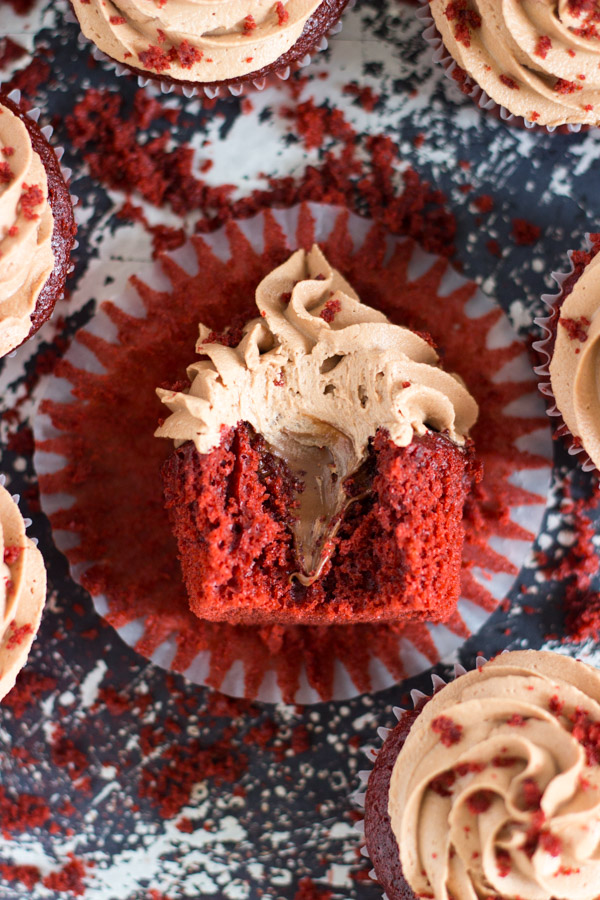 Another interesting idea if you don't want to cook is the charcuterie board. That's what we had last year for Valentine's day and it was very tasty. With a good wine, it's a great meal.
Happy Valentine's day 🙂 xxxx