Chicken goes well with pretty much anything and isn't very complicated to cook. For this reason, it's a great go-to for weekdays meals. Here are some great dinner ideas that you can do with chicken.
Just click on the images to find the recipes 🙂
Chicken Avocado Caprese Salad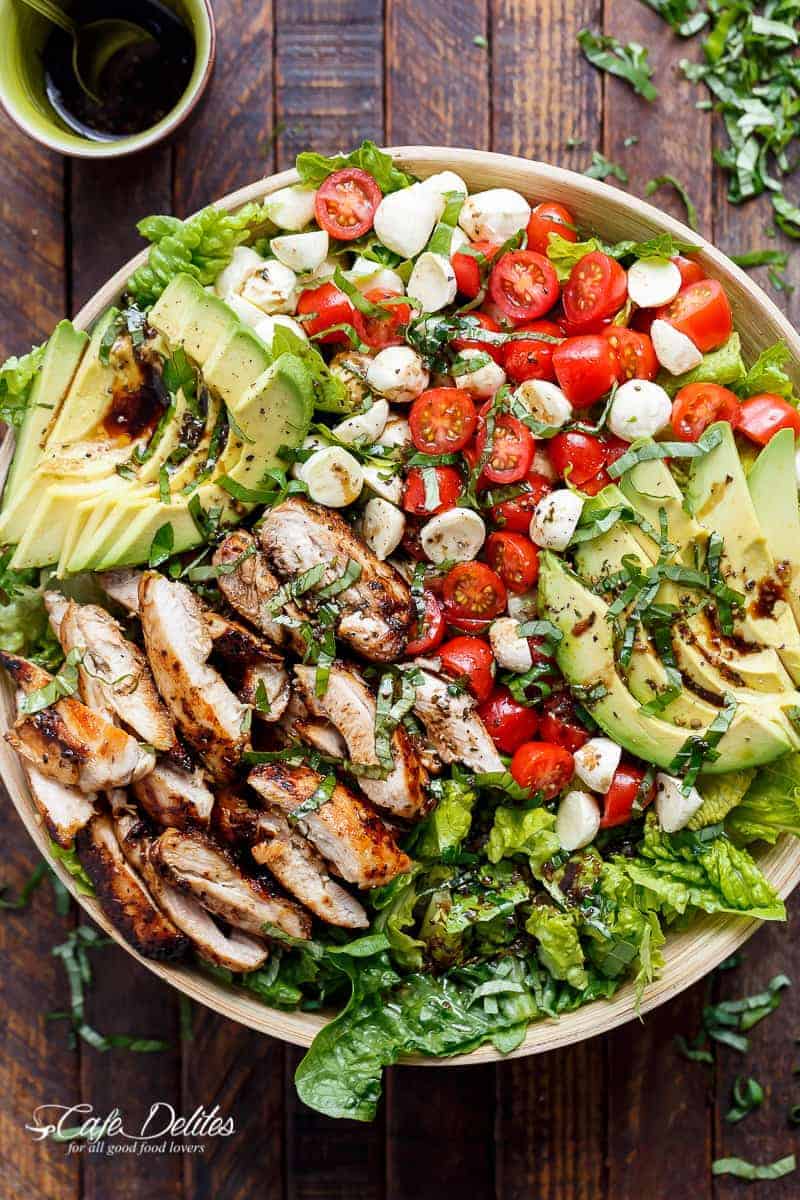 Chicken Parmesan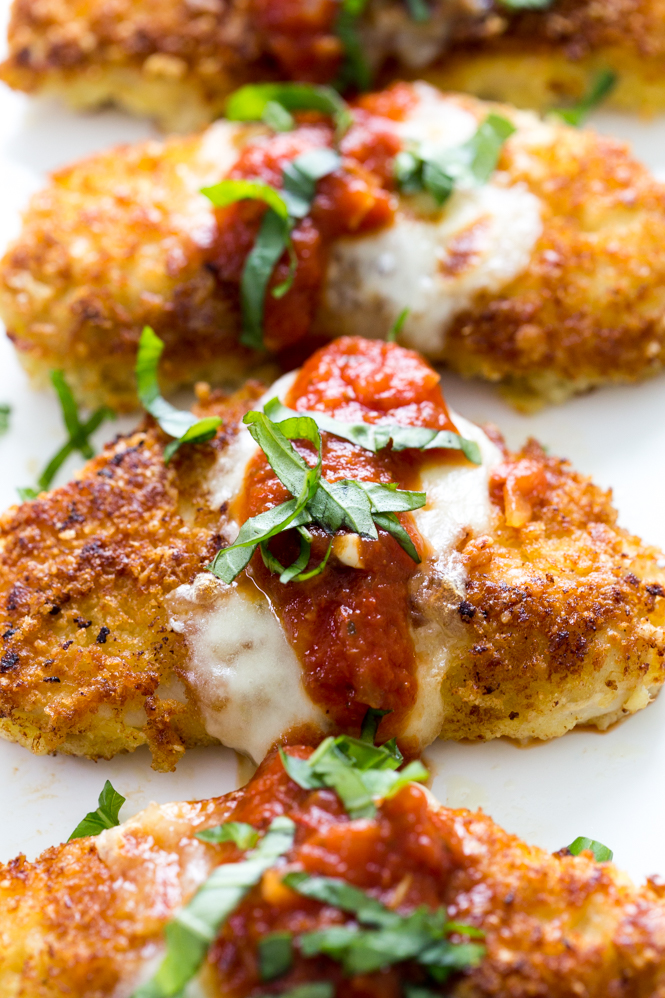 Chicken Shawarma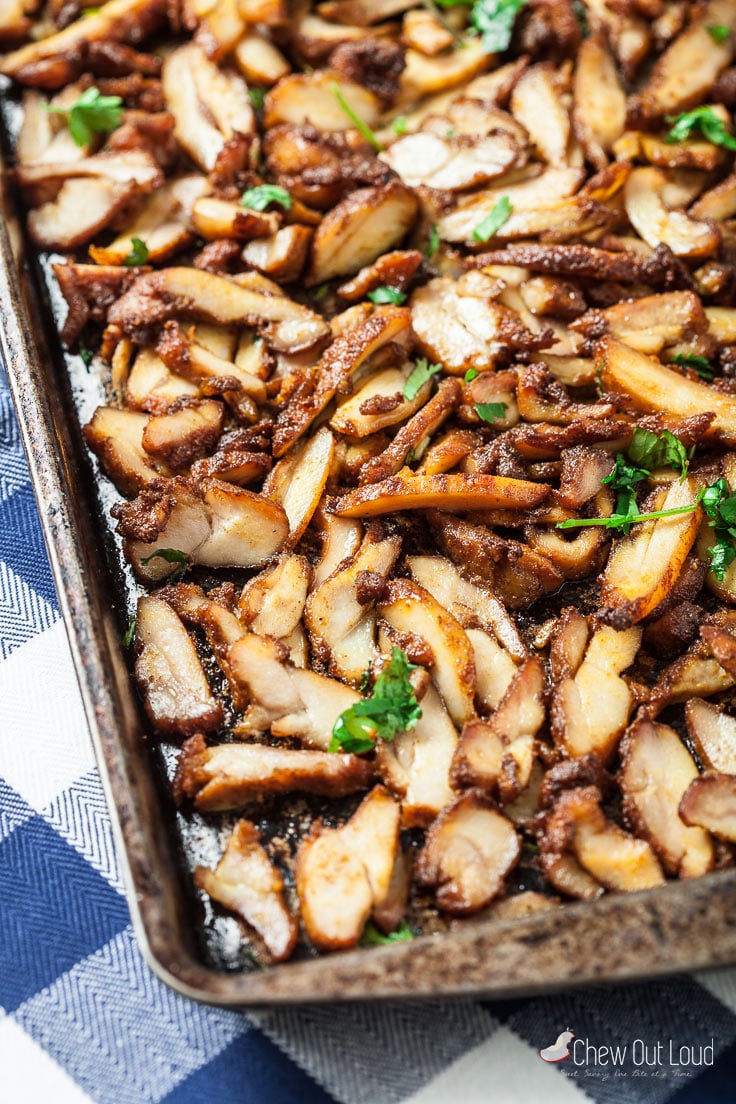 Vietnamese Noodles with Chicken
Blackened Chicken Tacos
Satay Chicken Noodle Salad
Thai Chicken Flatbread Pizza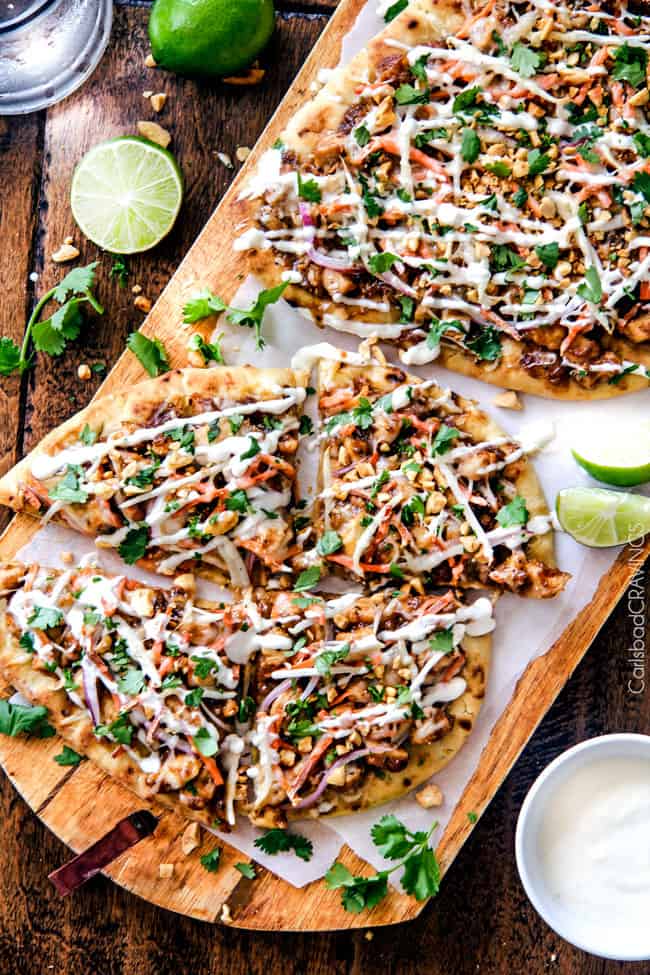 Slow Cooker Honey Chicken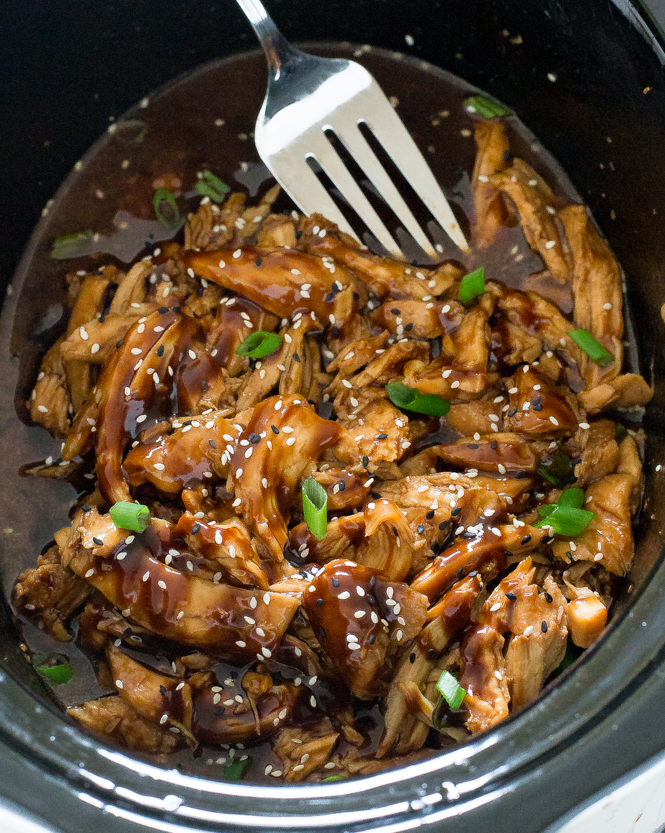 Grilled Tandoori Chicken
Puttanesca Chicken
Baked Chicken Fajitas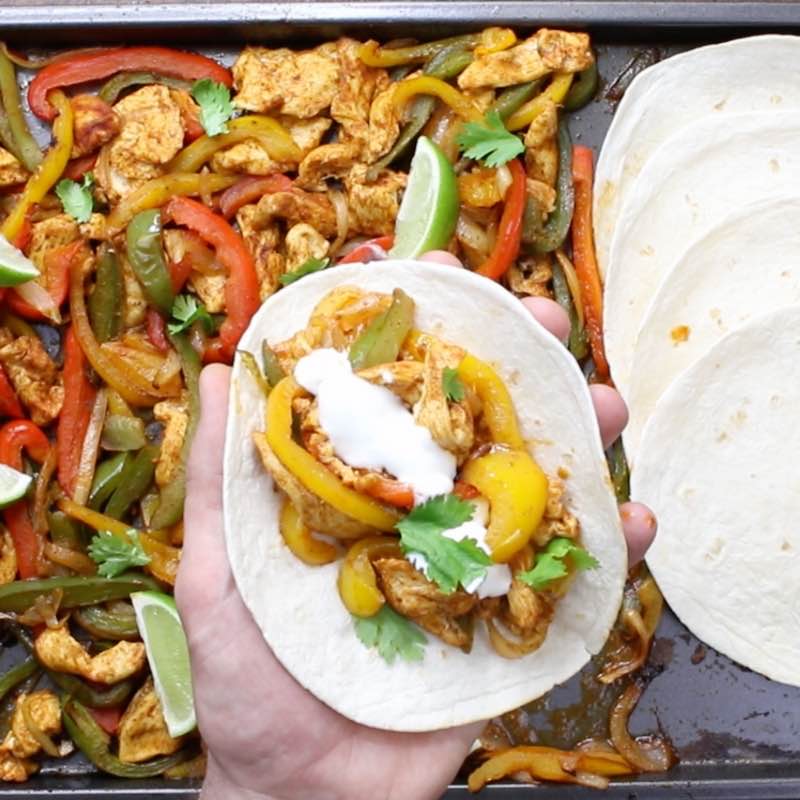 Slow Cooker Indian Butter Chicken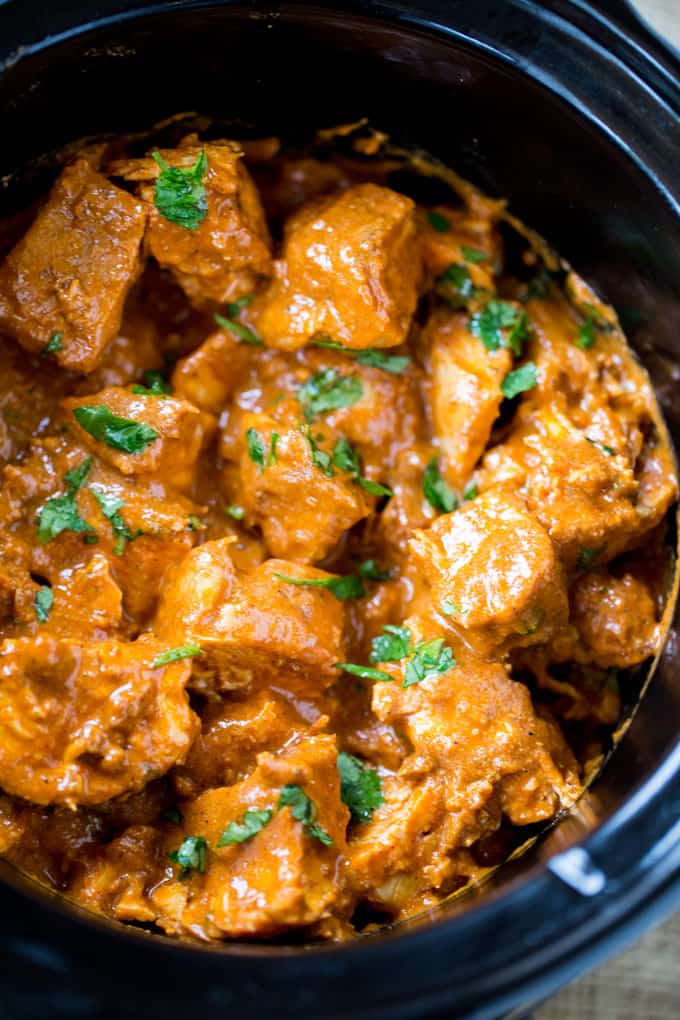 Grilled Chicken Souvlaki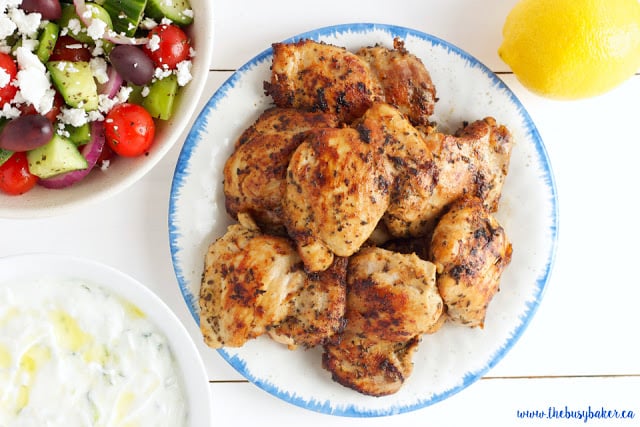 Chicken Fajitas Soup
Greek Avocado Chicken Salad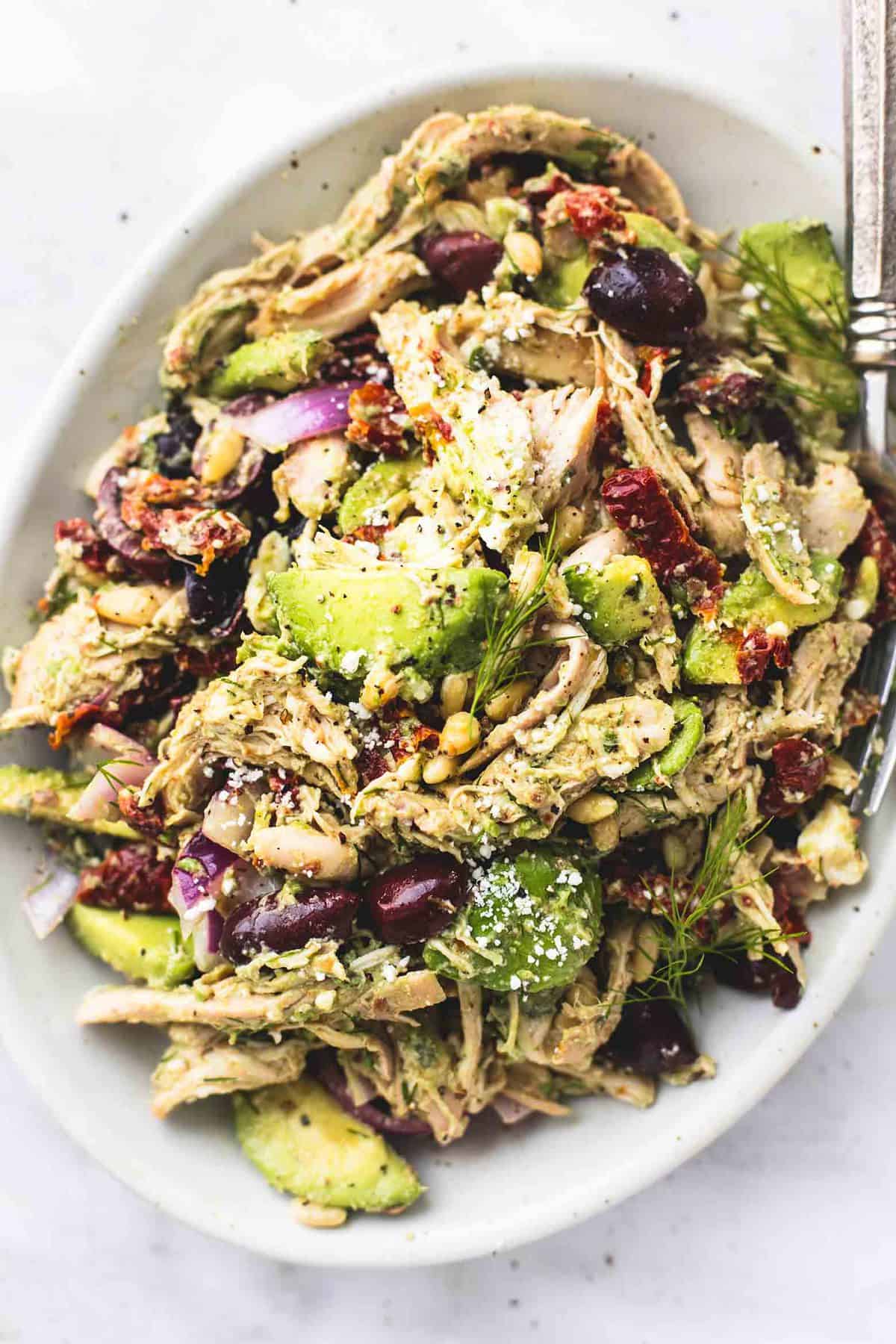 Easy Kung Pao Chicken
I hope you're inspired and ready to cook 🙂
Have a great day!