I don't know about you, but for the holidays, I have four potlucks planned. Therefore, I was in desperate need of ideas. Consulting my good friend Pinterest, there were a few dishes that caught my attention. They looked delicious, easy and not too much trouble to carry.
Healthy, 4-ingredients salmon cucumber rolls:
2. A fancy spinach, pecan, apple and feta salad:
3. A mushroom palmiers recipe that can be made ahead and frozen: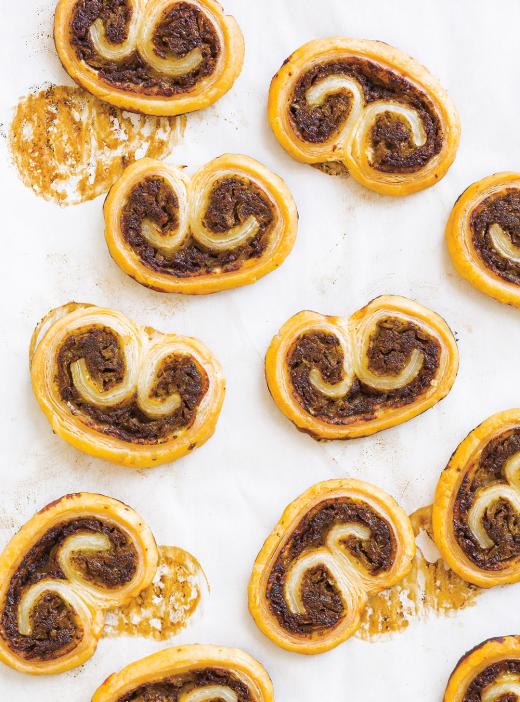 4. Honey buffalo meatballs straight from the slow-cooker:
5. A dip is always a good idea, this an avocado hummus recipe:
6. One of my favourites, sausage rolls:
7. Reinventing the classics, a cilantro-lime coleslaw: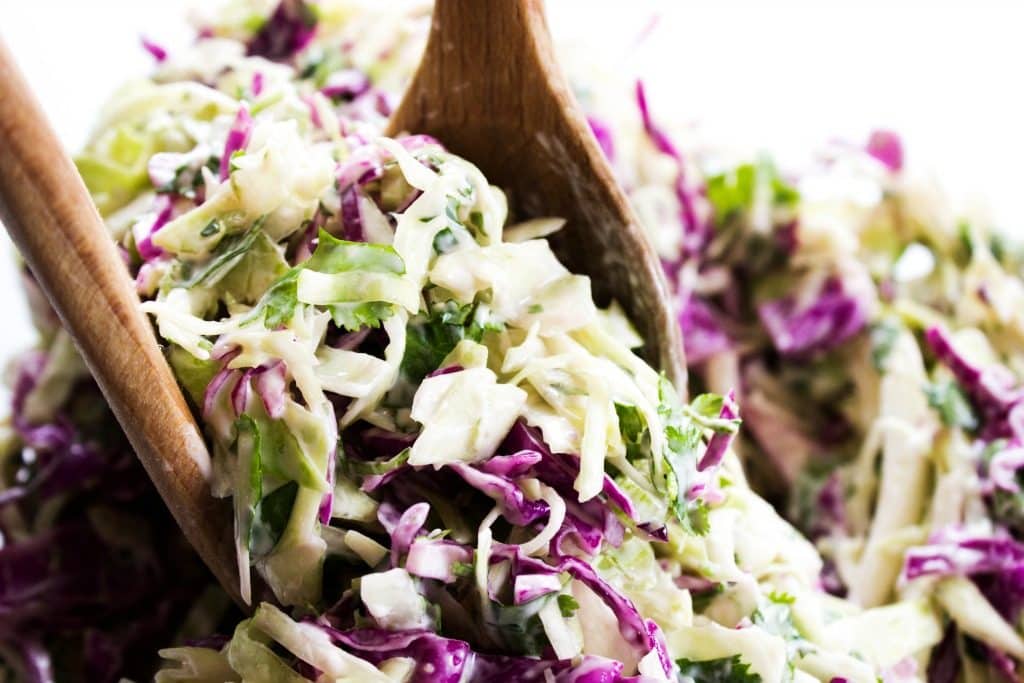 8.Mini salmon sriracha cakes: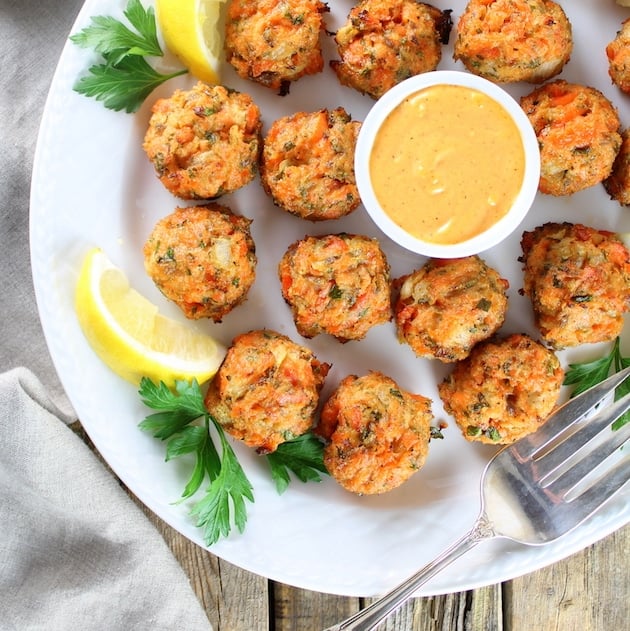 9. Super easy chicken wings:
9. A vegan fudge recipe that looks amazing:
10. For the classics, any kind of Christmas cookies:
P.S. If you don't have time to cook, think charcuterie platter.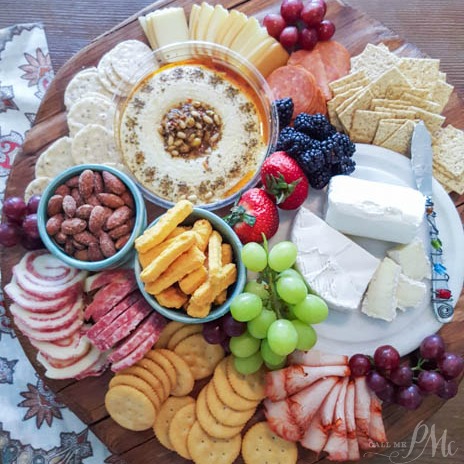 Have a great stress-free holiday season 🙂