Winter can be a very harsh season. When it gets freezing cold and that ice threatens to make me fall at every step on the sidewalk, I catch myself dreaming about being outside in my flips flops bathing in summer sunlight. But winter does bring great things: building snowmen, making snow angels, getting inside for a cup of hot cocoa, cocooning under a warm blanket, doing a LOTR movie marathon, and more.
In celebration of winter, here are a few Etsy finds I put on my wishlist for this beautiful season.
A print that shows what true love really is.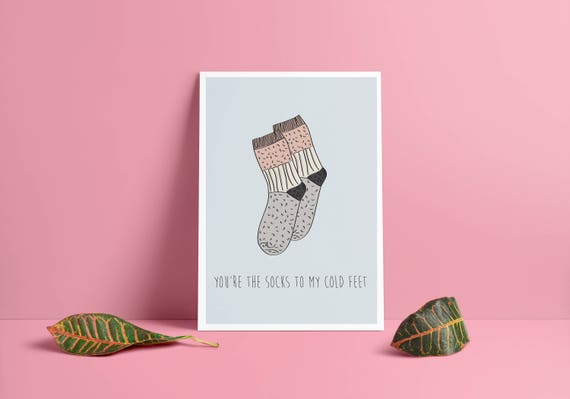 2.  A shirt that would make Lorelai Gilmore proud.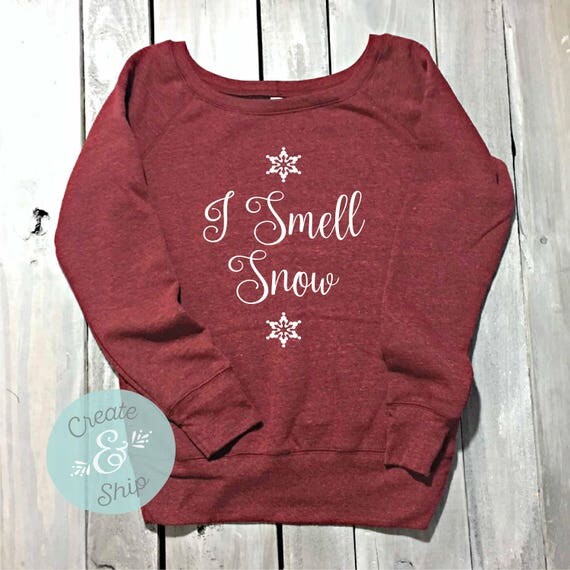 3. A reminder of what winter is all about.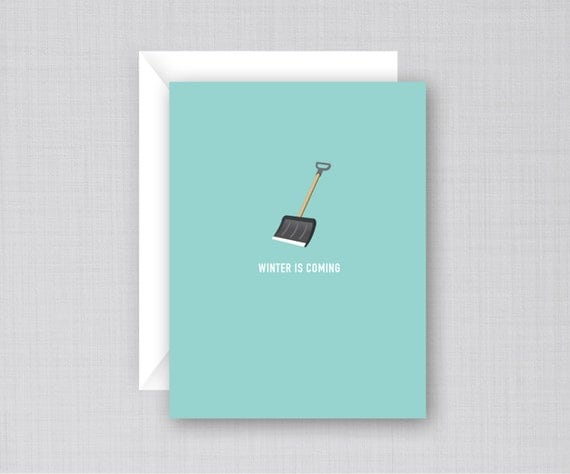 4. Hair ties in the spirit of the season.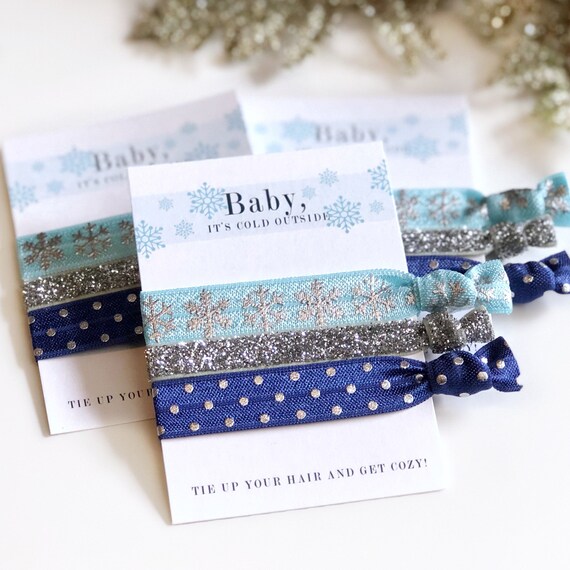 5. Chocolate orange tea to warm you up inside.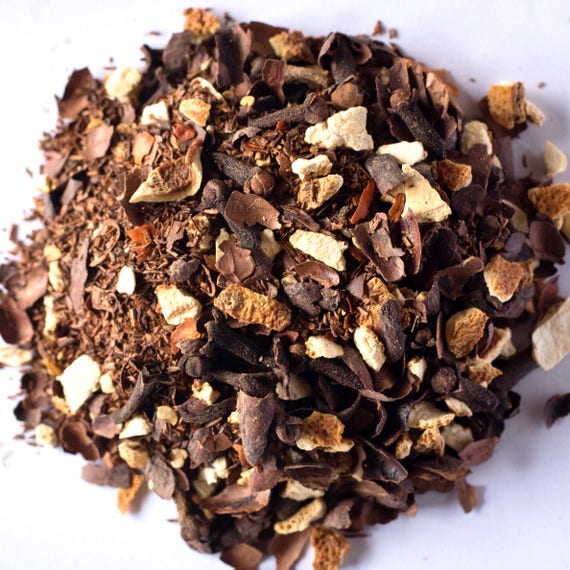 6. A novelty candle to stay warm.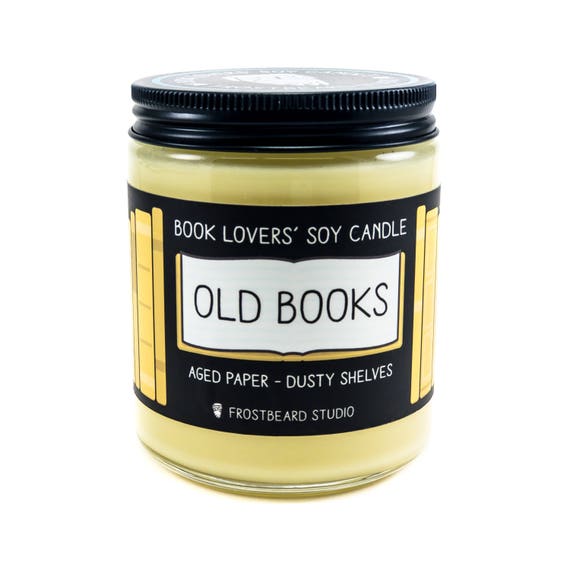 7. A cool hat, because practical doesn't have to be boring.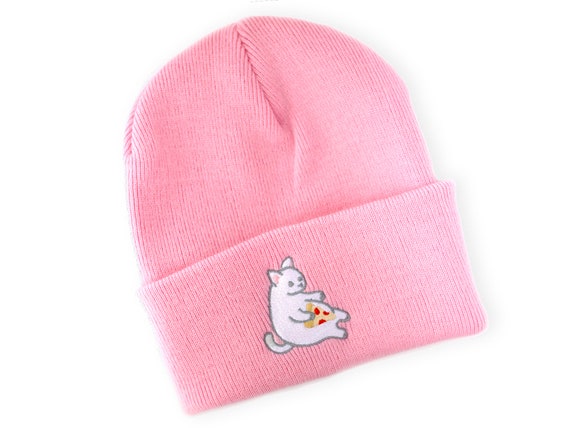 8. A thematic bow tie.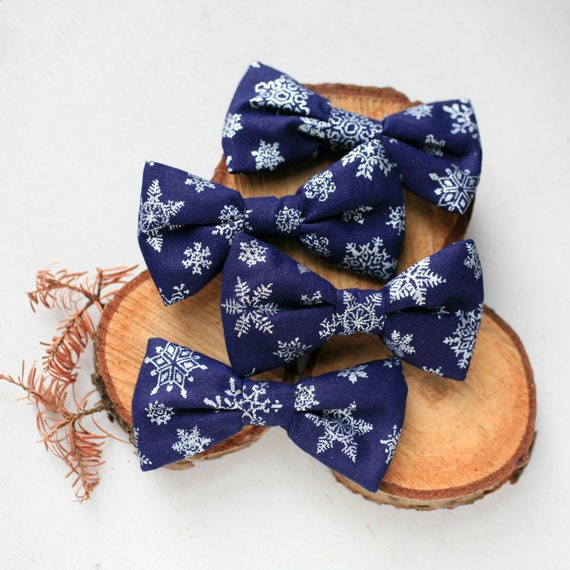 9. Cute snowflake earrings.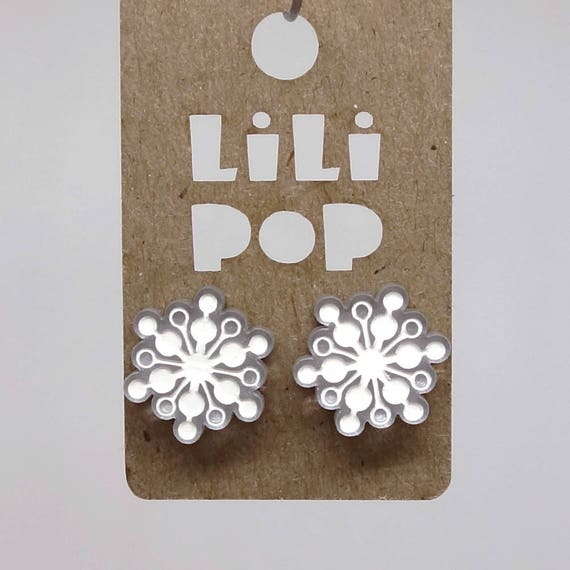 10. Flamingos enjoying winter, because of course.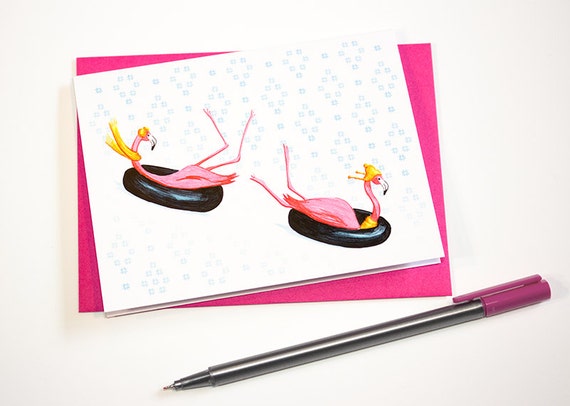 11. A shirt stating the obvious.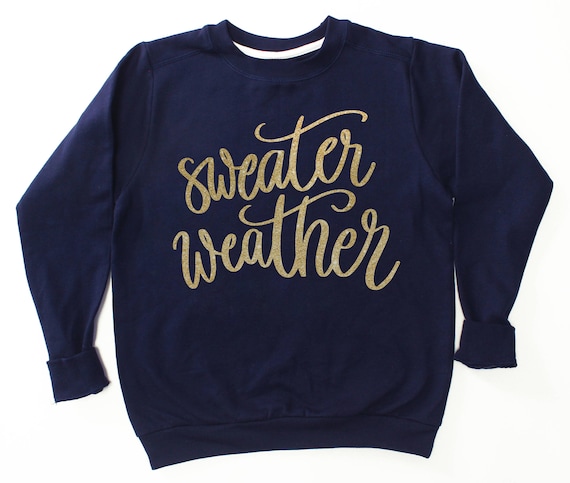 12. Snowmen earrings that won't melt.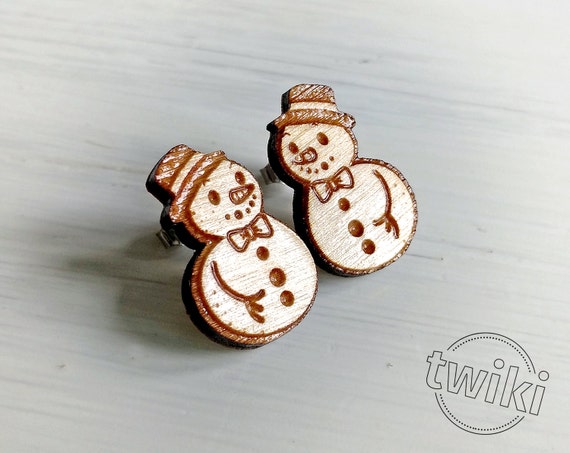 13. A delicate snowflake bracelet.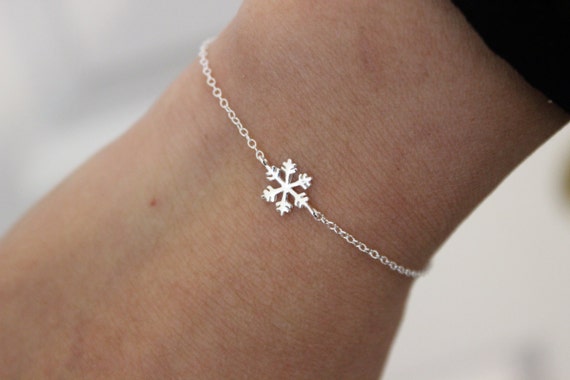 14. A DIY project for when winter is a way of life.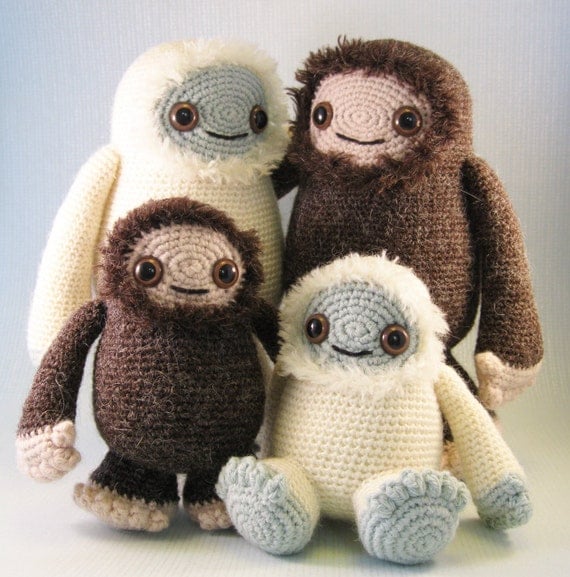 15. A cup for these special winter days.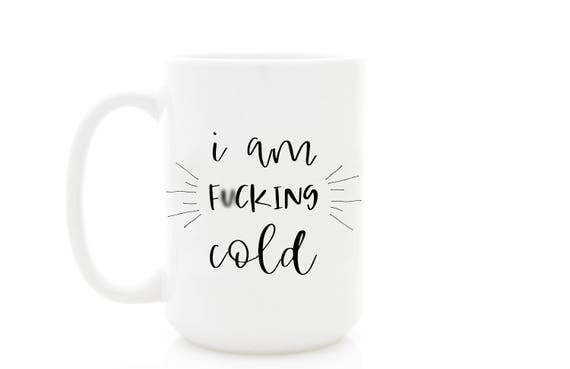 Have a great winter 🙂
P.S. Remember when this happened in March last year?