I don't think the right question to ask is "Am I too old to love Unicorns stuff?" The right question is "OMG! Isn't this the cutest?"
Unicorns are rare, beautiful and graceful creatures that do not exist. They are so magical that Voldemort gave them a hard time. What more can you ask for?
Here is a list of my best unicorns finds:
What is better than a unicorn? The love child of a cat, mermaid, and unicorn! Or is this some weird kind of walrus?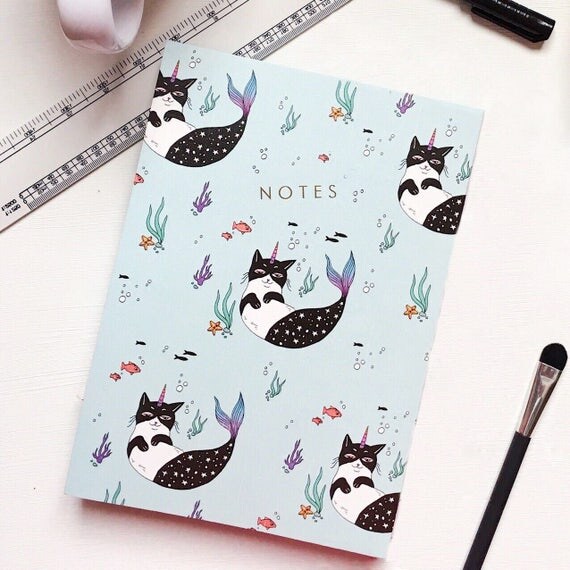 2. This is basically me getting my coffee in the morning: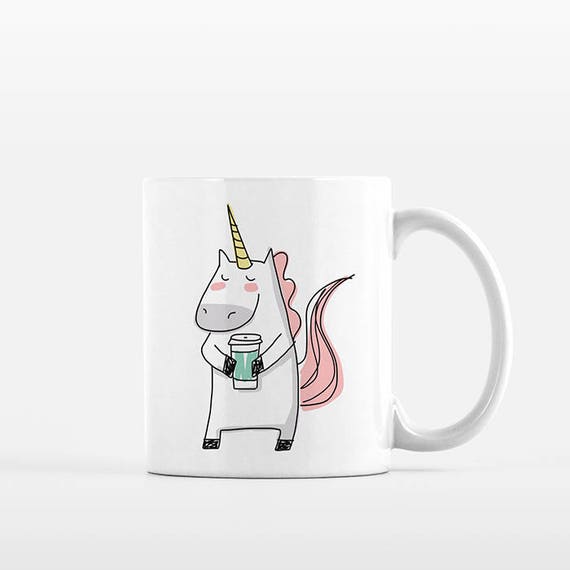 3. This beauty reminds me of the centaurs in Fantasia.
4. You might be cool, but are you unicorn-meditating-to-find-inner-peace cool?
5. Unicat, enough said.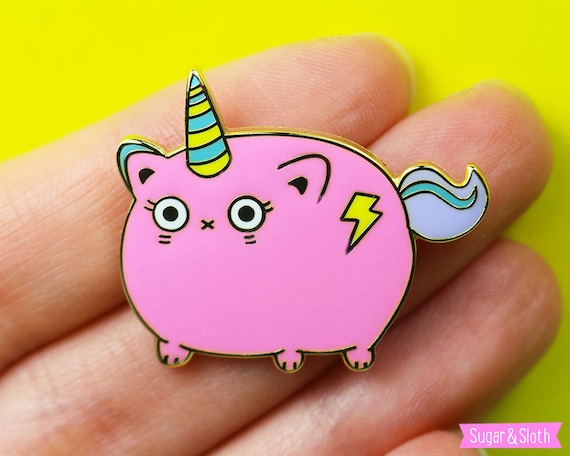 6. Are unicorns magical horses or just unicorns. Because if they are magical horses, there could be all kinds of other magical animals.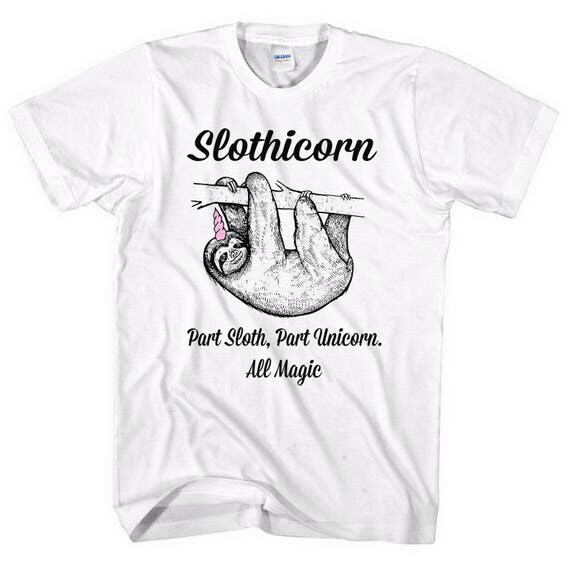 7. Typically, princes are turned into frogs. Often enough, they get to keep their crown. So, maybe unicorns are simply princesses that were turned into animals, and their horn is their crown.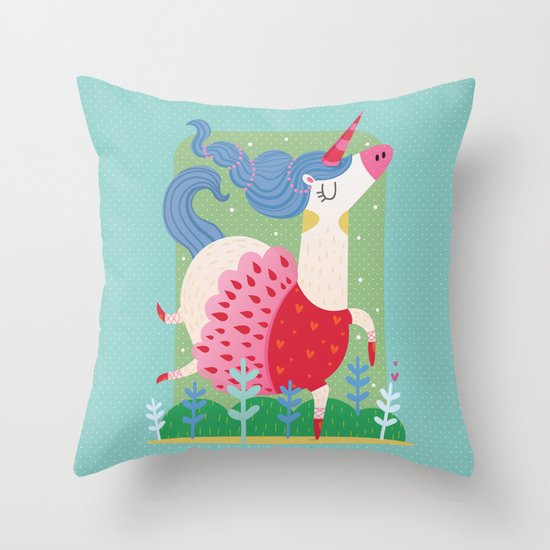 8. Some unicorns behave better than others.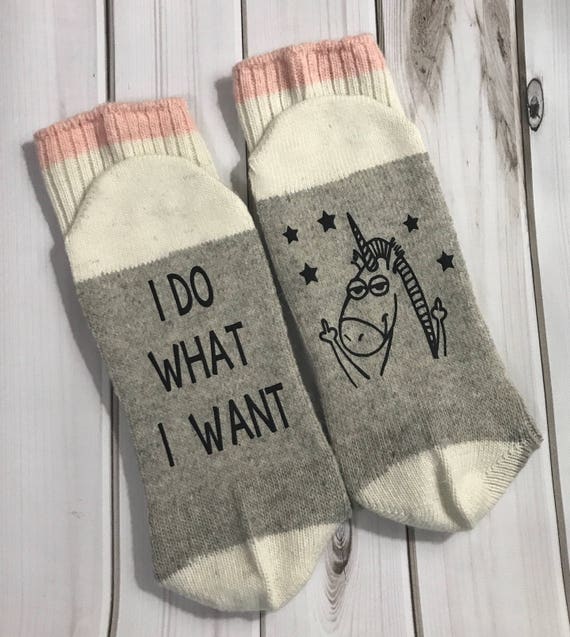 9. There's also the llamacorn.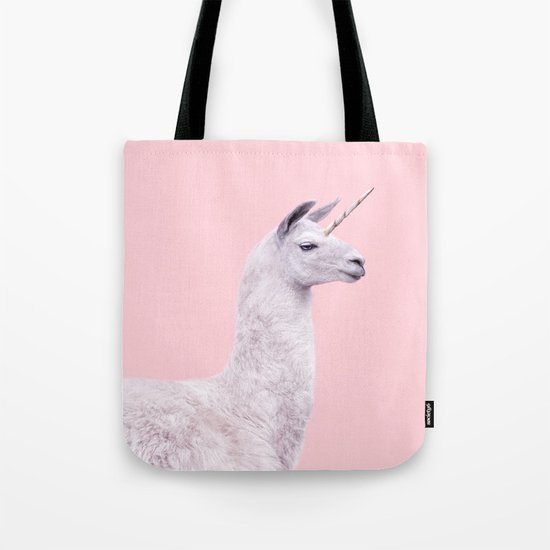 10. Unicorns can be great dancers.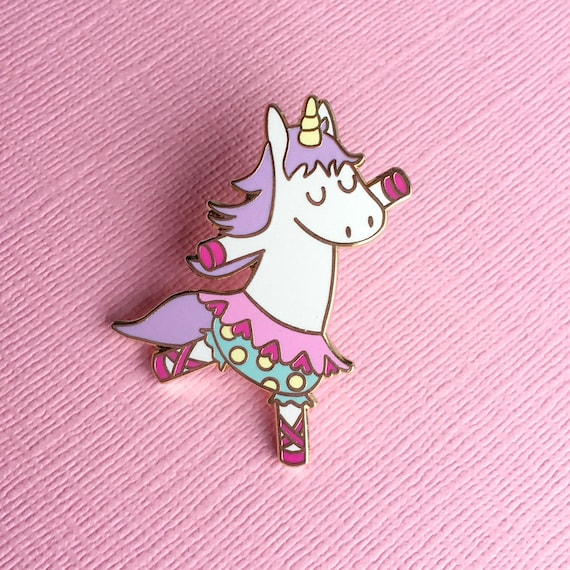 11. This one is less graceful.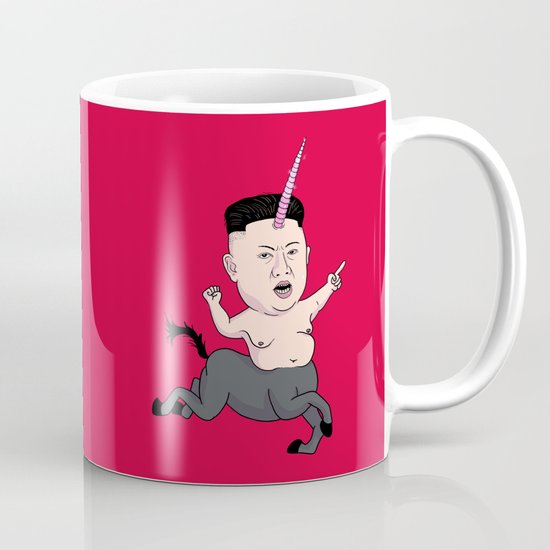 12. If you want to celebrate the fact that you are a unique creature that needs to be cherished: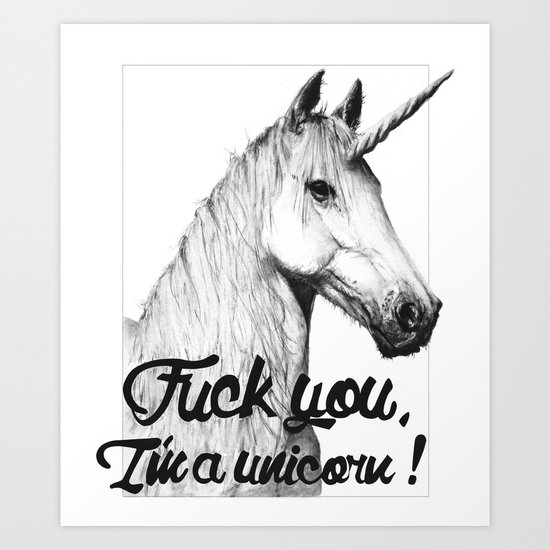 13. No!
Bonus weirdness:
Fantastically Wrong: The Weird, Kinda Perverted History of the Unicorn