Tired of the same old recipes for apple season? Here are some ideas to mix it up a little. Classics like apple butter and apple pie are indeed delicious. However, it can be fun to try something different from time to time. From apple sangria to apple nachos, here are my suggestions for apple recipes that are perfect for fall.
A wonderful idea for a quick and tasty snack, apple cookies:
2. An apple cider sangria, I want all four glasses:
3. For the colder days, squash stuffed with apple and sausage:
4. Apple pie nachos, yes really: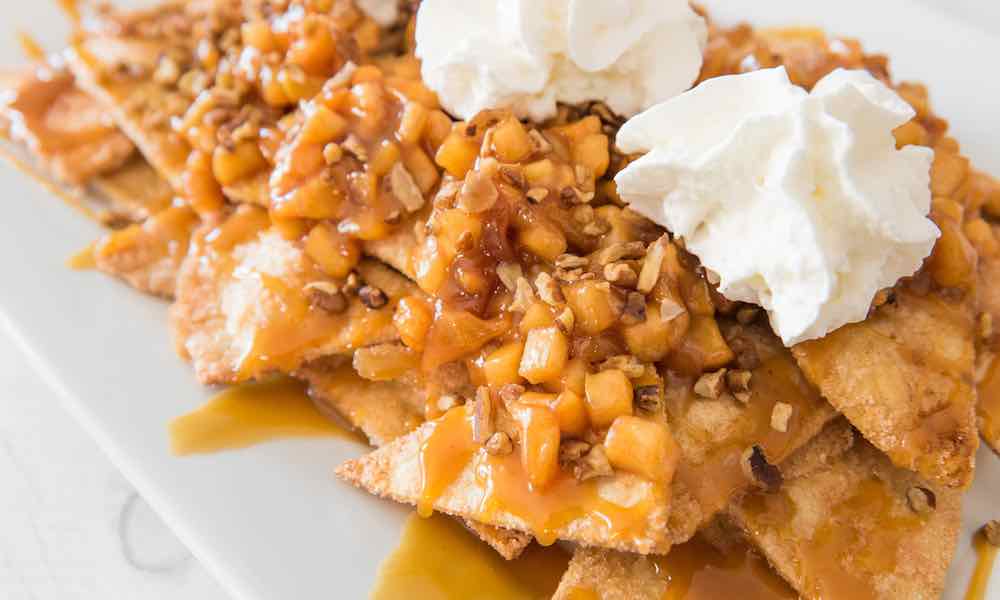 5. An apple spice cake and cream cheese frosting, yes please:
6. Apples, honey, and brie go wonderfully together. Here's a recipe for a simple appetizer: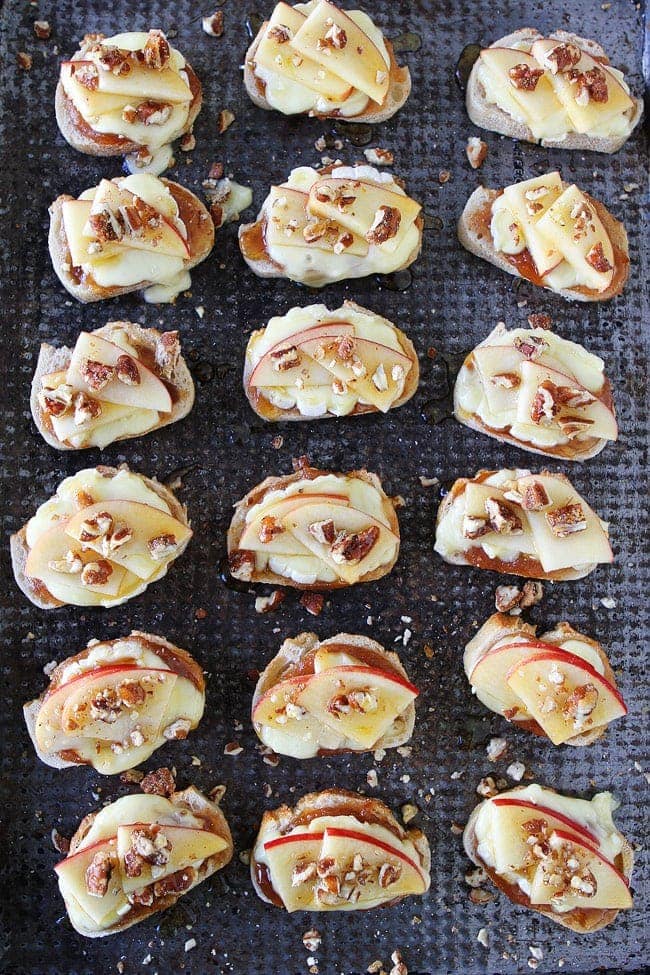 7. This savory dish is as autumnal as it can get. Apple, Gouda and sweet potato, all on one plate: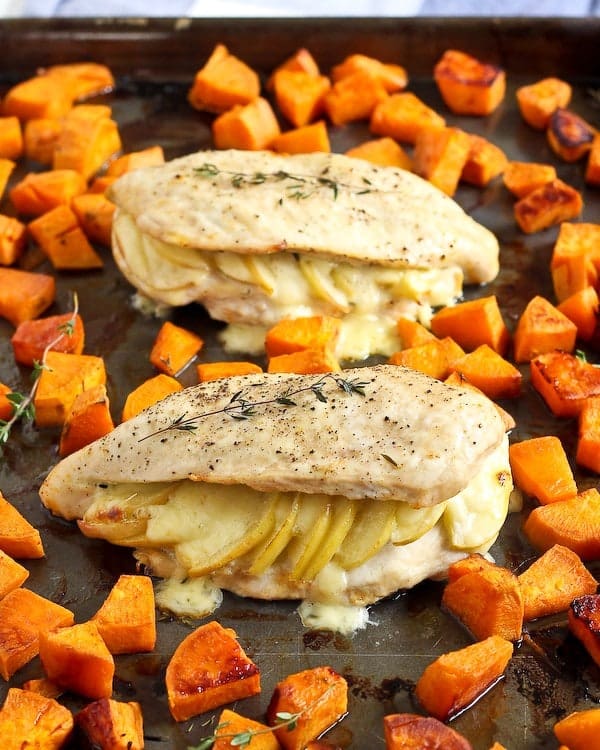 8. A version of an apple upside-down cake that is perfect if you have dietary restrictions: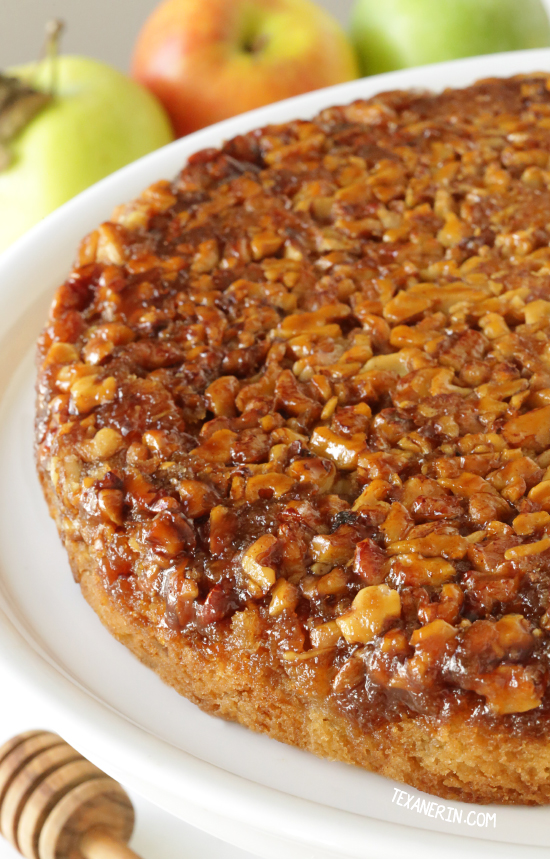 9. These caramel apple spice cookies look amazing:
10. A four-ingredients recipe for apple chips: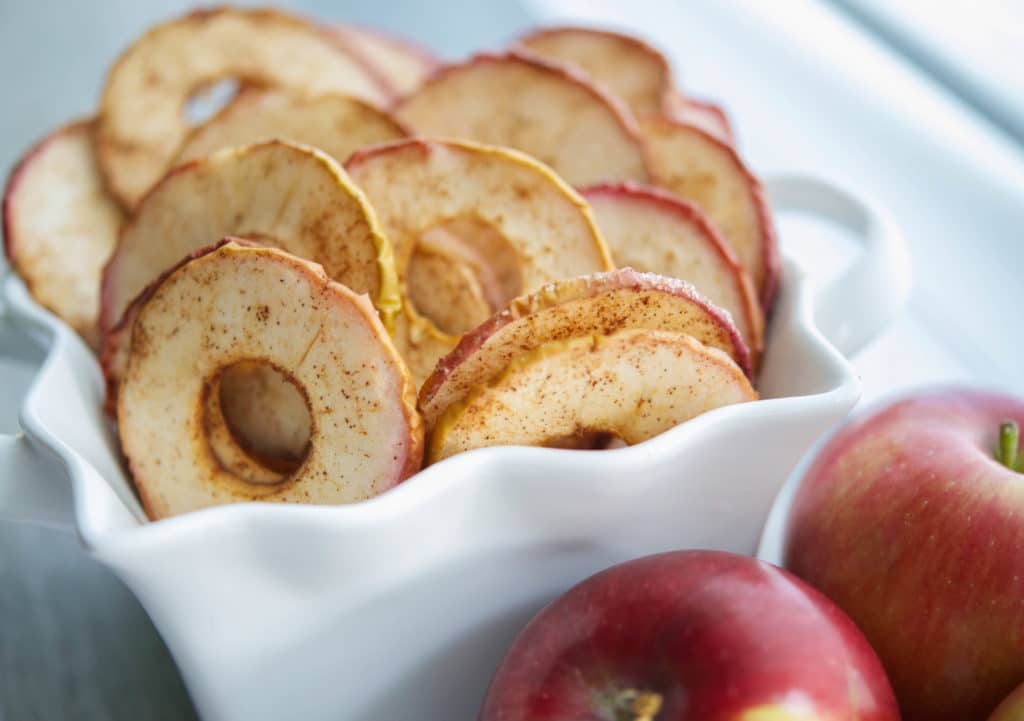 11. As a Canadian, I do this salad with maple syrup instead of honey:
12. For me, soup is the ultimate comfort food. I will do this one for my first cold:
Now, I am ready to go apple picking. Bon appétit!