In case you didn't know, October 1st is International Coffee Day. Even if it isn't an official holiday, there will be many discounts and free coffee going around. And also, you know, coffee gives me life in the morning. So, there are a lot of good reasons to celebrate.
First things first, you can learn about the promotions going on in the States here. For other parts of the world, you can go to the International Coffee day website here.  In Canada, sadly, there doesn't seem to be a lot happening. However, Krispy Kreme Canada is rising to the occasion. 
If you can't get a hold of a free cup of coffee, there are many other ways to celebrate!
1.Obviously, you can start by indulging in a great cup of coffee. If you are in Montreal, I highly recommend either Le brûloir in Ahuntsic and Cafe Differance in Old Montreal.
2. If you are motivated, you can make your own fancy latte. A homemade cinnamon dolce latte, doesn't that sound delicious? (If you are not motivated yet, you can drink a cup of regular coffee and think again.)
3. Coffee cakes. Enough said.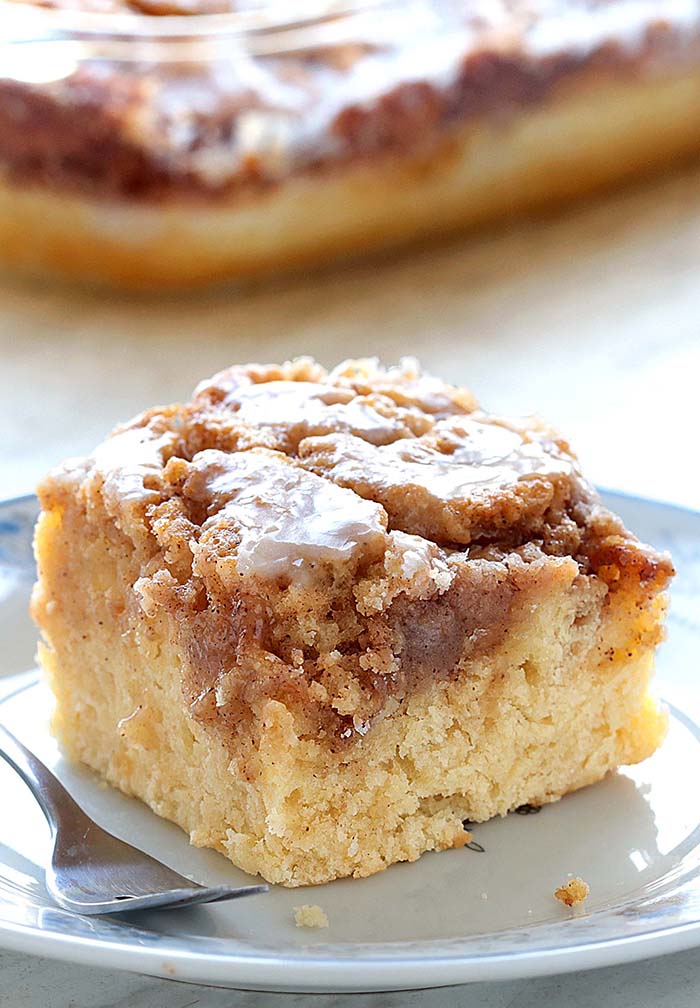 4. If you are not in the mood to cook, you can at least drink with style.
5. Or, you can make the rules clear.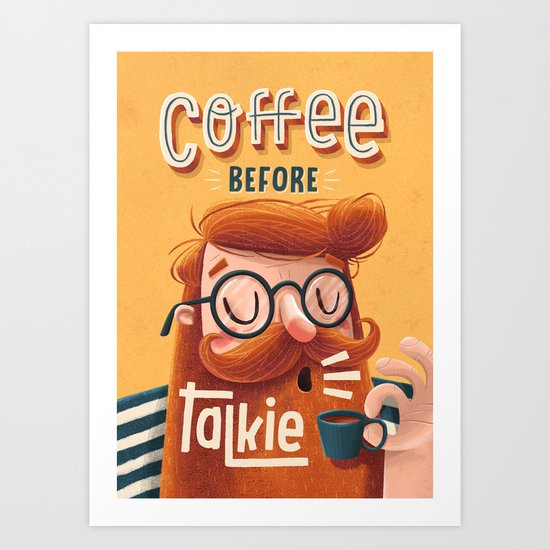 6. I think this will be a great day for coffee inspired puns.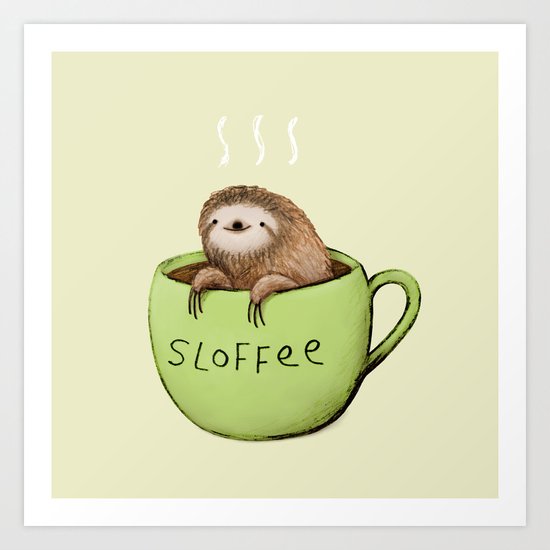 7. Possibilities are endless.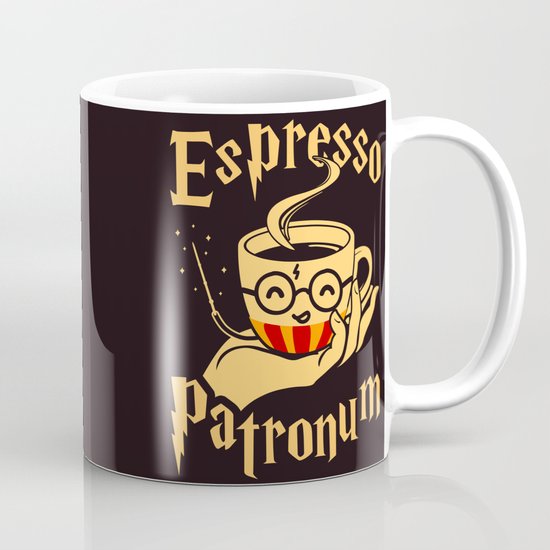 8. You always have the option to pay homage to pop culture.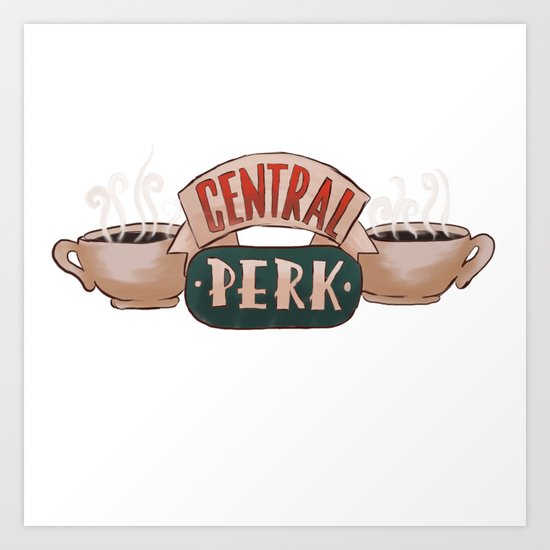 9. If you celebrate too much, will you see life through coffee googles?
10. But, in the end, whatever you do, keep your priorities in mind.